Airport Limo Service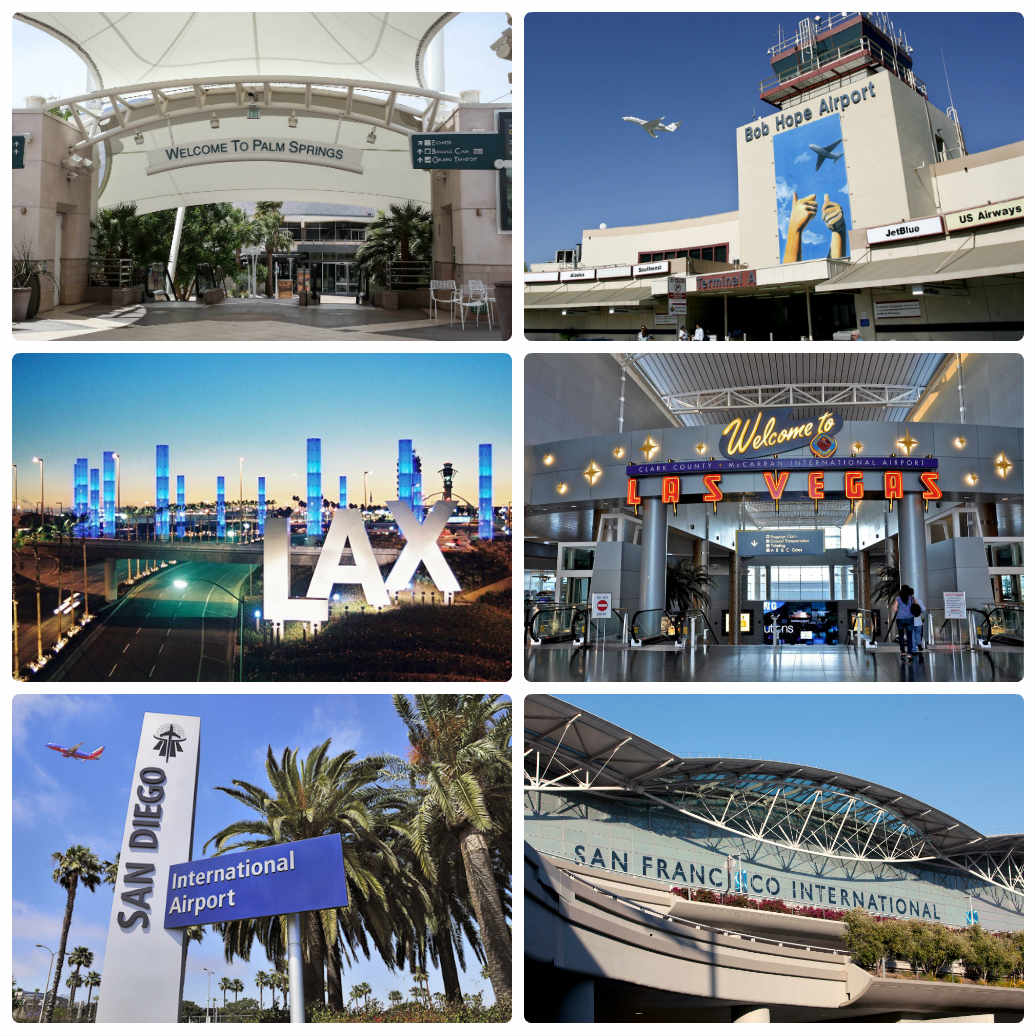 Choosing a reliable and the best Airport Limo Service is something confusing as you are not aware of them. Airlines and restaurants in California can be easily selected through their reputation, ratings from the customers, etc., but you should be more careful while choosing an Airport Limo Services.
Airport Limousines have always been popular among wealthy people. However, it has gained popularity for the past few decades due to the plenty of benefits they provide. Transportation plays an important role when you have decided to travel on a special occasion. In this case, most of the people in the United States, and especially California prefer to choose Limo Services.
Do you need a party bus in Los Angeles? Check out our Party Buses in LA.
What are the benefits of Choosing Airport Limousine Services?
There is a massive demand for Airport Limo Services for travelers as well as business people. The critical reason for the demand is due to the luxury and style offered by the Limousines' Companies. Hiring a Limousine service or Party Bus Service has multiple benefits like excellent customer services, unrivaled reliability and more.
Peace of Mind and Maximum Comfort:
The comfort offered by the best Limo services will undoubtedly energize the people. In case of you attending any corporate event or business meeting, preferring a Limo service is the best choice as you will feel relaxed and comfortable. The limo services are also spacious, and therefore you can relax by extending your legs to the comfort position.
Convenience and Safety:
Hiring the best limo services indicates that you get a courteous, professional, experienced and well-trained chauffeurs. They will drive and take care of you when you travel to and from the airport, so safety and convenience are assured.  Our drivers always arrive at least twenty minutes in advance. They are professional, experienced, and well mannered.
100% Trustworthy:
Hiring a Limo service means you are traveling with a reliable and trustworthy person. You can move without any fear, unlike other going with taxi or Uber, especially late at night. Some limo services track the flight, and therefore they can quickly drop or pick you based on the flight timings.
Why choose us as a Reliable Airport Limo Service in California?
Our Airport Limo Services offers Limousines for traveling purposes on a rental basis to keep people comfortable and relaxed. The demand for limo services has been increased, and there are so many companies who have started providing excellent deals and offers on their services. In this case, choosing reliable and trustworthy limo services will leave you confusing.
Reviews and References:
Our reviews are excellent – Customers never lie and therefore the best option to choose the limo services is to check out the customer reviews on different review sites. There are plenty of websites on the internet that provide reports on every new products and service in California. You can consider them before you call a limo service for transportation. You can also ask your family members and friends if they have tried out any of the limo services and their experiences with them. This also helps in providing you a clear idea on choosing the best airport limousine.
Reputation:
Look out the experience the Limo Company have, make sure if they are reputed one in the industry. It's always better to choose a reputed service instead of selecting a new limo service. Check out their affiliations and organizations they belong to.  It is worth picking the company with good experiences as they would provide you with reliable services even if the cost is high.  Our company belongs to several top industry organizations and have top accreditations.
Fleet:
Different limo Service Company makes use of their vehicles in their fleet so that they can quickly match up the requirements of various clients. There is plenty of choice for the customers when it comes to picking a specific vehicle from the multiple vehicles fleet. Regardless, it's essential for the customers to check the vehicle's condition before selecting them for travel purposes.   Again, we will provide any vehicle of your choice – if it is not available in our company at the moment, we will work with our partners.
Cost:
The cost the customer pays to get a limo service is also one of the important considerations to note while choosing the best Airport Limo Services. Some limo companies offer a rate at the initial stage and finally, they would charge more stating different reasons. It is mandatory to know whether the price they fix is an all-inclusive cost or else if they would charge any hidden fees at the final stage.   Few other Limo companies provide deals and offer for their customers, make sure whether the chosen limo services provide you with some excellent offers to cut down the price.
Phone Contact:
Another meaningful way you can identify a reliable Airport Limo Services is through customer services. Make a call to the company and ask for a few questions to know about their services. You can check how they effectively reply to your questions. The respect and attitude they maintain over the phone call will let you know about the limo company in-depth.  Our customer service is highly experienced. Our representatives are trained to cater to the best service possible.
Once you have chosen a limo service, you need to make sure whether you book in advance enough so your car can arrive at the right time by adequate planning. And again, our drivers will be waiting for you at least twenty minutes before the scheduled time.
What are the cities in California where we deliver the reliable Airport Limo Services?
Let's check out the California Cities in which we offer our Airport limo service
 Los Angeles: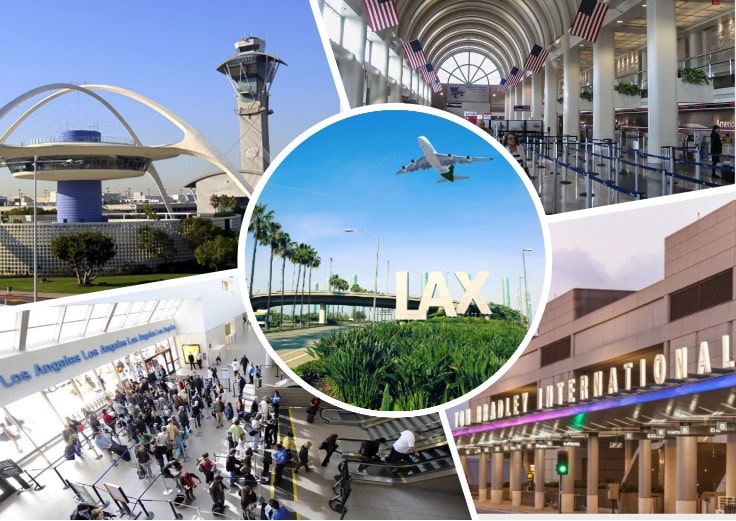 Los Angeles Airport, California
Our limo company offers corporate travel, VIP needs, Luxury black car transportation, and executive protection in their lax limo service. The transportation facilities are available 24 hours and provide different services like LAX Limo Service, ONT Ontario, CA Airport Limousine, LGB Beach Limo Airport Limousine, Cruise Terminal Transportation, Green Transportation, BUR-Bob Hope Airport Limousine, SNA John Wayne Airport Limousine, Airport Arrival Instructions, Executive Limos, and Night out Limousines, Global Transportation, and Bus Station Transportation.
Our limo service company also guarantees complete discretion and one time services for our customers. Our company also provides frequent rider program, coordinated itineraries, and private hourly charters.
 Burbank: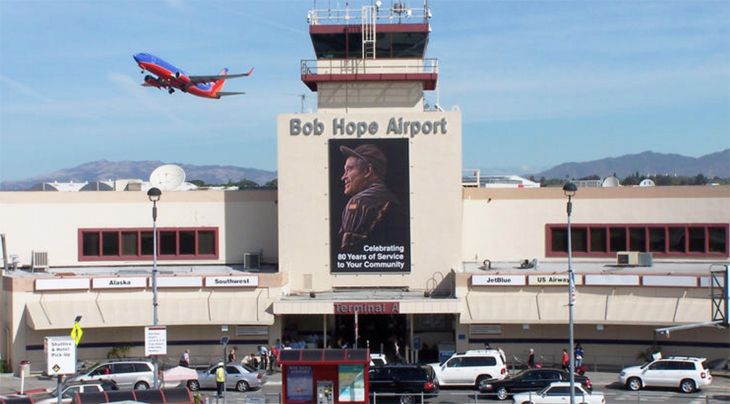 Our limo to Burbank Airport offers guaranteed on-time services and also available for 24 hours with competitive travel discounts, rates, a frequent rider program, group account rates, VIP Services and more. We also offer celebrity transportation, executive protection services, and private hourly charters in California.
Burbank Airport Limo is easy to pick and cost-effective. Different limo service companies offer chauffeured limo services in various places of Burbank namely Glendale, Sherman Oaks, Studio City, North Hollywood, Van Nuys, Pasadena, Sun Valley, and Chatsworth and so on.
San Diego:
Our San Diego Airport Limo helps clients to travel to the convention center, hotel or their choice of destination. San Diego International is one of the commercial and single runway airports in California with more than 50,000 passengers visiting the airport every day.
The airport is a frequent destination for international as well as domestic travelers. Some of the San Diego airport limo services offer mobile technology which helps in tracking the flight. Our limo company also provides child safety seats to the children as a concern for safety.
There are frequent riders programs available at cost-effective rates. It is easy to book a San Diego Airport limo service through the faster, secure and convenient online reservation system.
San Francisco: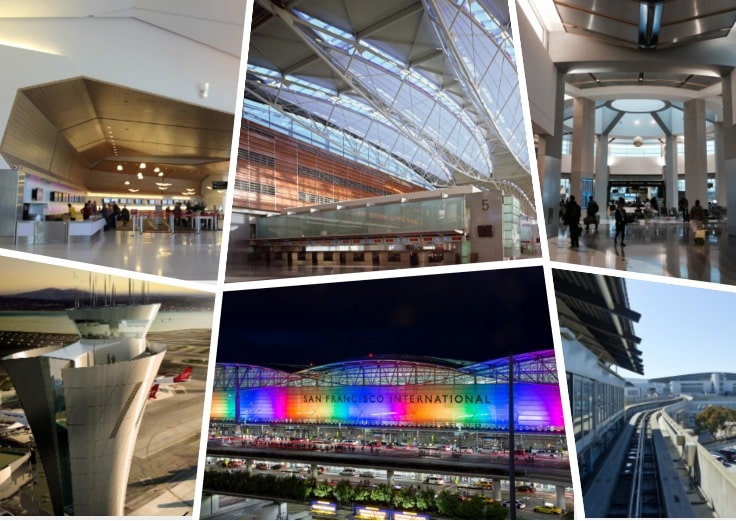 Our SFO Airport Limo Service is simple to choose. We offer the best limousine services at a reasonable price without any sacrifice in safety or comfort.   Our limo company provides different services like leisure transportation, Car Services, Charter Bus services, Van/Shuttle Services, Bay Area car services, Corporate Transportation, Limousine Services, Party Bus, Bay Area Limousine, Bay Area Party Buses, and Bay Area Car Services.
Different airport services of San Francisco limo services include SFO Airport Transfer Service, SJC Airport Transfer Service, QAK Airport Transfer Service, Group Events, Private Aviation, and more.
Las Vegas:
Our Las Vegas Airport Limo services are best among others as we provide at a cost-effective rate. Our business offers not only  Airport Transportation but also Luxury Transport, Bachelorette parties, Night out in Las Vegas, party Buses Las Vegas and more.   The fleet contains Las Vegas Hummer H2 Stretch Limo, Stretch Sedan Limousine, Black Stretch Hummer Limo Las Vegas, Mammoth Limo, SUV Suburban Las Vegas, Super Stretch Sedan Limo, VIP Party Bus Las Vegas, and more.
Our limo service companies in Las Vegas hold most of the top models like Cadillac, Mercedes, Lincoln, and BMW's, etc.
 Palm Springs to LAX: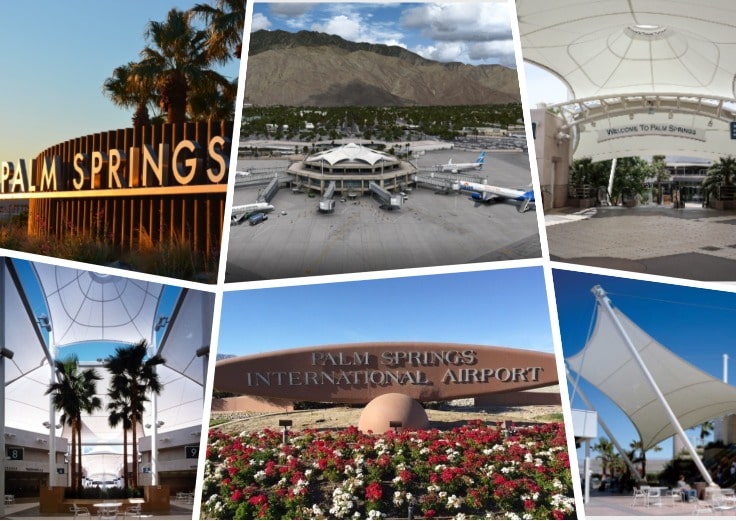 Different LIMO service companies in California offer limo service Palm Springs to LAX. However, we proudly can name our company the best choice.  We assure privacy and safety for their clients. Customer services are also excellent when considering limousines in Palm Springs. There are different options range of cars from SUVs and sedans to motor coaches and sprinted buses so that the customers can choose anything as they prefer.   Some of the fleet the limo services include Lincoln MKT Limousine, Cadillac XTC Sedans, Mercedes Benz Sprinter, Mercedes Benz Sprinter Limo, Cadillac Escalade ESV, Maybach, Mercedes Sprinter VIP Shuttle, Lincoln Continental, and Mercedes Benz S550.
Every service from Palm Springs to LAX will be offered with more comfort by the limo companies. Every chauffeur from the limo companies is well-trained and experienced so that you are assured for safety throughout the travel.
Conclusion:  Hope you are clear about our best Airpot Limo Service and why to choose our best one among the plenty available.
Do you have any questions or comment about our airport limo services? Call us today