Limo Service North Hollywood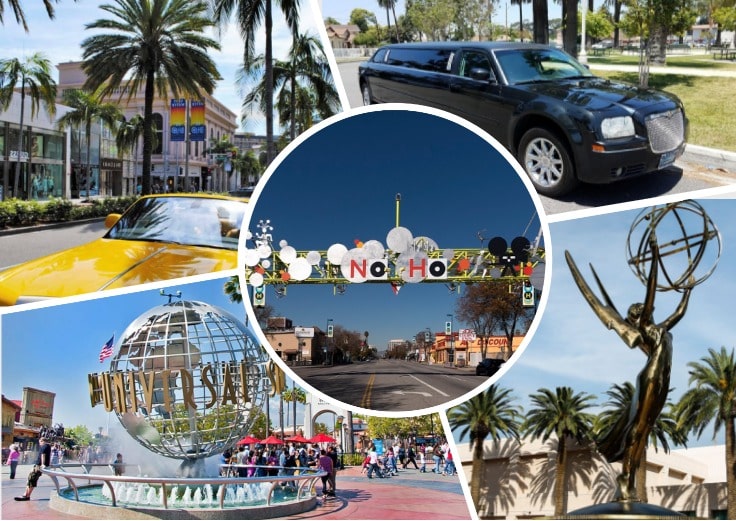 North Hollywood is utter beauty and the place to be for a party or the perfect night out. To give you a complete experience of fun and luxury, Limo Service North Hollywood (part of Los Angeles limo) is the door to knock. We will throw you a blasting party on the wheels, a tour through LA, and attend your big occasion in style.
When it comes to choosing North Hollywood car service, you will not break any sweat.
We are at the top of the charts, and your needs are our duty. Besides, we also hold the top spot when it comes to Limousine North Hollywood, and we never leave until you are satisfied with our limo service Los Angeles. In a single call, we are going to give you everything you want. It is your day for letting it go and jumping into the wagon of living in the broad lane of luxury. In fact, there is never a better way to kick in and take off the heat of a busy week.
Our Promise is our bond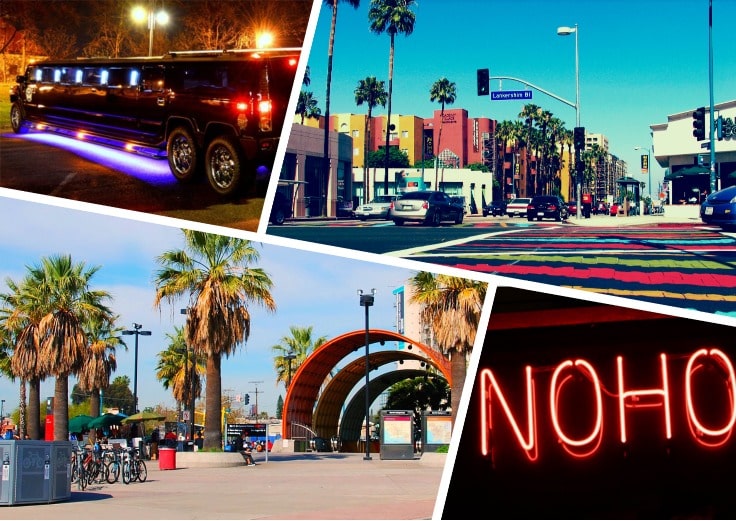 For the recording artists in town, you should not be struggling to beat traffic when going for your sessions. We are going to give a ride to the studio. Moreover, we will also be there to take you back. When you land a performing gig in North Hollywood or anywhere in LA, we will take you there and let the crowds give you a standing ovation.
Our LAX limo is there for you if you are flying in or out.
Our fleet befits the taste of all celebrities.
Whoever you are or whatever you are doing, we have the perfect luxury cars in our fleet. Do not settle for less when we are only a call away. In contrast to everyone else, we are never late or give any excuses. We are at your pick up and drop off points not a minute late. In summary, Limousine service North Hollywood CA never is a complete package without us.
Thanks to our experience and passion for serving you, our safety record is clean.
You will get to your destination without any small incidences. With an integrated dispatch system and GPS tracking, we always know where you are. In case of anything, we will be there in a matter of minutes. You are our responsibility and giving you satisfaction is our core business.
The one-stop luxury travel partner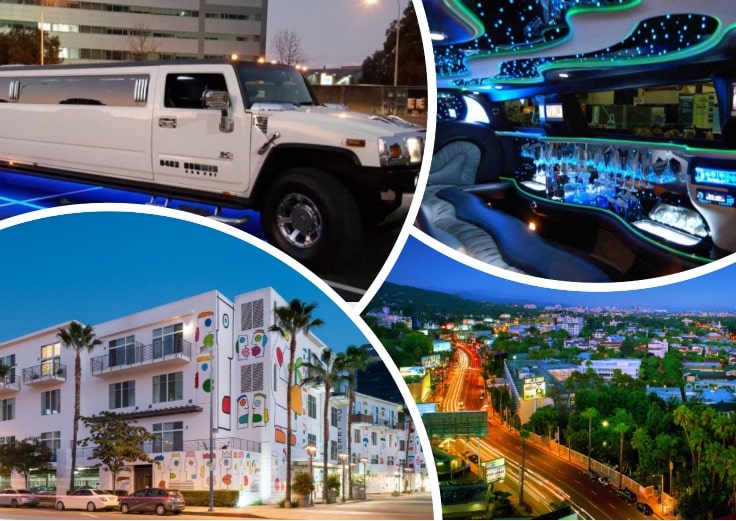 As the leading limo service North Hollywood CA choice, we do not take our customers for granted. Our team puts in an extra effort to deliver the best services and experience. Of importance, we provide all prestigious transport services under one roof. When you come to us, there is everything you need. Expect to have a hard time choosing your ride from our extensive fleet because the options are overwhelming.
Whether you are heading for a recording session, a night out to LA top clubs, a bachelor's party, a tour to the wine country; we have it all under wraps. State your needs, and we will fit into them naturally.
Call now with your needs and get instant solution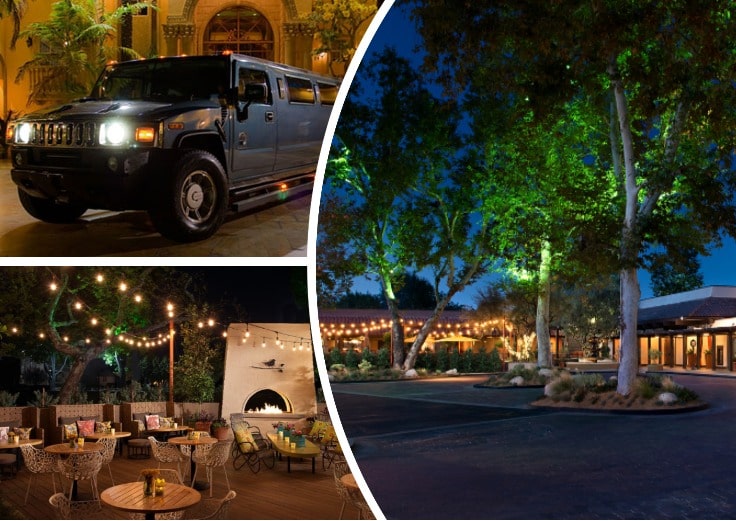 You deserve a piece of the luxury life every once in a while. With us, we make it effortless and affordable to ride a limo to any occasion. It does not matter how small or big your occasion is (if it is too big, there is a party bus Los Angeles service for you); we will deliver beyond your expectations. Don't wait, call our customer service and get your dream limo North Hollywood at your service any time any day.
We service multiple near cities in Los Angeles area. Check out our