Glendale Limousine Service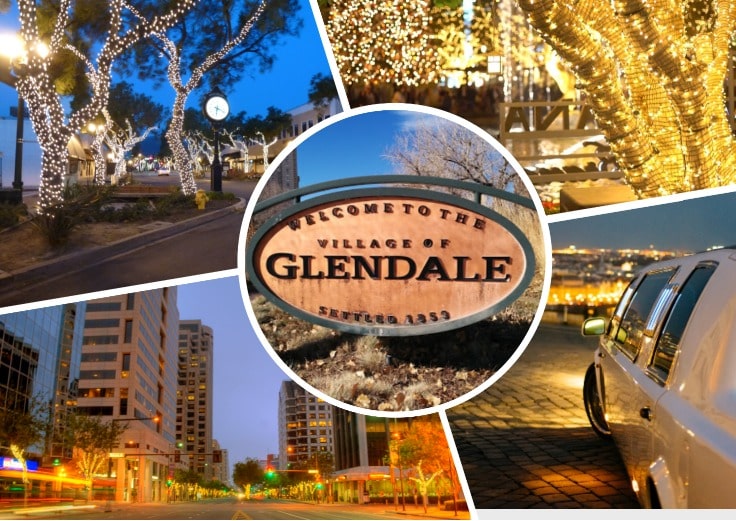 Is it a wedding that brings you to Glendale? However, is it a party that you would not miss for anything else? Welcome to this part of the world. In addition, Glendale Limos (the part of Los Angeles limo) wishes you an enjoyable stay and success on your big day.
One thing with Glendale is that it is a spot where there is no limit to parties, venues for big occasions and the perfect excuses to ride a limo.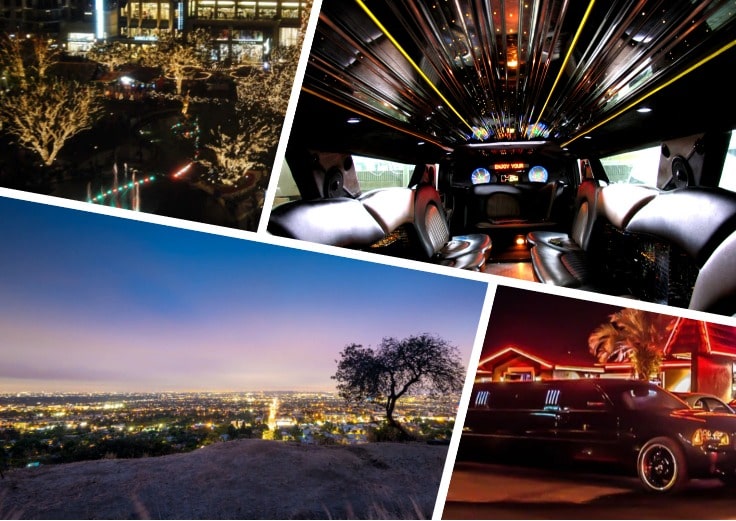 For your information, it was a great decision coming here. When and wherever you need to ride like a star, remember Limo Glendale CA is only a call away. We promise to bring heaven down if that is what it takes to define your kind of luxury limo ride.
Our cocktail of venues and restaurants is out of this world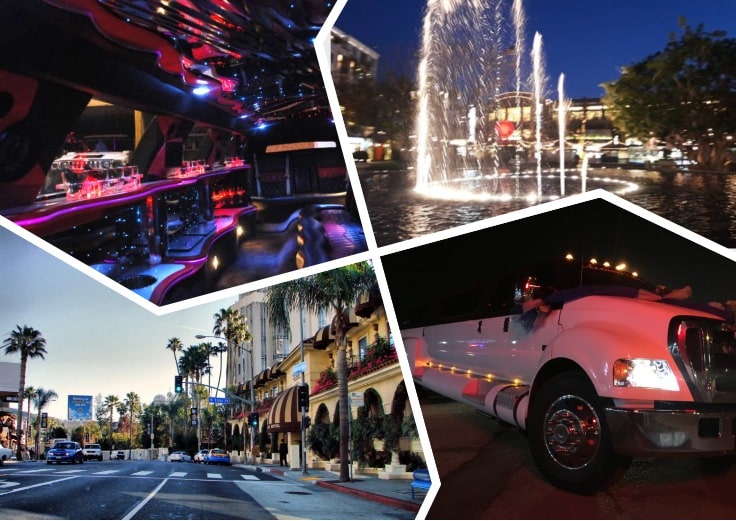 There is no denying that Glendale is a beauty to behold, but we are not here to give you generalizations. We know the spots where to dine and wine, to dance all night away, and hold a wedding that will be on all top magazines. As a matter of fact, we know every big and small event going down in town.
Ever been to Famous American at Brand Mall? Here is where the who-is-who in town goes for shopping.
We will take you there like a celebrity to shop. Do not be scared if all eyes turn to appreciate your sense of traveling style.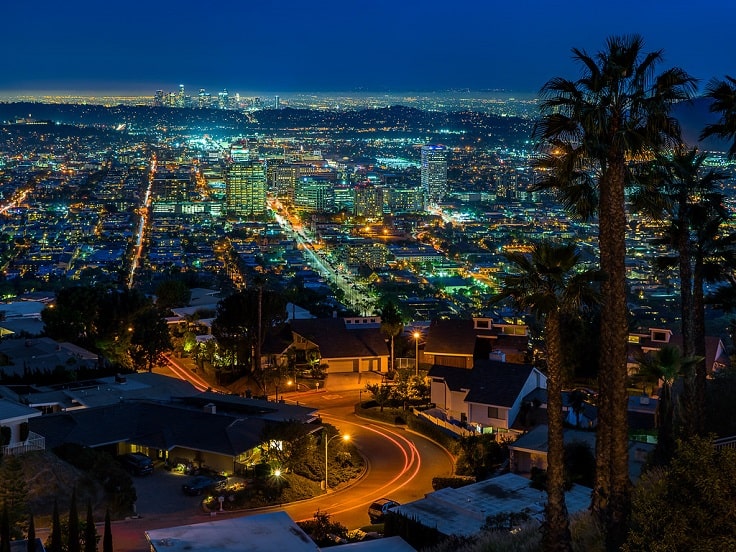 When it is a wedding or any other colorful event you need transport, we will do more than being your wheels on the road. If your event is large, party bus Los Angeles services are here for you.
To your relief, we will make reservations for you at the top restaurants in Glendale. Is it going to be Renaissance Banquet or Metropol Venue to celebrate a wedding or birthday? Both are equally great, and your event will be everyone's talk for a long time. We also have a package for Verdugo Park, Alex Theater, and give you a treat to Burbank Downtown. Certainly, you cannot put a figure to where we can take you in and outside the city.
Why Car Service Glendale Ca is the choice for you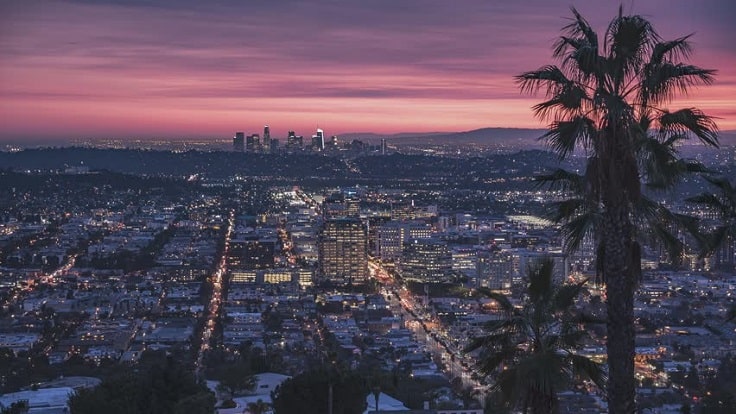 When others are promising to take you to the stars only to disappoint, we are over delivering on our promise. We are affordable; quality service is our walk, punctuality is our belief and anything else you would ever imagine in luxury limo transport. That is to say, we are the epitome of Glendale limousine service (part of limo service Los Angeles) and the choice everyone is picking.
Quick info and easy scheduling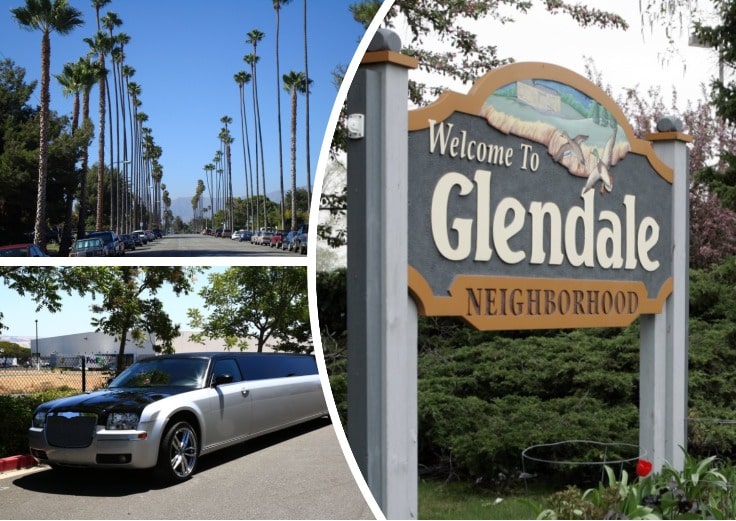 Contrary to what others are offering, our Glendale Limos are not the ordinary crop. We are the crème de la crème of Glendale Limousines. Our services are the talk of the town and the entire Ca. When you come to us, expect to get the value of your money ten times more. Of course, our services are very affordable but do not take that for poor services. You are getting a world-class experience, and you will keep coming to us for more. However, without appearing to blow our own trumpet, our Glendale limousine service is the smartest choice you will ever make.
It is a decision you can never go wrong.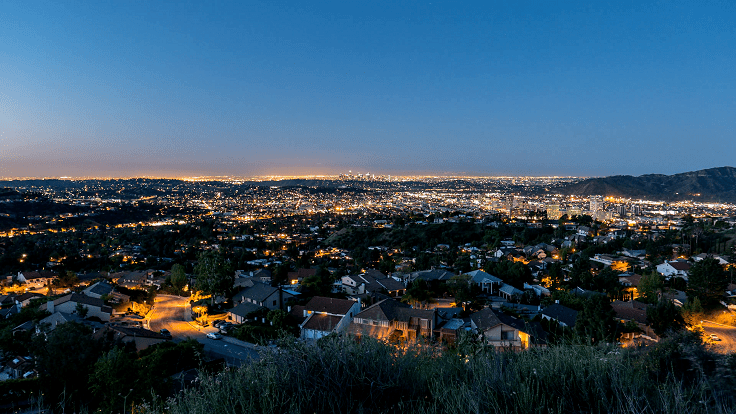 Our booking process is easy. With a few mouse clicks, your date for a mega ride and thrilling party will be set. Also, if you would like us doing it all for you, place a call to one of our customer representatives. In a few minutes, you will have your date for the big occasion. Moreover, we go out of our way to give all the information you need to make a great decision. If you need any help, we are on standby ready to spring into action.
Do you need a ride to the airport? Limo to Burbank airport would be a solution because Burbank is the closest to Glendale out of all airports.
We cater to more cities. Take a look at