Limo Sonoma Wine Tours: the Unforgettable Experience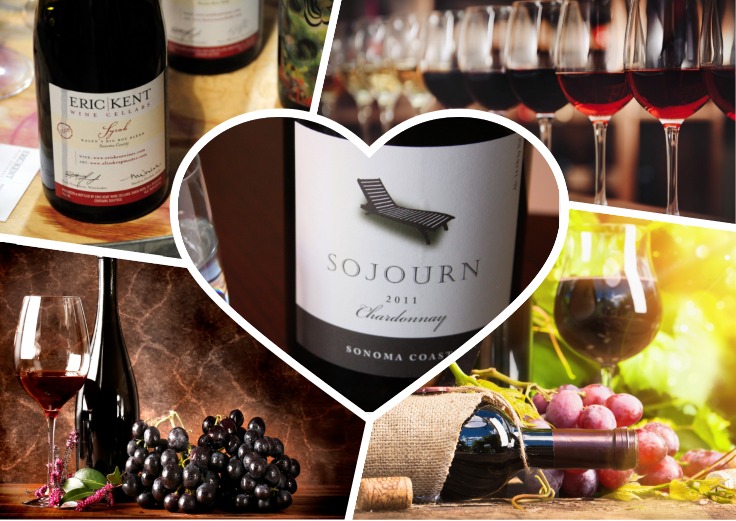 Are you now ready to take that trip to Sonoma's most beautiful string of wineries? If yes, you need to check out our limo Sonoma wine tours (this is part of our limo service Los Angeles). Surely, there is no doubt that you are heading to much fun and bringing a friend or two would be a thoughtful decision. Also, you can make this about family since there is never a shortage of things to do and see for the entire family. It seems like a perfect plan, but are you not forgetting one very critical detail? How do you plan on getting there? Driving yourself and a few others in your small hatchback sounds like the ideal deal.
---
However, you will deny yourself the chance to explore the beauty of the countryside. Even when you get there, you will be worried about the return journey.
---
Let us solve all these problems with Limo Sonoma Wine Tours. At Los Angeles, no one does luxury transport like us. Every journey to the California wineries is never complete without us.
Thus, pick a date, choose your favorite travel beast, and leave us to take care of everything else. Apart from taking you down there in style, we will take you to the best wineries, making the necessary booking, arrange for your dinner, and bring you back home. Since this is a wine tasting expedition, you should not watch your appetite for the bottle. Surely, you can count on us to safely drive you to and from your limousine wine tours.
Do you need a party bus in Los Angeles? Check out our Party Bus Ideas in LA
The Sonoma must-visit Wineries and Vineyards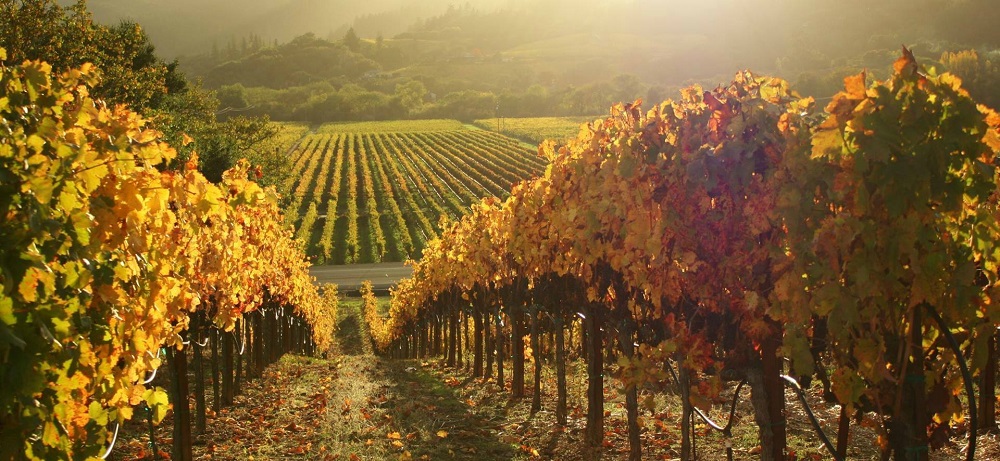 In the first place, Sonoma positions itself as the laid back wine tour destination. The place is oozing with beauty and is home to some of the world's top vintages. The setting has some sense of humility, and the crowds are always small. Whether you are coming here for a vineyard hiking, have fun in the chic wine-tasting rooms or dig into the history of some of the chateaus. For this reason, Sonoma is the place to be, and these spots will be worth your time.
Donum Estate
This winery is home to perfectly aged pinot noir and chardonnay. There is also a treat to contemporary art. The vineyards are as old as 150 years. You can have a lazy stroll in the 200-stretch of acres taking in the beauty and breathing the sweet countryside air.
Scribe Winery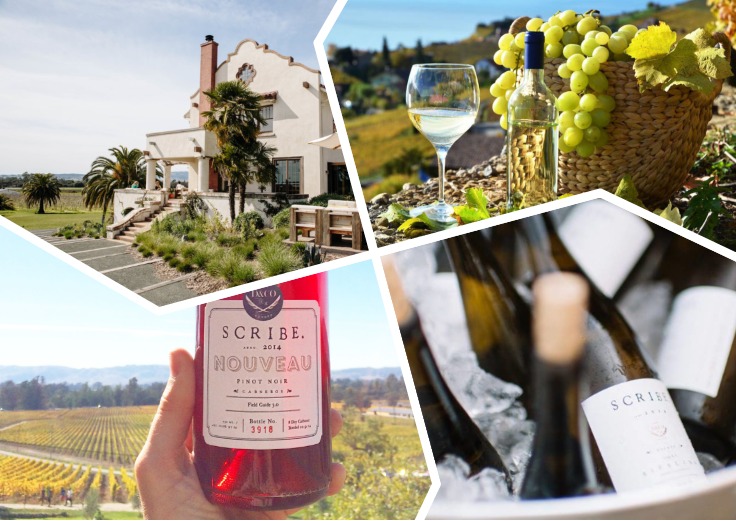 This is a family-owned winery now in its fourth generation. Its crowd is dominantly the younger generation. Moreover, the main focus is on terroir-inspired wines.
Hamel Family Winery
With a modern-design tasting room and a great view of Sonoma Mountain, wine tasting has never been more enjoyable.
How to enjoy your Sonoma Limo Wine Tours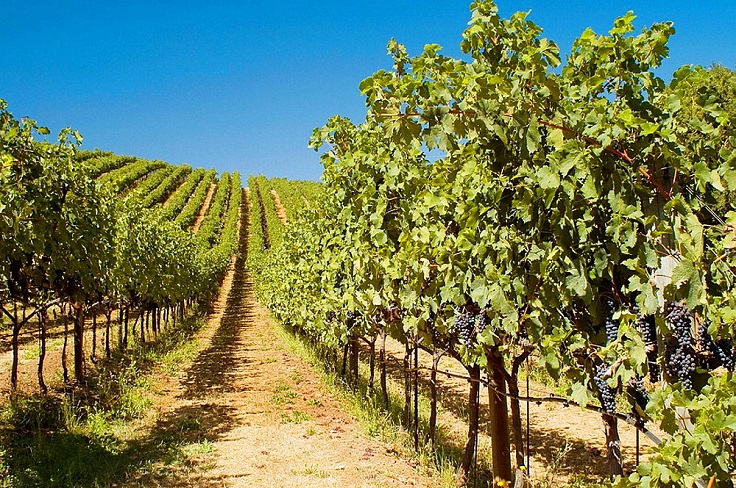 For the first time, a wine tour comes with much confusion. You would never want it to be a boring tour. Here, these tips will help peak your enjoyment during the trip.
Go with the smaller wineries
Little known and in a discreet location in Sonoma Valley; these wineries are havens for those looking for untamed fun. Moreover, their booking is not rigorous. You can even make an appointment at the last minute. The crowds here are small, but the wine is nothing like you have ever tasted.
Make it a no-driving day
This is a wine county and getting drunk is part of the experience. Under those circumstances, it would be best if you had a driver who stays sober all the time. Our professional chauffeurs are the best bet for your journey.
You can spit: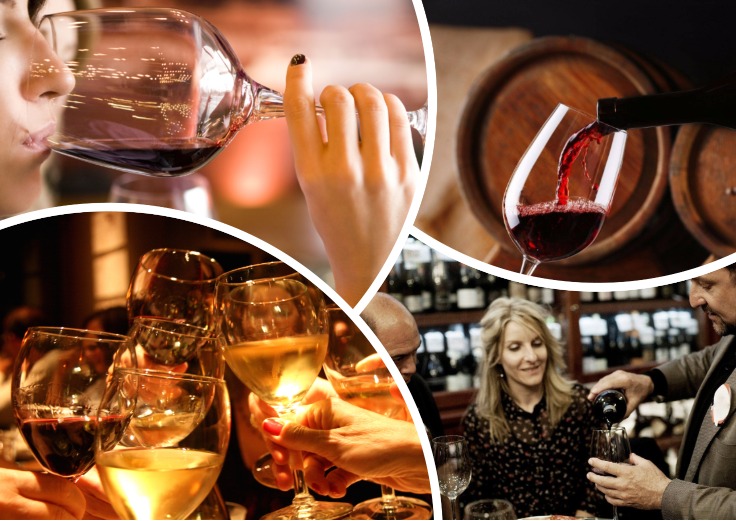 Just because they say spitting good wine is disrespectful, it doesn't mean you should swallow every sip you take. In that case, spitting is acceptable, and even the professionals do it.
Plan your visit in line with a festival:
Sonoma is home to some of the most attention-grabbing festivals revolving around wine. Furthermore, in January, March, September, and November there are festivities that you would love to be in the crowd.
Learn how to swirl:
You may not be a professional wine taster, but it does not hurt to learn how to do a perfect swirl. Certainly, what this does is allowing oxygen into the wine and producing a sweet fragrance that you can take in before you even sip.
Our Limo Sonoma Wine Tours Packages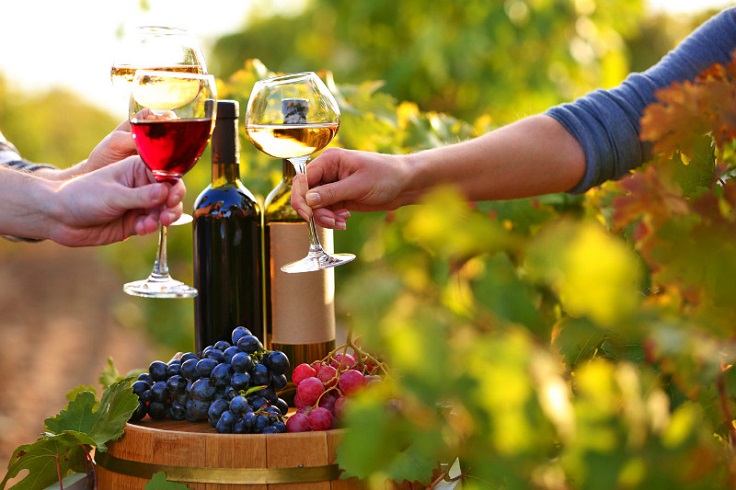 How would you like your trip to Sonoma Wine tours? Whatever wild imaginations you have in mind, we are going to make it happen. Therefore, say the word, and we will deliver exactly that to you. No excuses, we live up to your expectations. Here is a list of packages you can make your choice. In particular, if you do not find what you are looking, we can quickly customize our services to fit into your bill of preferences;
VIP Luxurious Transport
Do you want to roll in a limo and give LA's wealthy class a run for their money? Together with, our fleet of stretch limos, Lincoln navigators and hybrid sedans will more than deliver that kind of prestige.
Wine-expert Tours
If you think we only know how to get you to your destinations in style, you are not even close to understanding us. Also, we have among our staff wine experts who can give you a dream tour of the Sonoma wine belt. Aboard SUVs and luxury vans, our wine experts will take you down to the best wineries making sure that you enjoy every step of the journey.
Limo Service Tours
When you need some kingly comfort and privacy, we have the limo package customized for the best beau wine tasting tours. In that case, our Cadillac sedans and Mercedes limos and party buses are in ready shape to give you the class and pomp you need for the Sonoma wine tour. Thus, here is your perfect chance to mark a vital occasion aboard one of our most magnificent road beasts and in the heart of scenic vineyards.
The Sonoma Wine tasting Tour you deserve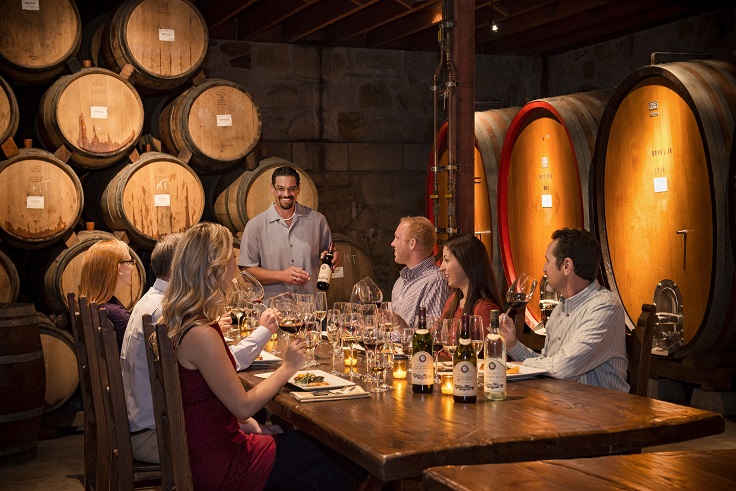 When you decide to splash some of your savings for a befitting wine tour, Sonoma is the perfect spot. For the luxury ride and wine tours that will go down the memory lane as the greatest, we are the limo luxury transport you should consider. Furthermore, we know the most beautiful wineries in Sonoma and the spots to celebrate your occasion in style. Talk to us today, and we guarantee you a limo wine tours befitting a royalty. We are here because of you, and your satisfaction is our spring of pride.
Check out other wine tours we offer for you
Santa Barbara Wine Tasting Limo