San Fernando Valley Limo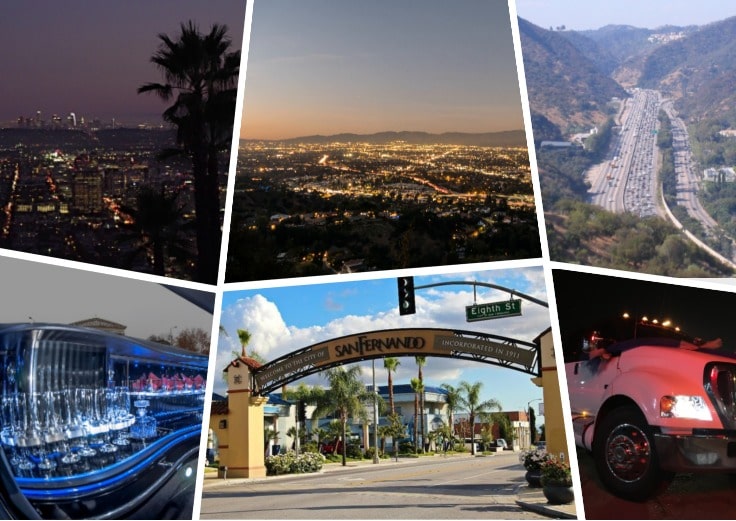 Welcome to Sothern California. In particular, the San Fernando Valley is the place you must visit. The valley is home to friendly people and countless things for your eyes and ears. As it is our custom, we will take you through the valley and its environs with our San Fernando Valley Limo (part of limo service Los Angeles). Whether you need a car service to LAX from San Fernando Valley or a tour of the wine country, we will give you a memorable trip.
Most importantly, limousine San Fernando Valley service will fit into all needs at whatever time of the day or night.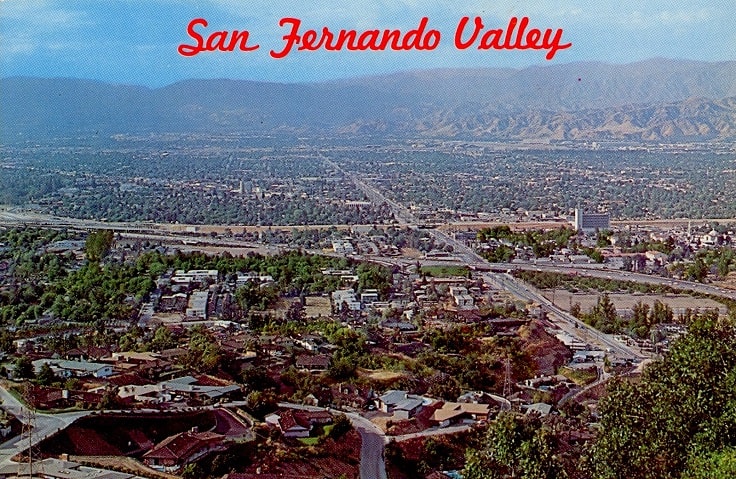 Our dedication is to serve you like a king. Unlike a majority of others, we are in this business because we are passionate about service. In fact, town car service San Fernando Valley is incomplete without our presence. With the latest limo and SUV models in our limousine fleet, we will hand down to you prestige to your satisfaction. We never leave until you have enough. Undoubtedly, you will be calling us every time you need reliable and fast transport.
Our reach is extensive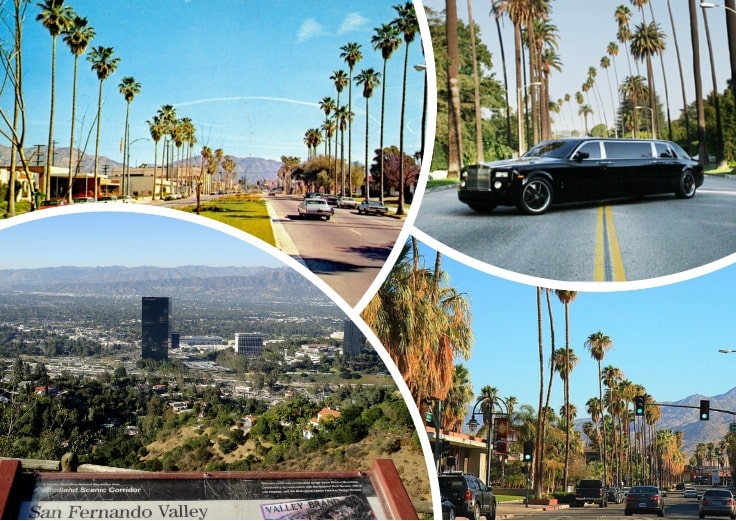 Limousine service San Fernando Valley does not only scratch the surface. We go deep into the valley and service our customers everywhere they are, that's what our Los Angeles limo is about. As proof, here are some of the cities we dominate with top luxury travel services;
Van Nuys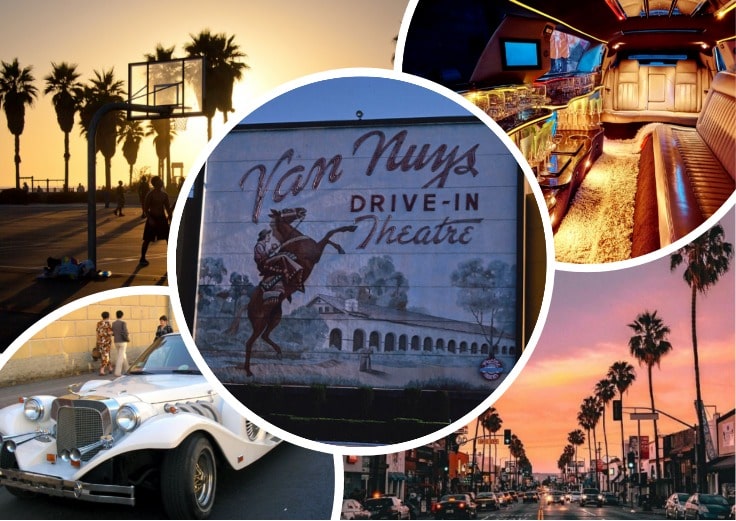 Van Nuys is the gem of beauty in San Fernando Valley. It is a great spot for your wedding or family event. Also, the town has some of the good restaurants a terrific night out. However, the notorious traffic can hold you down and be late for your bigger occasion. You cannot let that happen when all you have to do is informing us of your plans and leave it all to our able team.
We know every part of Van Nuys: the restaurants that serve the tastiest meals, wineries with a line of vintage flavors, where to go for a business meeting, and any venue for whatever event. With our limo service Van Nuys and experienced drivers behind the wheels, not any traffic jam will catch up with you. Inside the limos or buses, you will find entertainment to your fill. No need to take your party to a club; we can make it a bash on the wheels and leave onlookers admiring it. Say the occasion, name the date and we will give you a mother of all parties.
Sherman Oaks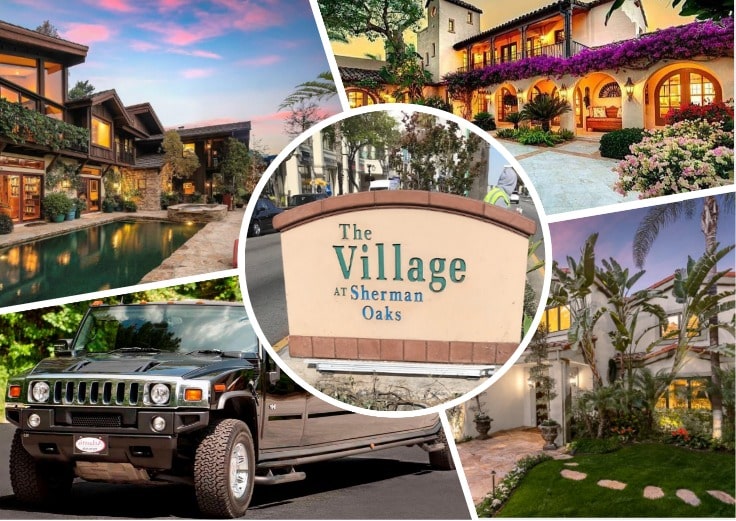 For those seeking some suburban experience and comfort, Sherman Oaks is the place for you. Fortunately, you will not need to drive yourself or be at the mercy of cab drivers. You can count on the best San Fernando Valley limo or town car service Sherman Oaks to be your wheels and guide any time you need it.
The freeways here are busy, and you need someone who knows the city and keeps your time on the check. With a bunch of shopping malls, you would want to do it like a star. Sherman Oaks Galleria is one spot you cannot easily miss. Let us drive you there and take you back after a bountiful experience. Ventura Boulevard is the city's commercial strip and a perfect choice for corporate meetings. We have a package to here as well. There are also wine bars, cafes, traditional Mexican restaurants or joints for burgers. It is your choice to make, and we will do as you wish.
Encino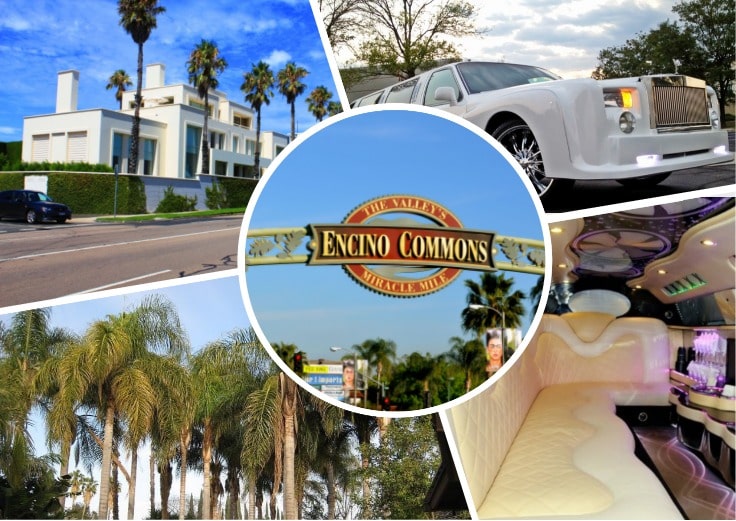 Encino is a land of many blessings and a quiet great life. The scenery is beautiful, and they have bright sunshine. How about you take a tour down there in a limo? We can take you to beautiful Lake Side cafe or Balboa Lake, cute local business or anywhere you would like to.
It is also a place you can go for a casual date or a nice quiet dinner. Crucially, we are going to beat traffic jams and not keep your date waiting. When you arrive, you will do so in class that will impress your prospective lover. You can imagine whatever scenario you want, but we promise that our Encino limo service will make it a reality.
Woodland Hills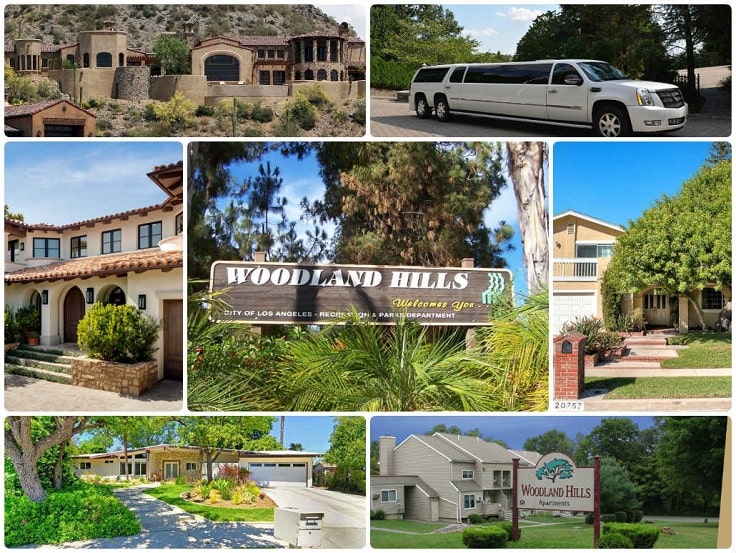 From the heart of Woodland Hills, you can see the majestic Santa Monica Mountains from a distance. It is a scenic view that gets better from the window of a limo or a party bus. Coincidentally, we offer limousine Fernando Valley services (with Woodland Hills limo service as a part of it) in and out of the city. It could be a trip to the valley, a nightlife experience, limo transfer to LAX, or celebration for your big day; it is all under our service. We are not making an empty promise; we abide by every word we say to you, and your satisfaction is our pride.
If you are here in business, we offer corporate limo packages.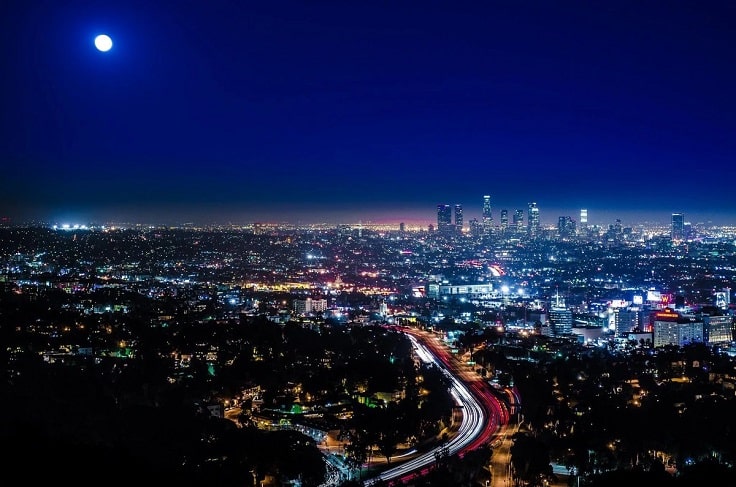 Do you have a late evening dinner at Joey Woodland Hills? Do not stress yourself. Let us know the time, and you will arrive in style and not a minute late. We also have a package to schools for students and visitors. Whether it is Newport International University or Pierce College, our driver knows the way. It is going to be your day; everyone stands still in admiration.
For your heads up, some great events are coming to town. The 2nd of June is the Manifest Together for Fun day. Some days down will be Summerfest 2019 on the 1st of July at Woodland Hills. Please plan ahead and book our services to take you to these grand events with some pomp.
Travel in style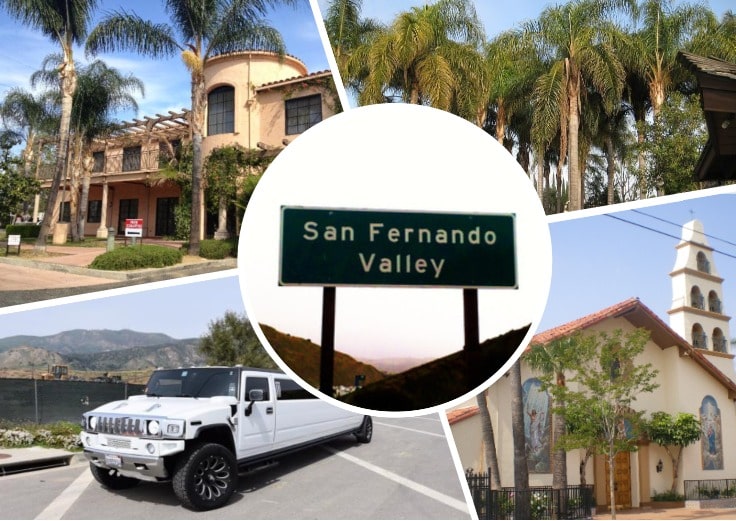 What are you in Fernando Valley for? A casual tour of the region, a trip to the wine belt, a night out with a bunch of friends, or a big occasion you are celebrating? With all the preparations and expectations; let our limo service San Fernando Valley Ca crown your day with excellent travel Limos and party buses. We know all the great spots in the region. Besides, we can get you to LA and back. We also do airport transfers. In summary, every occasion and need is at home with us.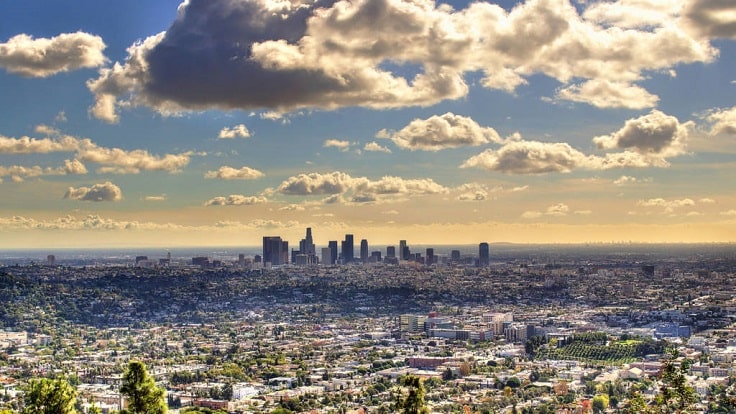 Do not wait. Make a call now and let our team mold a package to fit into your preferences. We know what you want and will give it to you. We are never late, never fail, and you have a guarantee for satisfaction. Come to the best, and leave with a testimony of greatness.
Check out our services in different areas