Sherman Oaks Limo Service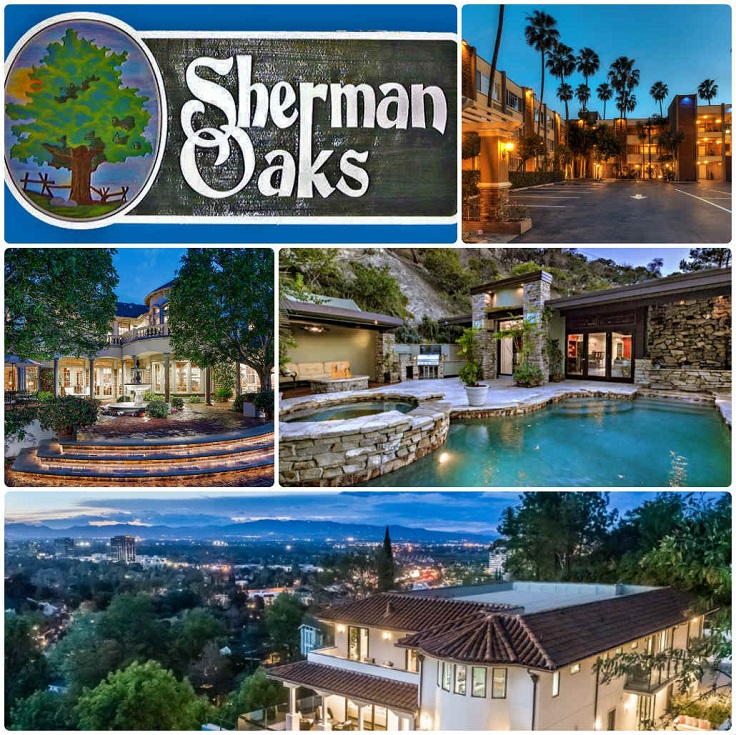 At the heart of San Fernando Valley is Sherman Oaks; a town atop a hill giving you a great view of LA. Luckily, you do not have to drive yourself up to the hill. We offer the most reliable limos Sherman Oaks (part of our limo service Los Angeles) will ever give you. What makes us stand out above anyone else is the extent of our fleet, our trained drivers, and our dedication to putting smiles on the lips of our loyal customers. Say the date and let us take over the burden of your transport, routes, and anything you may need on the way.
For your assurance to quality services and value for your money, Sherman Oaks limo services do not leave anything to chance.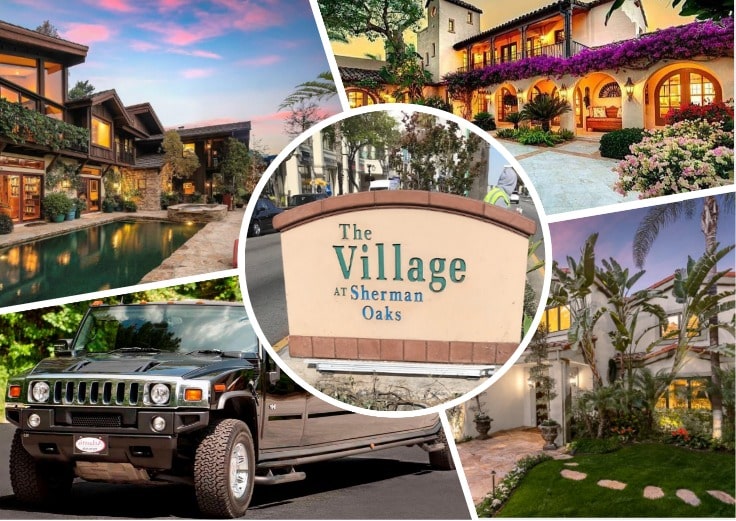 We package our services to suit a variety of preferences. Therefore, it is not a surprise to see thousands of customers who trust us and always come back whenever necessary. Here is our guarantee; our team goes a mile ahead to make sure your experience has no questions. Our booking process is easy, and our customer care is always on the standby to lend you a hand. Once you taste our services, you will never go anywhere else. We will be your choice anytime, and all the time you want to travel with swag.
One-stop solution to all your luxury travel needs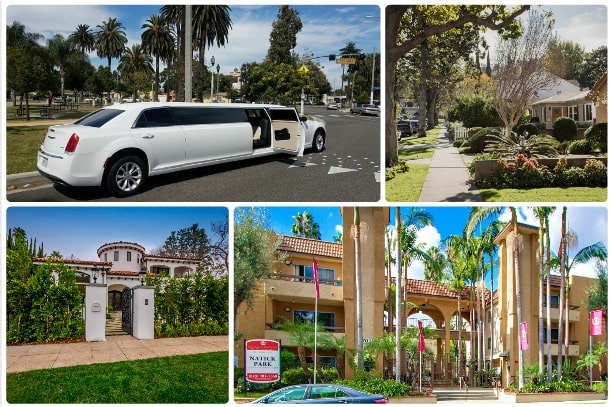 When you need to go shopping for outfits for an upcoming event, we know exactly where in Sherman Oaks you should go. Westfield Fashion Square Mall is the place for you. Just for you, we have a shopping package in our town car service Sherman Oaks. You will show up at the mall like you are a celebrity.
Moreover, we know the city's parks for an evening out. Van Nuys Sherman Oak Park is one of the places where you can catch up with your fitness needs. Here you can play tennis, soccer, basketball or softball. It will give you extra motivation to work hard if we bring you to the park in style.
We have a luxury car service for fitness enthusiasts like you.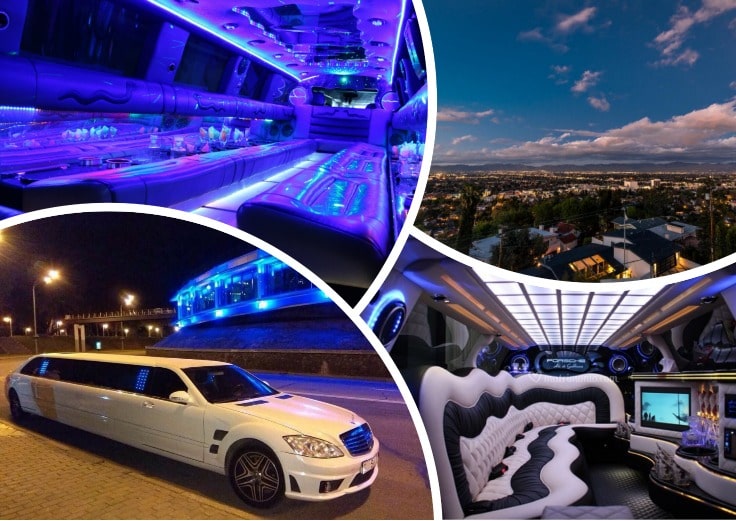 For those who are coming from LA, we have a car service from LAX to Sherman Oaks. We will be at the airport not a minute late after your arrival. For the stretch to Sherman Oaks, it will be fun, comfort and convenience to your destination.
In summary, we have a limousine service Sherman Oaks for every occasion. It could be to anywhere in Napa Valley, a tour of the idyllic spots in Sherman Oaks, or a wedding convoy; we will always come through for you. Also, recommend you to try our unforgettable Limo Wine Tours.
We deliver excellence travel to your doorstep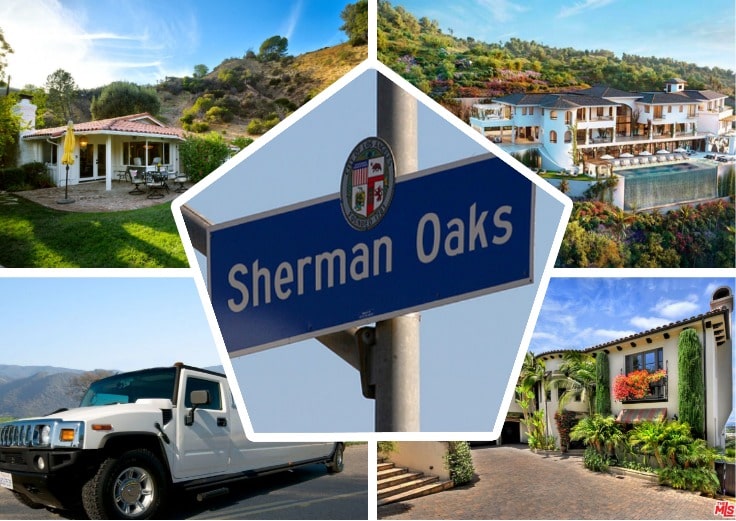 We understand your needs for comfortable transport for your special occasions. Being the pride of Sherman Oaks limo service, we do everything to give you a reason to always come to us all the time. We make it easy for you. Call, text or email us with your details and travel requirements. We will instantly give you a quote and guide you through every step. In record short time, you will be ready to roll around the town like you are a millionaire.
More San Fernando Areas are
More Los Angeles Areas are
Top Limo in Los Angeles County
Do you have a large group of people with you? Check out our Party Bus Los Angeles
Are you looking for a luxury ride to or from airports? There is our Airport Limo Service
Are you looking for a corporate limo service? There are our Corporate Limo Services