Party Bus Ideas for Sweet 16 – Throw Your Dream Sweet 16 Birthday Party
Turning 16 already? Congratulations! That's not a small fit; it calls for a big celebration! And that's where we come in; to give you a memorable sweet 16 party. Do you have any idea yet? Not yet? We'll help you decide the best party bus ideas for sweet 16. Let us give you a birthday celebration of your lifetime. Book a sweet 16 party bus LA with us; that's the only way to blow you and your birthday guests away.
The Best Sweet 16 Party Ideas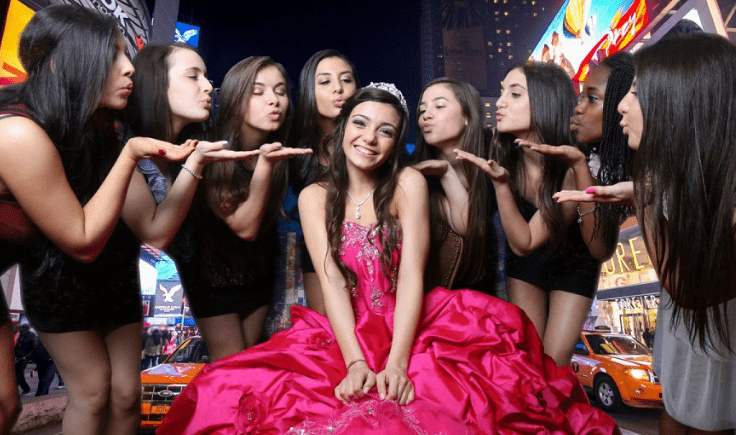 You only turn 16 once; this is enough for you to go out of your way and reserve a party bus in Los Angeles (1). Here are some party ideas that will make your day the talk of the town.
Go For a Classic Movie Night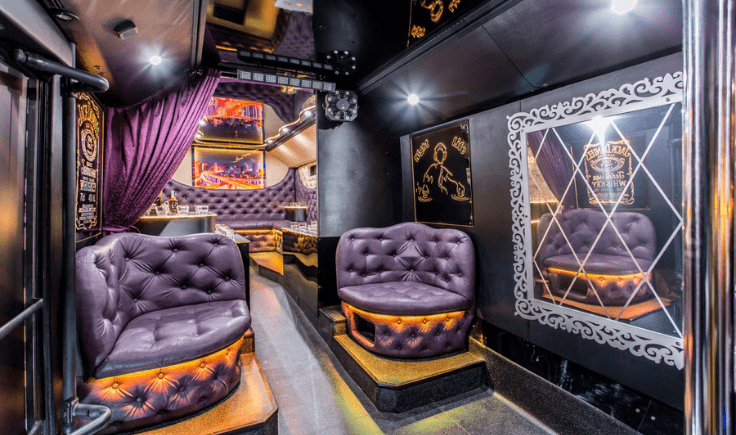 Are you a classic and laid-back kind of girl? Consider going for a movie night with your friends. Then grace the night with a sock-hop style party. Take things a notch higher by getting fun costumes. You don't want to be on the wheel or in a taxi when you should be celebrating your sweet 16. Let us pick you and your friends in the most luxurious party bus.
Go to a Water Park for Summer Fun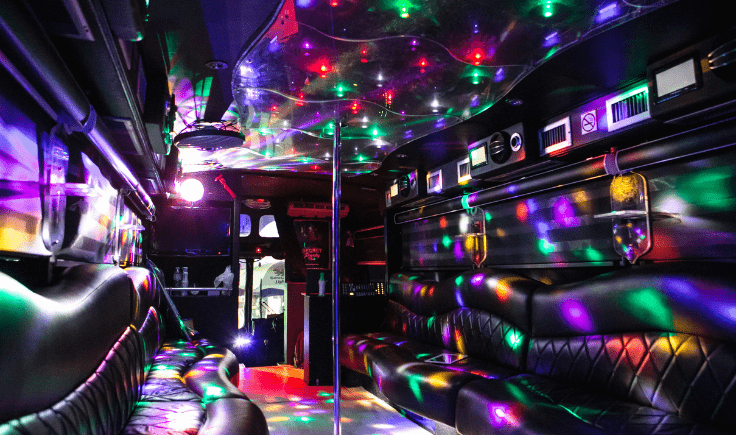 Is your birthday in the summer months? Get a party bus rental to your favorite water park. This is an excellent way to let loose, have fun, and enjoy your sweet 16 with your friends. One of our luxurious party buses will pick you and your girls up and get you to your favorite water park. You can have fun in the pools, the water slides, and streams, or the beaches.
Explore the City Life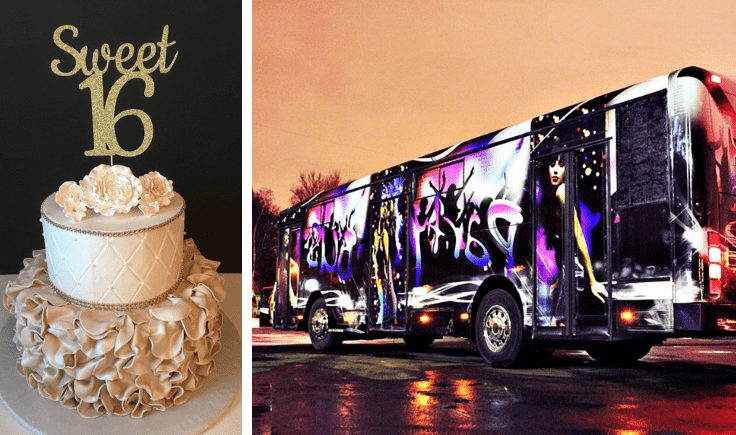 If you are the cosmopolitan girl who loves city life, we have some excellent sweet 16 ideas for you. You can have a limo party as you head to your best restaurants or spots in the city. We can pick you up and head to your best exhibition and museums, for some window shopping to your favorite boutiques, and after a classy lunch in your favorite restaurant.
You can wind up the wind with a ride to and from a theater.
Go To a Teenager Club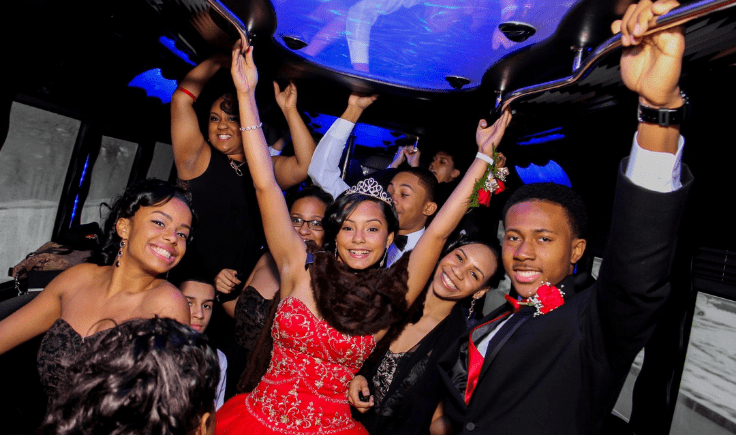 If you adore the nightlife, sweet 16 is your best time to try the best teen clubs in Los Angeles. A classy party bus will pick you up and your friends and will drive you back home after having a clubbing experience of your lifetime. We will ensure you get home safely.
To spice up your sweet 16 clubbing experience, get some sassy costumes with your friends.
In whatever idea you choose, a sound system will be there with you through your trip. Serve your favorite drinks and snacks and make merry in our lavish Charter Bus Los Angeles.
Go Ice Skating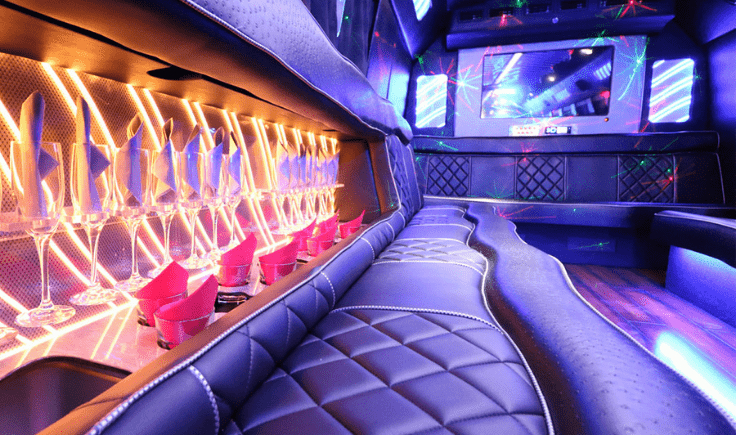 Does your birthday fall in the winter months? Fret not. If you enjoy outdoor activities, consider ice skating. Ice skating is fun, and you will also get to meet other people if you are a social butterfly (2). Let the best party bus drive you and your birthday guests to and from the skating park of your choice.
Final Thoughts
Your sweet 16 is your best time to paint the city red. Give you and your friends a treat that will be the talk of the town. Whatever your destination, or your party idea, PureLuxLimo has you covered. We have a solution for all celebrations. Be it a charter bus or a limo for sweet 16, give us a call, and we'll give you the luxury you deserve. Contact us today, and we'll show you what it means to make merry.