Las Vegas Airport Limo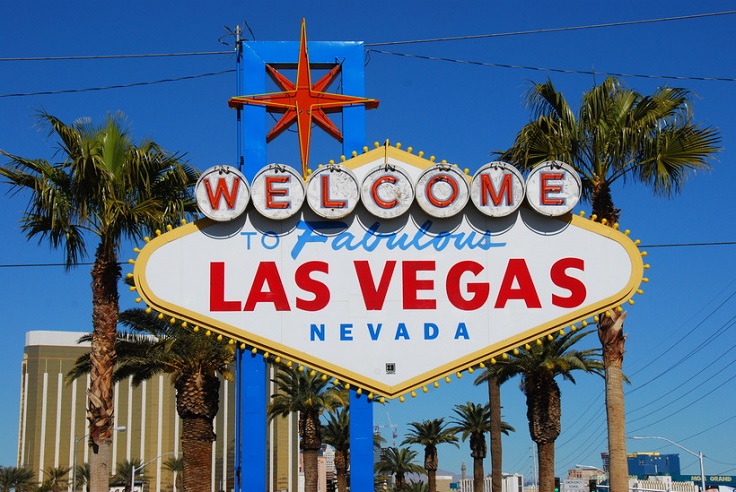 Welcome to Fabulous Las Vegas!
Las Vegas is the capital of the top life indulgences, and no other city around the globe matches its seduction. Most importantly, Las Vegas airport limo will help you to enjoy yourself there. Entertainment, celebs, living in the fast lane of the best life and the luxuries for the filthy wealthy class are the definitions of this city. You can easily drown in what Las Vegas has on offer for visitors and residents alike.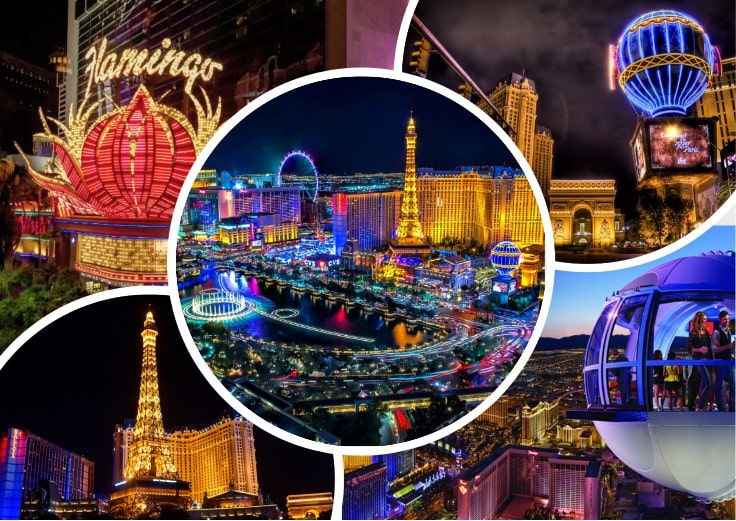 Well, the mood of the city is luxury, and that extends to everything. We are here to tell you about our Las Vegas Airport Limo services (part of our airport limo service). First of all,you will get into the mood of the city when you arrive at the airport. Also, we will give you a befitting goodbye every time you leave the town. Our limo and luxury car fleet is a unique way to show up to the airport and be picked up when you get back.
Do you need a party bus in Los Angeles? Check out our Party Bus Ideas in LA
Get to know us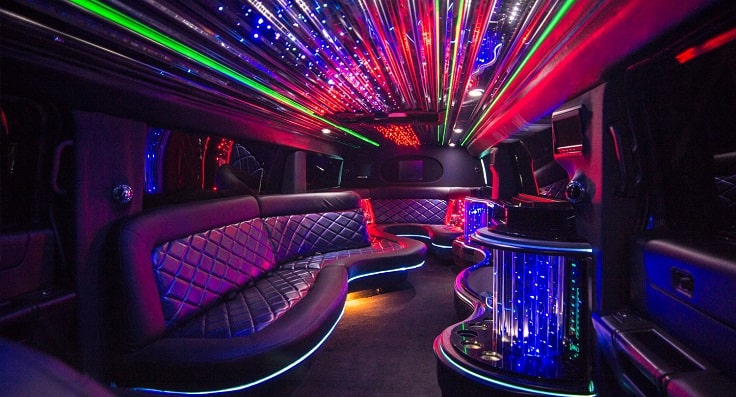 We know the hassle that comes with beating the traffic or putting up with taxis when heading to or from the airport. The wait and the uncertainty are daunting. That is to say, you are never sure that you will beat the traffic and be there before your flight takes off.
Also, you are in the dark about when you may get lucky with the crazy taxis and be on your way home or to where you will be staying. You do not deserve this kind of life and inconveniences every time you are flying in or out of Las Vegas.
We are the silver bullet that will solve all your airport transport under one roof.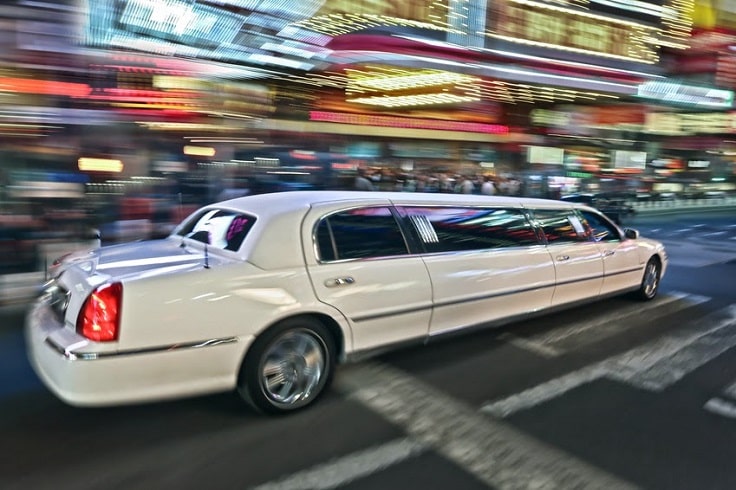 Our booking process is easy and fast. Our collection of limos contains prestigious Sedans and SUVs. It will provide you with the dream ride. Therefore, nobody knows the industry like us. We are every traveler's favorite choice of luxury transport. Our limo service is your ultimate go-to solution to your airport limo rides as we offer what others can only dream.
Our Promise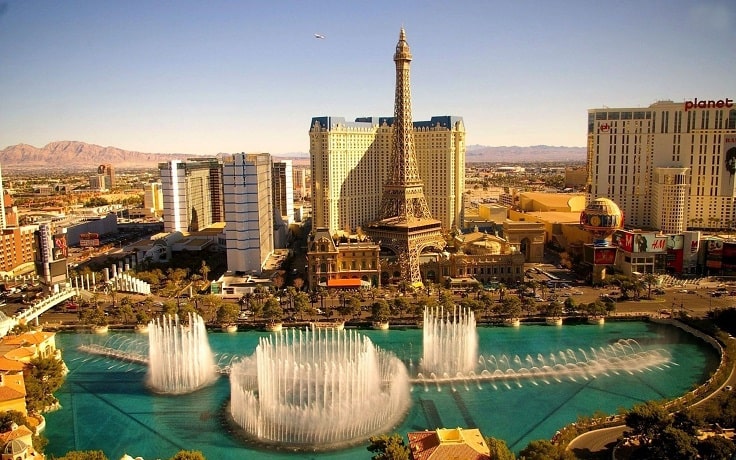 You have been promised the stars only to get the moon. It is understandable if you do not trust anyone to do what they say. Before you throw in the towel and stick to your means of travel to the airport, give us a minute. Our Las Vegas airport limo services are cut from a different cloth. We promise what we deliver. If you want to, write down our promises and tick them when you are riding. By the end of your trip, all the boxes will have your approval. That is our spirit of service, and it explains why we are the most natural choice to customers.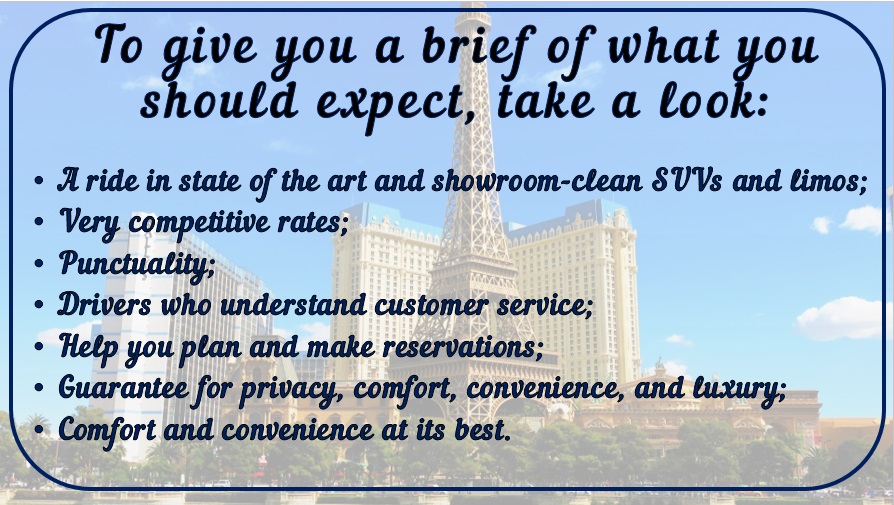 What lucks in regular taxis and airport shuttles is comfort and convenience. Therefore, when you decide to use our limo services, you expect to get more than privacy. With our years of experience in VIP and luxury transport, we know what customers want. We deliver to your satisfaction regardless of the package you choose. Also, our customers are the most critical part of our business and ensure that you always leave with a smile.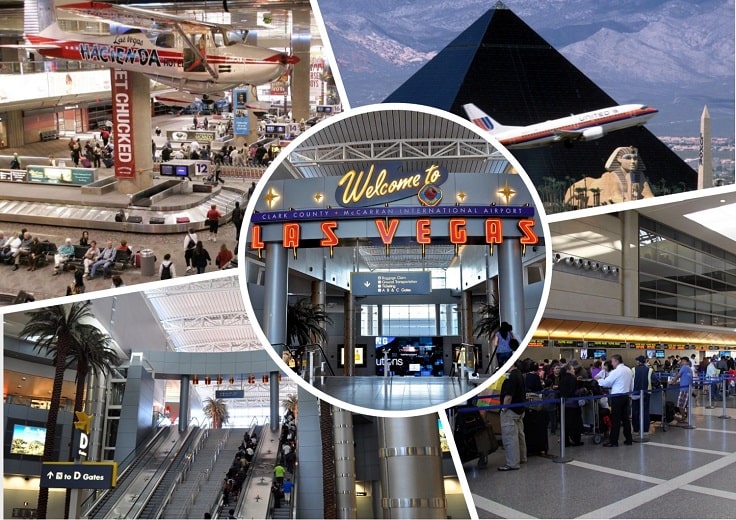 Our limos and SUVs have generous space to allow you room to stretch your legs freely. We also have Wi-Fi, phone charges and an entertainment system. The trip from or to the airport may be short, but we will make you enjoy every bit of it. We guarantee to give you back the value of your every cent and make you come back.
We set the industry standards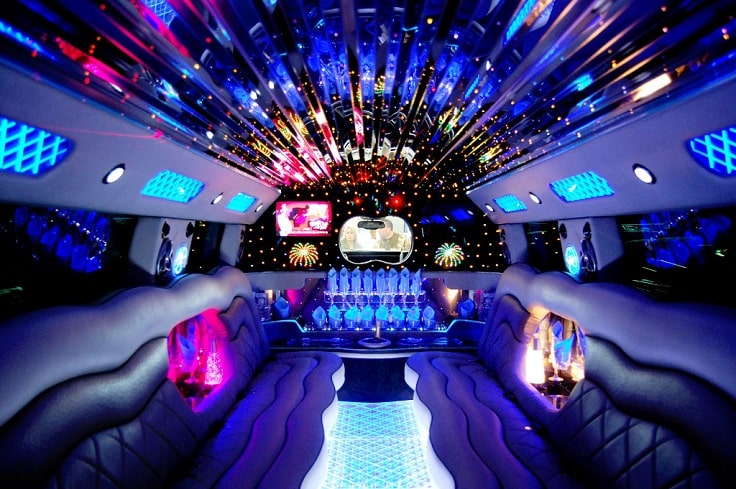 Above all, we have created our name through hard work and offering what our clients need. It is not sheer luck that we are Las Vegas number one airport limo service. Our fleet has the latest luxurious toys that leave necks turning everywhere we pass. We also keep pace with luxury transport technological changes, and we are the trendsetters. With customizable services to suit everyone and all budgets, we should be the right door to knock.
Our drivers are not your ordinary group. Above all, they are a set of highly-trained individuals, with a clean driving and criminal records, and understand the principles of our service. For example, when they are driving you, they know how to treat you and make you feel like you own the limo. Also, it is from our courtesy and excellent services that our customer base keeps surging when others are crying about low business tides.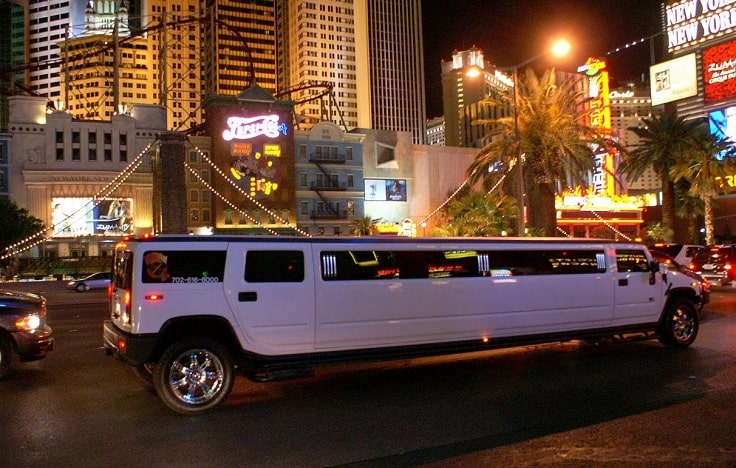 We know that one of the reasons you came to us is because of punctuality. You want to be at the airport or the heart of Las Vegas the exact time you plan. We will not bite your finger on this. Timekeeping is in our DNA, and our drivers are never late even for a moment. We arrive at your pickup points with 10 or so minutes to spare.
Lastly, you are yet to see luxury cars until you get to see what we have waiting for you. Our fleet will leave your jaw dropping. It will not be easy to choose since every car here will be fighting to be your ride. If you find it hard, we can help make a decision that you will not regret.
Make a date with us today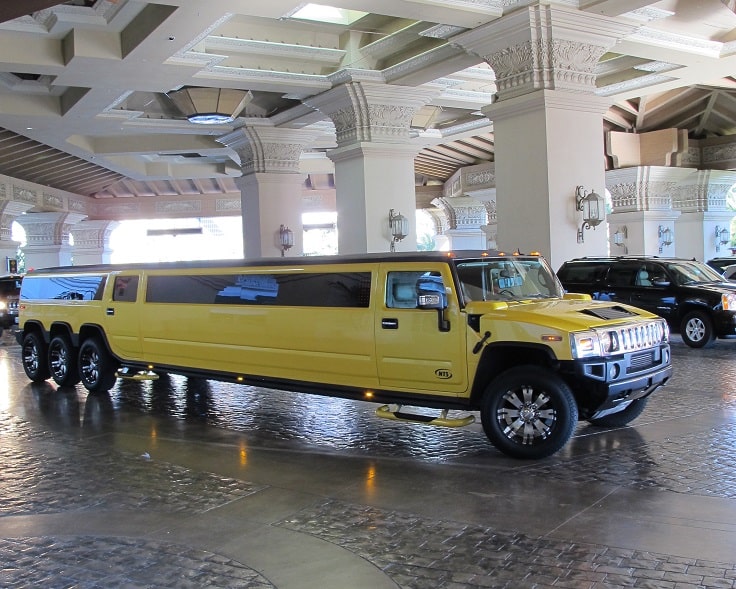 You have put up with the traffic mess every day of your working life. For example, when you are not driving yourself, you are at the back of a stuffy bus. Your best travel memories are when you ride a taxi with someone else at the wheel. There is nothing to be proud of all this. Why not make an exception to your airport pick-ups and drop-offs? We promise a presidential ride that will never fade from your memories. So, it is only a call, an email or filling a form and we will be your driver going or coming from the airport. Here is your chance to roll like a prince or princess albeit for a short duration.
Again, if you need to fly to or from different cities, check out our other services: