Beverly Hills Limousine Service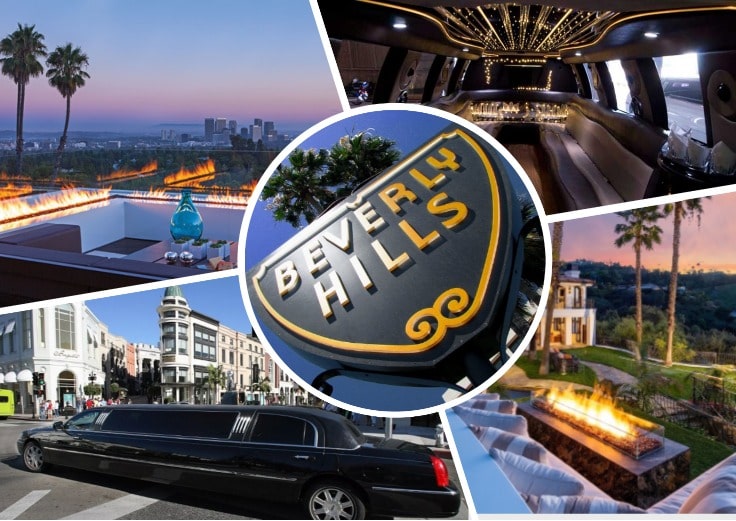 What brings you to Beverly Hills? Don't even bother to answer. We are the most exceptional Beverly Hills Limousine service, with an amazing limo fleet that will take you anywhere you wish to go. Our mission is simple: give a dream ride to your destination and back. We endeavor to bring to you an experience that will leave Beverly Hills Limo service in your mind for many years to come.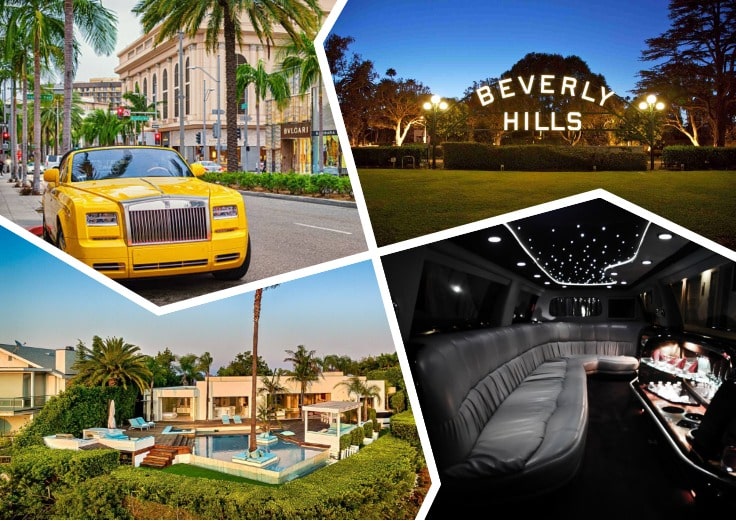 While Beverly Hills is home and destination for the deep pockets from around the world, you do not have to fit into that crowd. Our Beverly Hills Limo service (the part of limo rental Los Angeles) is for all and sundry. Our affordable rates give you a reason to live like a star even if it is for a few hours. Come with your budget, and we will bring Beverly Hills streets into a standstill admiring your transport.
Our Beverly Hills Dream Ride Destinations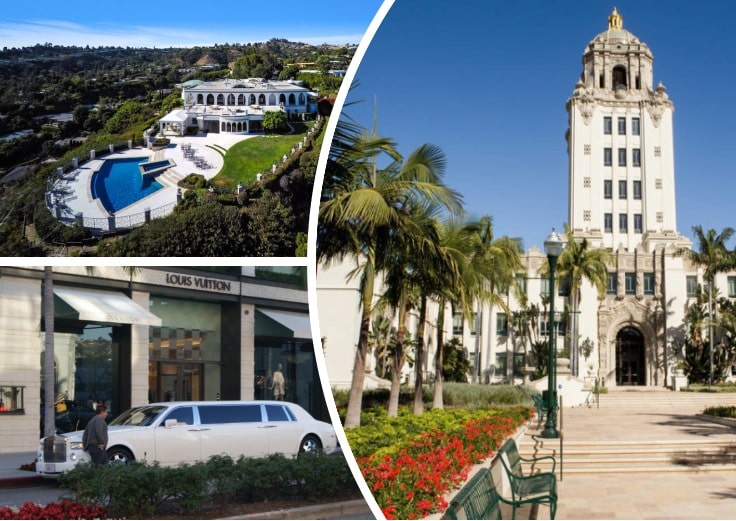 It does not matter the occasion or destination; we will give you the wheels to see the hills from the point of comfort and luxury. Whether you are just visiting Beverly Hills to share in its beauty, there is never a more luxurious way to that than in our top-class Car service Beverly Hills. We will not forget to take you to Rodeo drive and see things from the focal point of the hills. It could even be a shopping spree, and Beverly Shopping is a spot you cannot miss. When it is time to dine, we will take you to the Beverly Hills hotel. In particular, Regent Beverly Wilshire is a place you ought to set foot in. For your heads up, this is the shooting location of Pretty Woman film. For restaurants, Mastros and Spago will leave your palate yearning for more.
Why we fit your bill of Beverly Hills Luxury Travel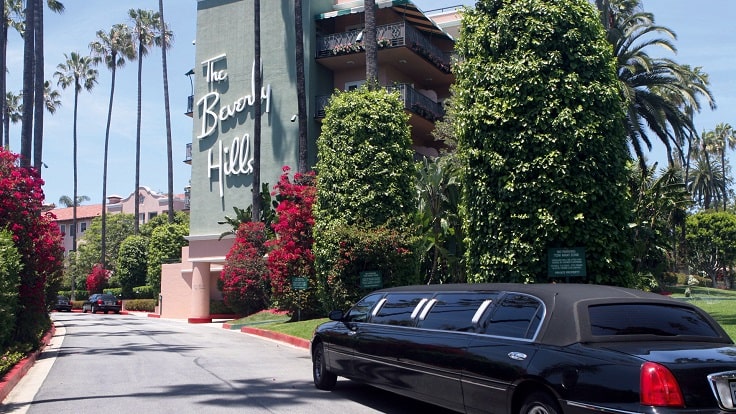 As Beverly Hills Limousine Service that everyone is talking about, of course for good reasons, we never fail you. We promise to take you to the stars, and that is where you end up. Check out more info about our company. Nevertheless, you would want to know what places us at the top of the chart. Here it is;
We are top rated
Anyone who has used our limo service Los Angeles knows our commitment to giving you the best experience. We make you feel like the most important human being on earth. Moreover, we give you a ride that will not leave your memory any time soon.
We serve you around the clock
When you need to travel to the airport or wherever you choose, we are going to be there. Every day of the week is working time for us. We are available any hour of the day or night.
We are safe and reliable
When we say we are going to be there, we will be not a moment later. We are dependable. Crucially, our safety record is impressive. We will take you to your destination without any incidence.
World-class drivers
On top of our state of the art luxury cars, we make sure our Los Angeles limo drivers fully meet all training and safety requirements. They are trained, certified and knows how to give you an unforgettable ride. With them, you are getting more than your bargain.
Live on the fast lane of luxury with our limo rides
It is no secret that Beverly Hills houses and welcomes the who-is-who clique of personalities. While you are here, you do not want to be the only odd one out. We are leveling the playing field to match the class of the filthy rich with our Beverly Hills limo that fits into your taste.
We will handle all needs and give you an informative tour of the town. Whether it is a wedding convoy, a casual trip or whatever it may be; we will give you fun to your fill. Besides, we know Beverly Hills like the back of our hand. Once you take the luxury that comes with our every car service, you will keep knocking our doors any time you want to travel like a king.
Call and let us be of service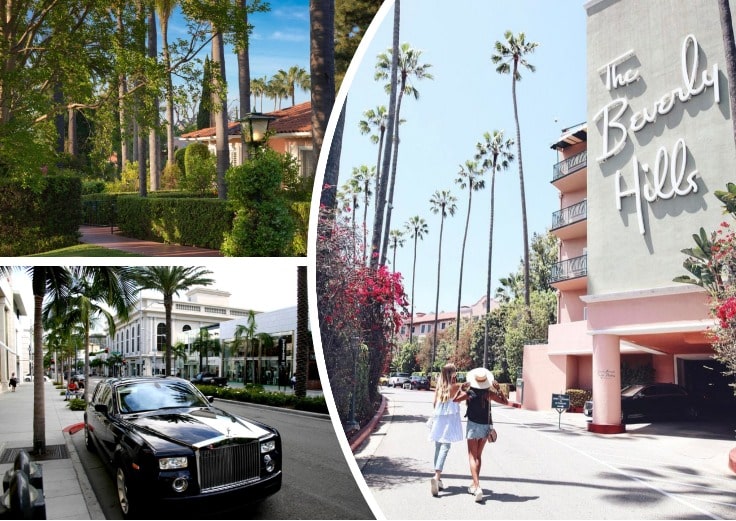 Finally, every event is unique. It depends on how unique you want it to be. Whatever stellar expectations you have, we are going to outmatch them with our limo rental Los Angeles services. Contact our customer service and let us know your needs. We promise a memorable ride all the time and anytime.
Are you interested to visit more places in the Los Angeles area? Check out our
Do you need a ride to or from the airport? Check out our airport limo service. We service multiple airports, but the closest would be LAX, so you are welcome to try our LAX limo service
If you need a corporate limousine service for your business occasion, our company can provide it for you and your business partners.
Do many people are planning to come to your event? Our party bus Los Angeles is waiting for you. Our buses can take you around or to different cities.