Westwood Limo Service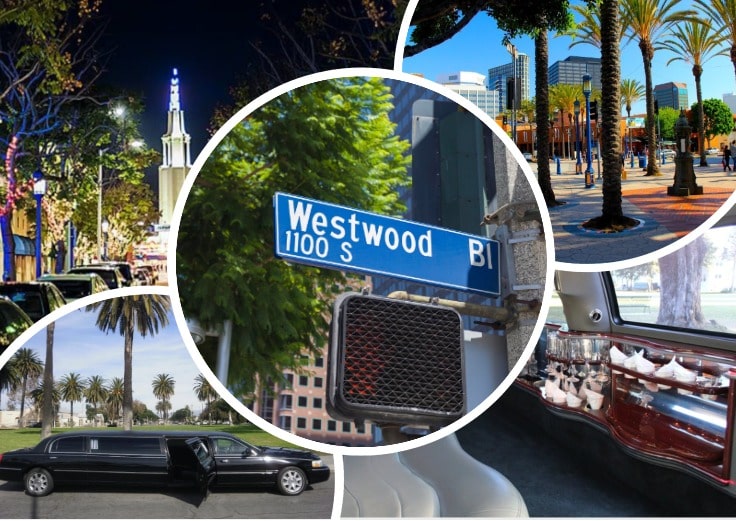 Welcome to Westwood. Whenever you need a quick and safe way to get anywhere, Westwood Limo Service is our forte. Above all, we know every spot in the city, and you will never miss an appointment or your flight with our driver behind the wheel. We endeavor to make your time the best experience and make us your priority travel partners. Choose us, and this is one decision you will never regret.
When it comes to giving you fun and style on wheels, we do not spare anything.
Our team goes out of their way to make sure you will leave with no questions. So, it is our place to give you quality Los Angeles limo services and see you again every time you want a comfortable ride. Also, our price rates will leave you with pocket change. We believe that it should not cost you a fortune to travel like a star. Therefore, it is not a surprise that we are everyone's priority.
Our commitment is to serve you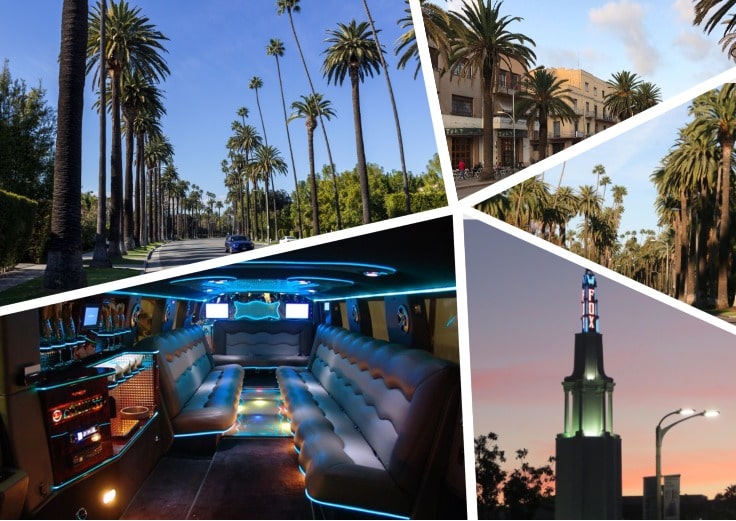 Westwood limo service (part of our limo service Los Angeles) would not be what it is without our presence. We have set the standards so high that everyone looks upon on us. We dictate the pace, and we give you nothing short of a paradise of travel. First of all, our fleet is ultra-modern with an option for everyone. Right from limo, SUVs, Sedans, to party buses; you can never exhaust what we are offering. Come to us, pick your ride, and we will be at your service.
Secondly, our drivers are pure professional with knowledge of the city and beyond.
When we give you our word of showing up to your pick up point, we will be there minutes earlier. On the road, prepare yourself for a ride that will leave you smiling. Your safety both ways is always our priority. So, no one comes to us and leaves with any complaint.
Thirdly, we are not going to tear your pocket apart with our rates. In fact, no one in Westwood car service beats our prices.
We have packages in all sizes and shapes to fit into the needs of everyone. Do not be shy to name your budget; we will always come to terms with you. Moreover, we are here to serve and seeing happy keep our business growing.
Name the occasion; we got the ride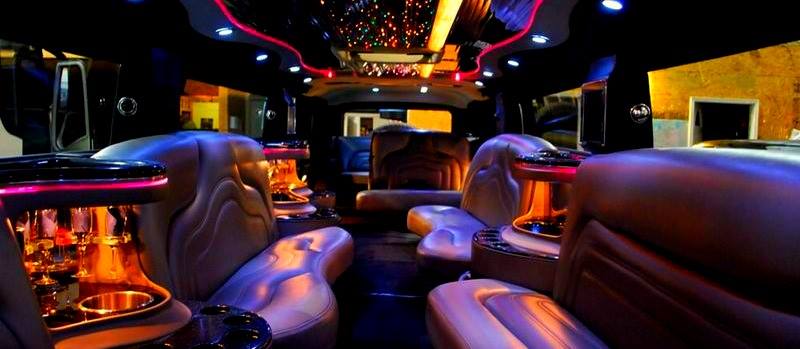 So, are you looking for a quick and comfortable way to travel to the airport? Our LAX limo service is here for you. Alternatively, is it your son's graduation or your daughter's wedding? Do not stress yourself; we handle all events. Certainly, we have a unique package for each type of event. All you have to do is say what it is, pick your choice of car and let us do the rest. Also, if it is your first time doing this, we will hold your hand through every phase and make it a success. It is a field we understand and a city we know by the heart.
We give you a guarantee of satisfaction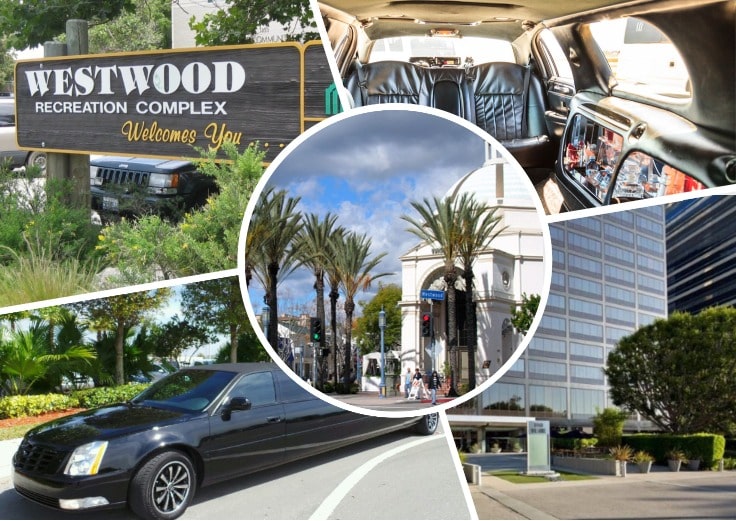 Our Westwood Limousine services (part of limo rental Los Angeles) are miles ahead of the competition. Honestly, we have ourselves to beat. However, that has not stopped us from improving our service to you every day. We strive to be the best, and that keeps our fleet busy.
The Westwood limo packages we give you will satisfy all your needs. Above all, safety, professionalism, and getting the value of your money are some of the value we hold dear. So, we do not stop at anything in our pursuit to give everyone a trip you will not forget.
Every vehicle in our fleet is insured. Moreover, we have both GPS and dispatch system to never be late or not know where you are. In case of any incidence, we are going to respond to it instantly. Nothing comes between you and getting to your destination. You will arrive on time, safe, and everyone will notice your entry.
It is only a call away from your dream ride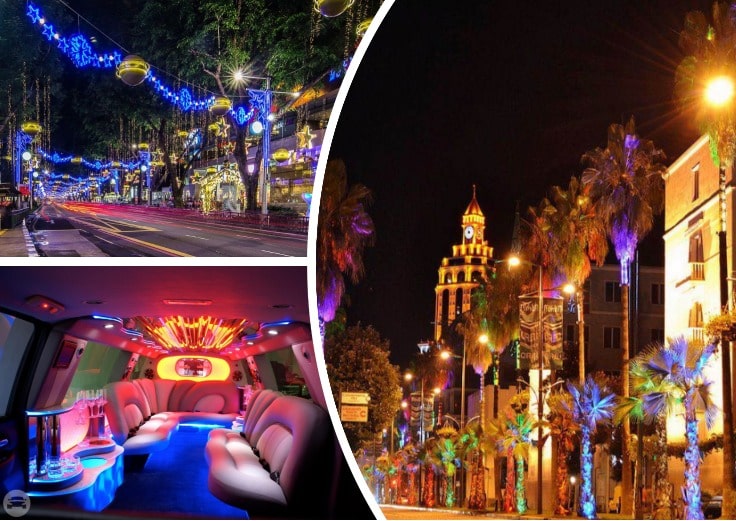 As a result, wherever you want to go, as an individual or a group, it is only a call, and your date with fun is coming. So, call our customer service and get the help you need. Once it is all done, the ball is in our court. Finally, remember to come ready to have fun because we are serving it to you in big portions.
Check more services in different areas
Do you need a corporate car service for any of your business events? No worries, we provide it as well.
Is your party going to be larger than initially expected? Our party bus Los Angeles and different cities services are available now.