Woodland Hills Limo Service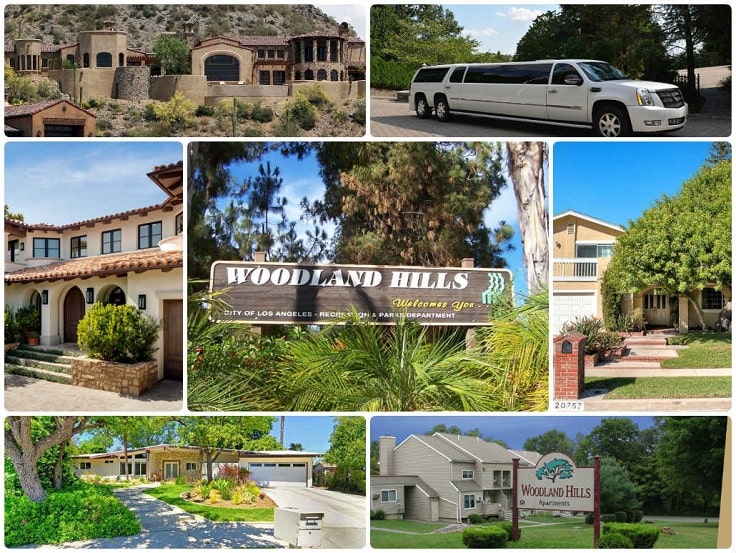 Life is short for you to be mean about beautiful things in life. How about a night out party in town? Woodland Hills limo service is going to take you to wherever you go. We eliminate the hassle of having to hail a cab or driving yourself after a few rounds of drinks.
While others will be late and give endless excuses for bad service, we never stoop that low.

On the contrary, we are timely and serve you to your satisfaction. It is for a good reason why everyone is singing praises to our name. Please do not sit there and only hear about us; come and taste the definition of real luxury travel. Take our word for it; you will leave with a broad smile on your lips.
All travel service under one roof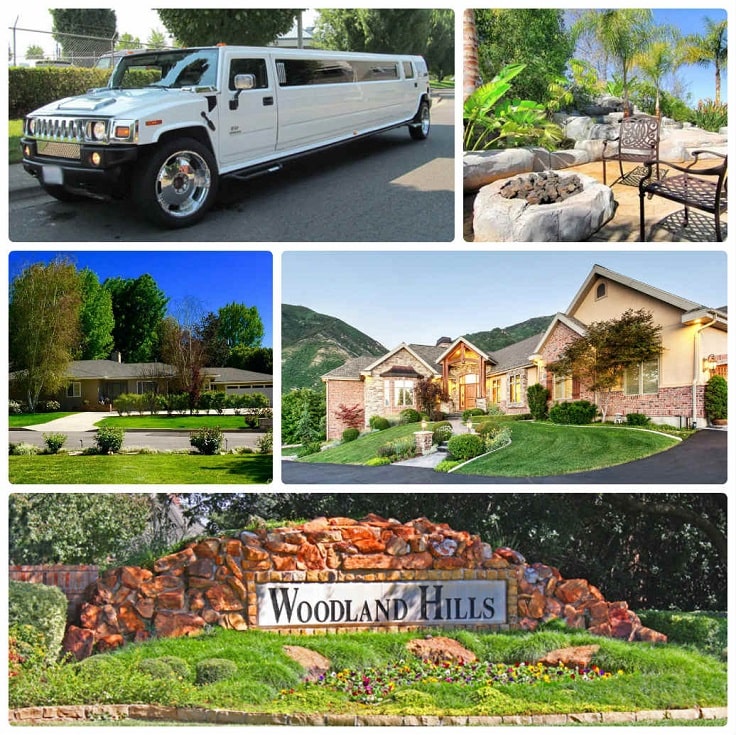 Limo service Woodland Hills Ca perfectly understands your needs for a comfortable and reliable trip to whatever occasion you are attending. Therefore, we work hard to give you nothing but the purest luxury experience. We have a package for every event.
It does not matter how small or big it may; we always do right by you.
First of all, we know where the finger-licking foods and drinks are served in Woodland Hills. Your private driver will take you to Westfield Topanga Mall. Here you will have a string of restaurants to choose. Their meals are tasty, and their drinks will leave your palate wanting more.
Also, we will drive you from Woodland Hills to Malibu.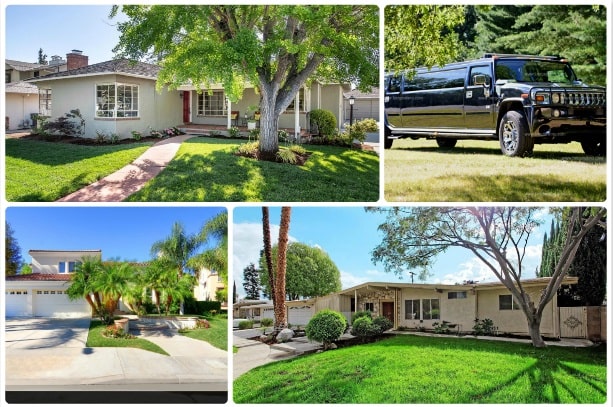 We will satisfy your thirst for a day at the beach. For those attending an event or rocking night out, we make sure you show up in style. Your status among your peers will go a notch higher the moment we drop you off at the venue. Everyone will be full of praises for your sense of class.
For those business meetings, Warner Center is the place for you. Luckily, we also have a travel package for that as well. You do not have to worry about parking space or how you get back to your office when there is a traffic jam. Take your time for the corporate event. After all, you have a driver at your beck and call.
The travel service you can trust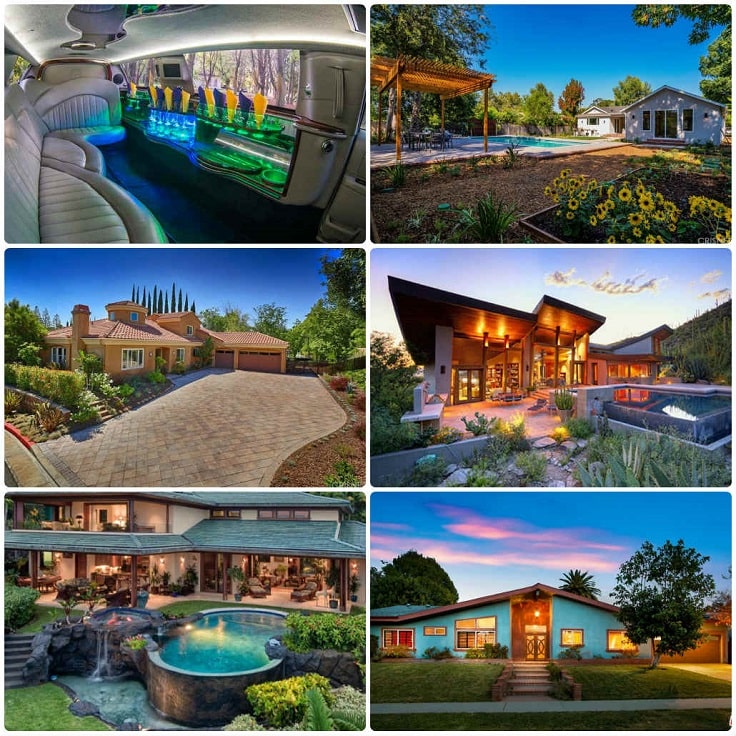 You do not have to believe what we say, but you will once you get a chance to travel with us. We do not make a promise in vain because that is bad for our business. What we tell you is what we deliver. Limo service Woodland Hill Ca is our business, and we do it with passion. Our variety of choices is broad, our packages can be tailored to suit your particular needs, our safety record is solid, and we give everything to meet your demands.
When it comes to making the right decision, you do not need any more convincing.
The booking drill is simple. Fill in the form and let us take it up from there. Also, you can call our customer service and get instant help. We are fast and never keep you waiting for anything. It is excellence you want, and we deliver it in excess.