Party Bus Las Vegas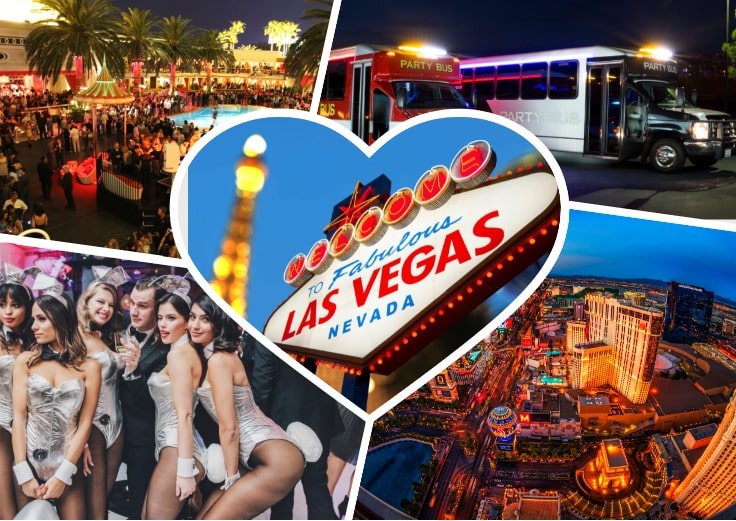 When it is time for your party bus Las Vegas to go down, you want it to be a memorable event. It could be your last day as a bachelor, your anniversary or any other occasion dear to you. No matter the occasion, we are Vegas party bus pride. We will not only give you a memorable ride; it will also be one of your happiest days.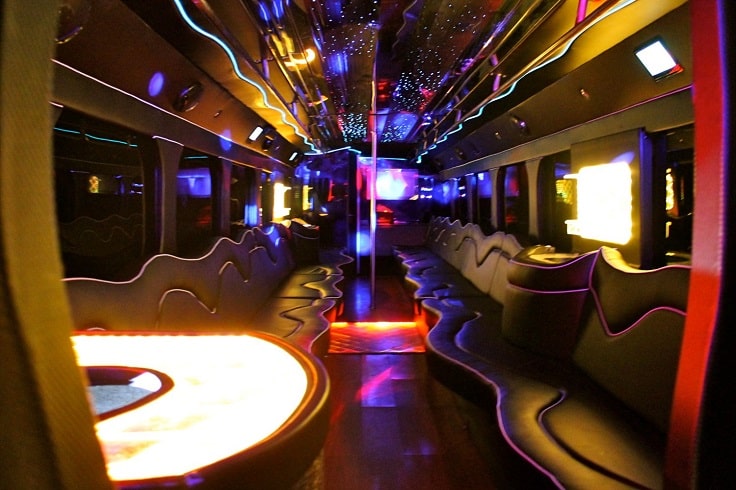 All you have to say is when your big day is happening, and we will give you a thousand reasons to choose us for every big event in Las Vegas. Be sure that no one does Las Vegas party bus tours like us and our Las Vegas party bus prices always take good care of your pocket.
The perfect package for party lovers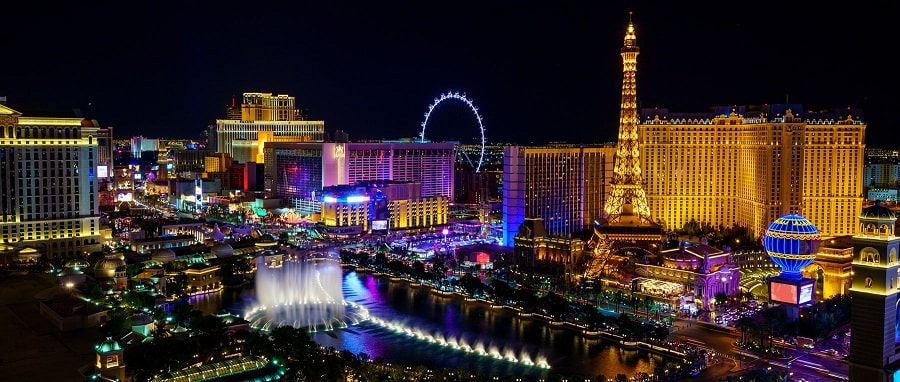 Once we pick you up, we will take you through an endless stream of fun. We have everything ready to cater to your needs, and when we drop you off, you will definitely give us hats off. The interior of our buses has the perfect décor to get you into the mood of partying. Our professional drivers will give you a ride to go in your memory lane as the best in your lifetime. You also get a wet bar to keep your taste buds busy. You do not have to wait to get to your venue; the party can begin as soon as you board your bus. There is no moment of boredom because we tailor our Las Vegas party bus packages to suit your unique needs.
Any occasion imaginable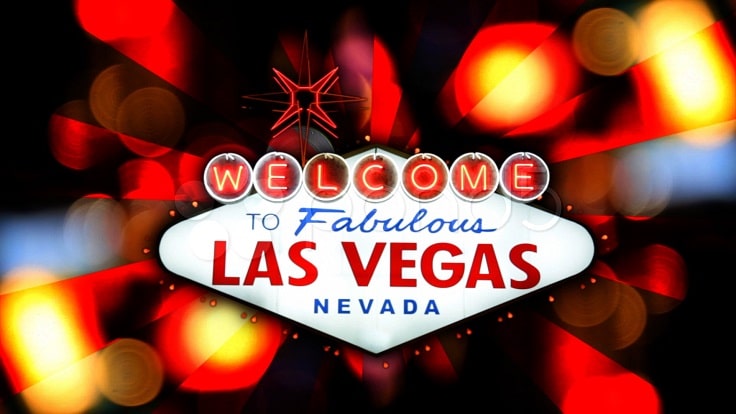 Are you wondering if your event can be a perfect fit for a party bus Las Vegas? With us, we will give you a bus party ride for any occasion you can imagine. Be it a ride to the airport, a wine tour, a bachelor party, a wedding ceremony; we have it all to give nothing but a unique partying experience. Say the event, the date and you can leave the rest to us. Take a deep breath and relax; we are going to be your captain for the day.
Las Vegas party bus ideas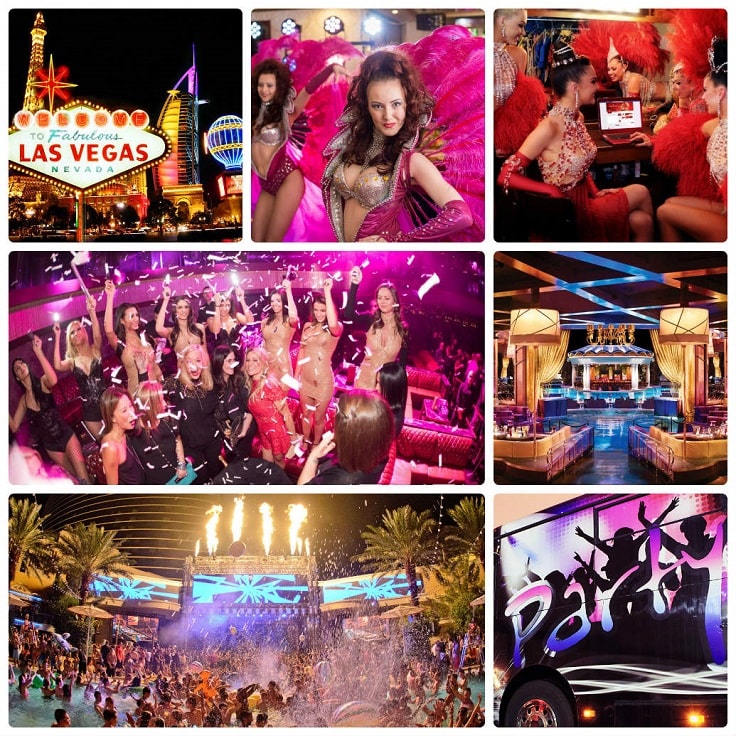 Looking for an excuse to leave jaws dropping with your prestigious party bus Las Vegas ride? Coincidentally, your timing is terrific. There is no occasion we cannot handle. Our dedication is to serve you to our best capacity and give you back the value of your every dime. We have a package for every event. Being the unrivaled Las Vegas party bus leaders, we will make your dream party come to life. For your heads up, here are a few Las Vegas party bus ideas;
Wedding party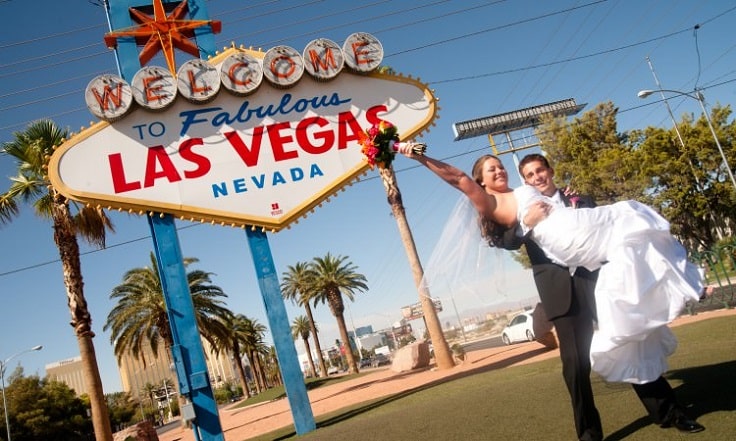 When you choose Las Vegas for your wedding party, everything is bound to be exciting. The city is a hotbed of entertainment and luxury. Our wedding bus rides will leave residents and visitors speechless thanks to the color and class we give you. It will be the wedding of the year, and there is never a better way to say goodbye to being single.
Sporting events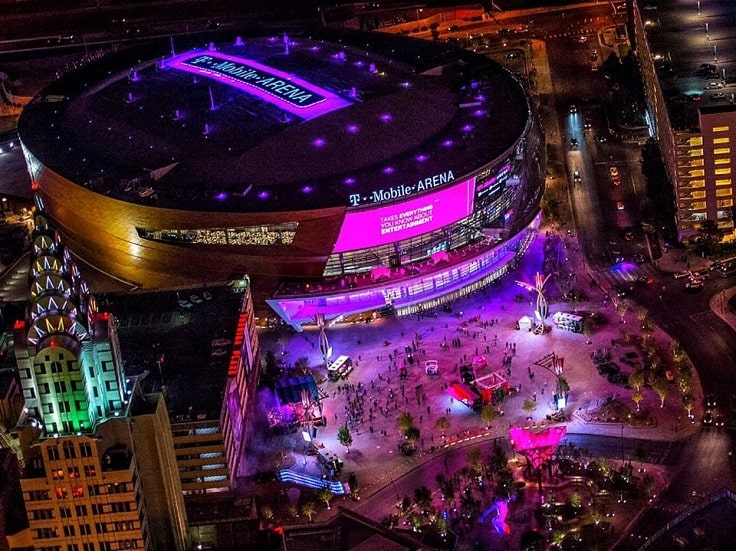 Las Vegas may be the capital of entertainment, but you have no idea how crazy sporting events get around here. There are wild dances, another level of fanatics and everything to look forward to a day you will always remember. Get a group of buddies and let us drive you to the venue and back for a thundering party. It can never get better than what we are offering.
Birthday party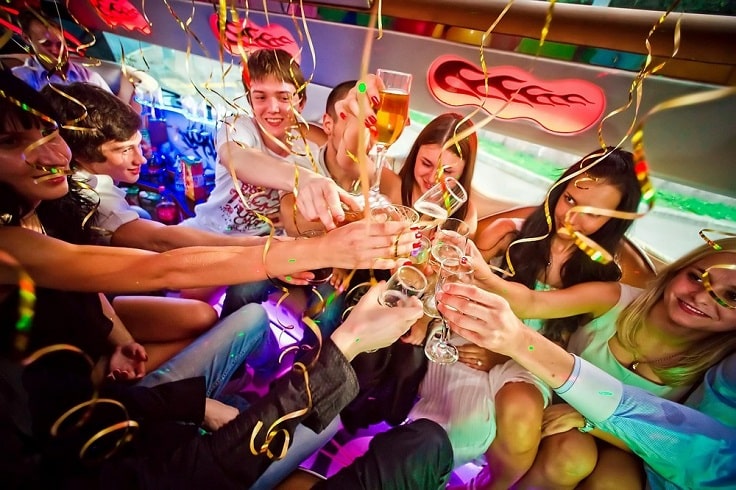 You must be tired of your low-key birthday parties. Actually, you hardly look forward to the day. How about we give you the key to reviving your passion for your birthday? We have a party bus package that will mark your big day in color. You can do it all on the road or let us drop you to your venue. Let everyone have crazy fun, drink to their fill because we will be your dedicated driver throughout the party.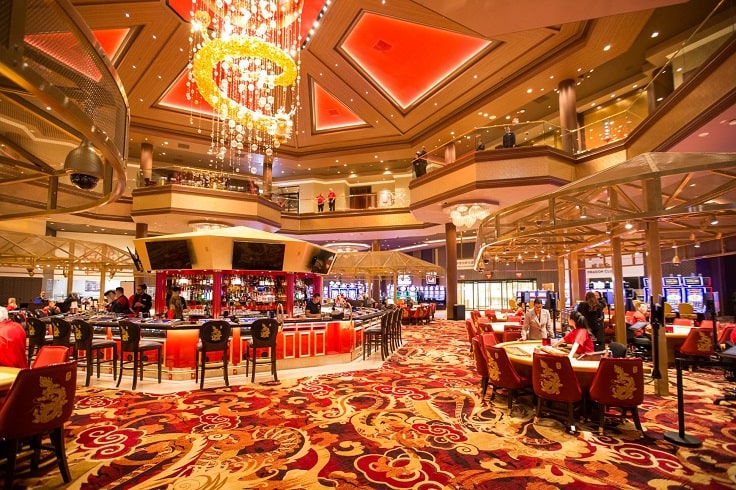 There is no way to exhaust our list of party bus ideas in Las Vegas. Name your event, and we will give you the greatest surprise. We deliver our promise all the time.
Your safety is our priority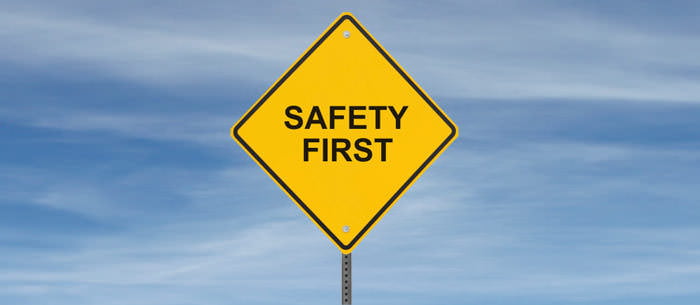 Parties are a time to kick it in and live in your fantasy world for as long as it lasts. Therefore, this is the time to not worry about how many beers you should take. It is your time to let go and be as careless as a baby. As you are at it, your safety on the road is something you should not forget. With us, you do not need to worry. We know how to keep you safe all the time we are with you. We will give you a safe ride to your venue and take you back home in one piece. Our record of safety is perfect. Do you need safety and fun all in one plate? We are your choice that never disappoints.
Average costs for Vegas Bus Party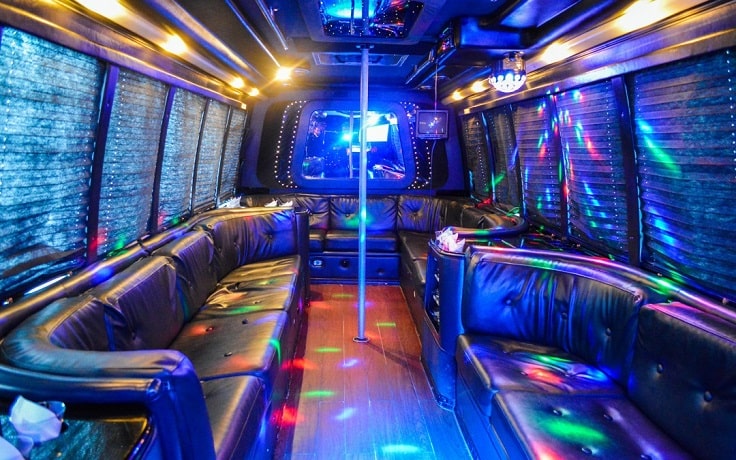 Las Vegas party bus prices are determined through two approaches. One, hourly rentals. It depends on how many hours you will be riding with us. You can be alone or with a group of friends. On average, it will cost you between $100 and $300 per hour. Two, Pick and drop is the second pricing method. We will work on your pick up and drop off points. We will be there when you need to leave. Our rates will be pegged on the distance traveled.
Whatever your budget is, we are going to beat it. We are the champs of Las Vegas party bus tours, and we will beat the competition to the most affordable prices.
Let the party begin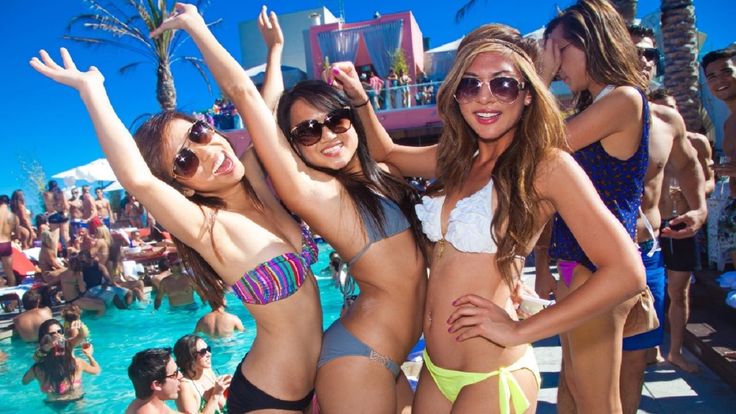 No need to worry about the occasion you will be marking. We are the capable hands to deliver your dream party. Call us now, send us an email, or fill our form and your bus party starts to roll. No one does it better than us. Interestingly, we are going to match your budget and leave you smiling. Make a date with us, and you have never known fun as you are getting.