Temecula Limo Service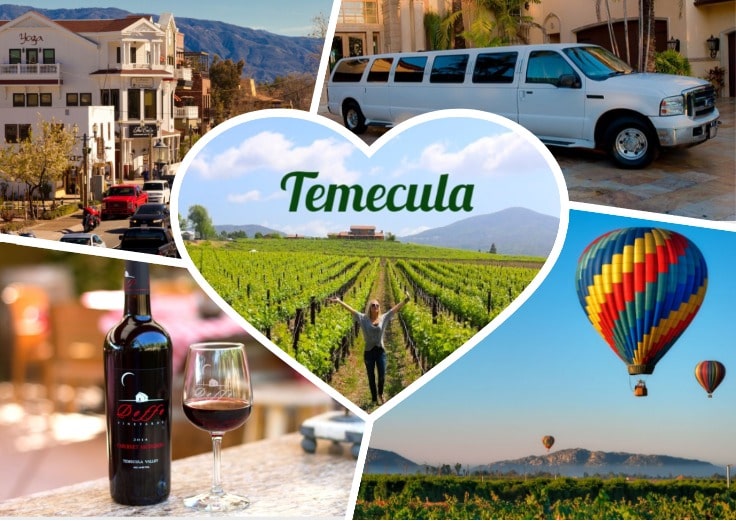 When is your big occasion going down? As you prepare, do not forget that at Temecula Limo we have you in our thoughts. Firstly, we wish you all the best on your big day. You deserve to be joyful during your wedding, prom, bachelor party, a night out, or whatever is happening around you. Next, we would like you to entrust Temecula limo service with all your transport needs. Being at the helm of limo services in Temecula, we know what you need and deliver in the best way possible.
Do you need a party bus in Los Angeles? Check out our Party Bus Ideas in LA.
A cut above the rest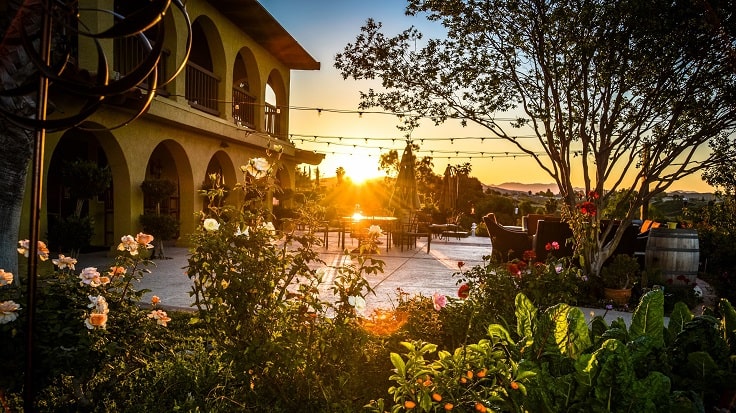 Our pride comes from our customer service, which has won many hearts. As of now, we are home to thousands of satisfied customers who keep on coming every time they need travel services. Our secret is treating everyone with respect and courtesy. Once you come to us, you get friendly smiles, and our services are swift. Besides, we have everything for everyone under one roof. On top of that, we also give you advice and help you make choices for your occasion to be just like you imagined.
As the leading Temecula Limo service, we lead by example. Our fleet is not comparable to anything else you can see out there.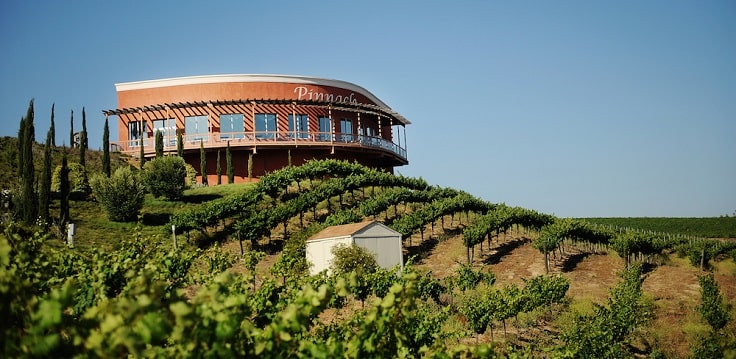 Ours is a cut from the best, and our customers are the happiest lot. We have party buses, Luxury limos, SUVs and Sedans. Whether you are alone, with your date, a group of friends, or a family; we will get you the most suitable car for your needs. If you lack anything from us, please do not go looking elsewhere.
Moreover, there is no occasion that we cannot be on top. It could be a short ride to your proposal venue, a night out with friends, a trip down the wine belt, a crazy tour of Temecula breweries, a wedding party bus, or high school reunion; we know how to handle each situation in a unique manner.
Our travelers' dream packages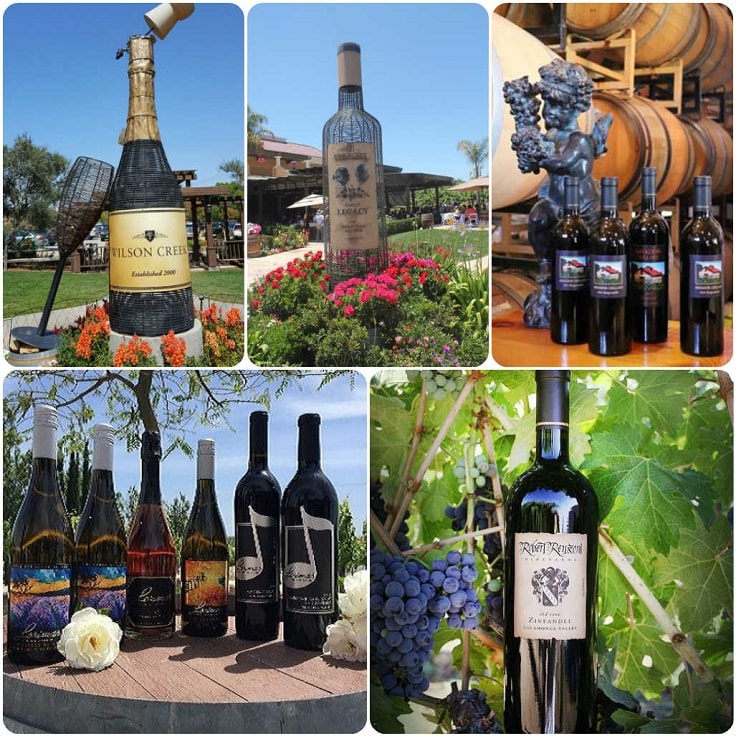 Our Temecula limo is a cut above the rest in terms of luxury, comfort, convenience, and timeliness. When you have an occasion that you need to make an impression on your guests and peers; come knocking to our door, and you will never leave with a heavy heart.
First of all, we have a package for every occasion. It does not matter your budget or what you plan; we have something for everyone. Secondly, we know every part of Temecula and its neighboring cities and the entire region. With us, you are getting the biggest pie of luxury and comfort in travel.
Top of the line in our services are the Temecula limo wine tours.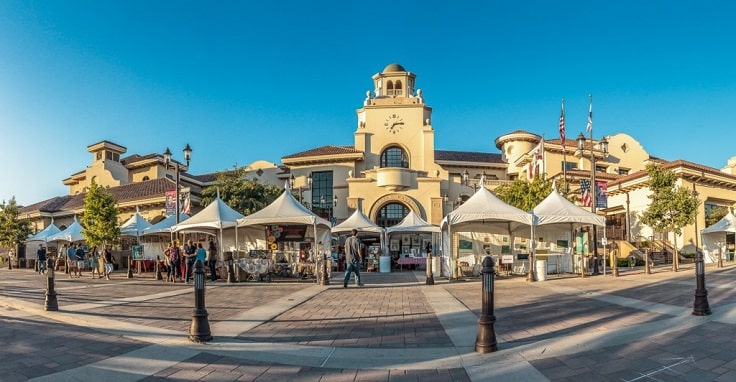 Who does not want to spend some enjoyable time down the belts Temecula wineries? You do, and you deserve to head there in a fantastic style. With a perfect limo for a party at the wineries, we will book for you some of the top wine spots. We take you to the wineries famed for vintage tastes and give you a treat of some sips at the very source. Here it would be best if you did not hold back on how much wine you take down.
After it all, you have a driver to take you back home without any incidence.
Additionally, we also give corporate travel services. Let your company executives get a convenient and comfortable ride to a meeting or whatever occasion you are marking. Also, we are very competent with car service in Temecula Ca for events such as weddings, proms, birthdays, night outs, and everything else you may have in mind. We are the dream solution to all your prestigious transport needs, and we do it with pride and passion.
Hurry and claim our generous offer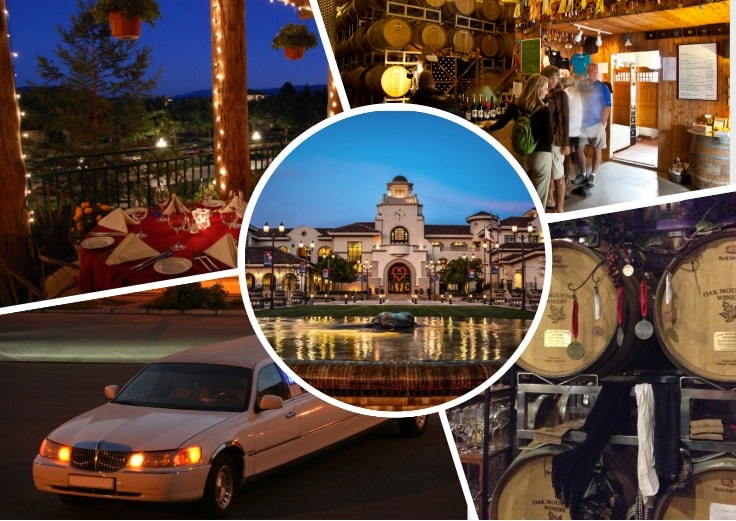 With so many events lining up in Temecula, we have pretty exciting offers to our loyal and new customers. Temecula limousine is now giving you a chance to enjoy discounted offers for parties, tours, and any big occasion happening at this time. Do not sit and wait for this opportunity to pass by. Call or book for an appointment with our friendly staff. Ask any questions, get help, and enjoy your dream travel bundle. Finally, do not forget to tell your friends about us because good things only get better when we share. We know the art of serving you.