Napa Valley Limo Wine Tours
Approximately 370 miles from Los Angeles is the mother of all indulgences for the most excellent life. Napa Valley is not your average wine trail but a top global destination when it comes to adventure, gourmet and wine. And our Napa Limo Wine Tours (the part of Los Angeles Limo) will help you experience that!
No doubt you can drive yourself to the valley. However, you will miss all the fun along the way and not enjoy to the fullest because you have to worry about the return journey.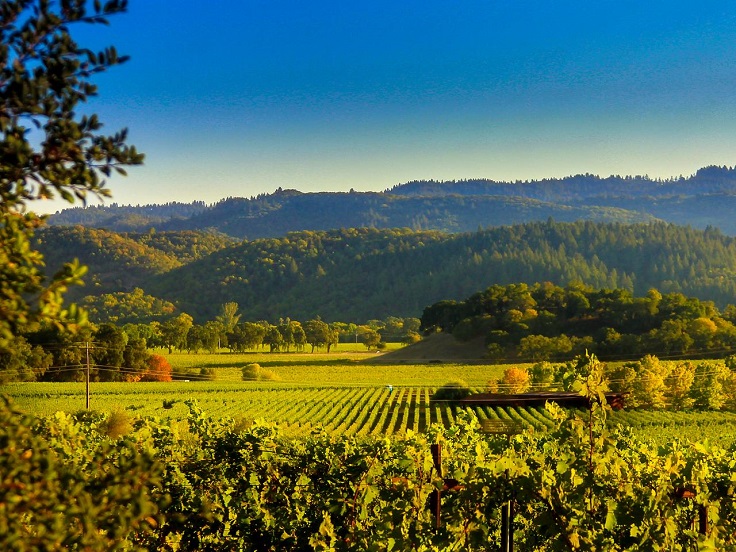 How about we take you for a Napa wine limo tours that you will live to narrate to your grandchildren? From the heart of Los Angeles, we will drive you to the valley and let you indulge with all that is famous here. We are not strangers to organizing wine tours within limo service Los Angeles.
Certainly, we hold a record for the most numbers of Napa Valley Limo wine tours. Whatever plans you have for the trip, we are going to make arrangements that will fit into your budget and timing.
Do you need a party bus in Los Angeles? Check out our Party Bus Ideas in LA
Why a limo to Napa Valley wine tasting tours?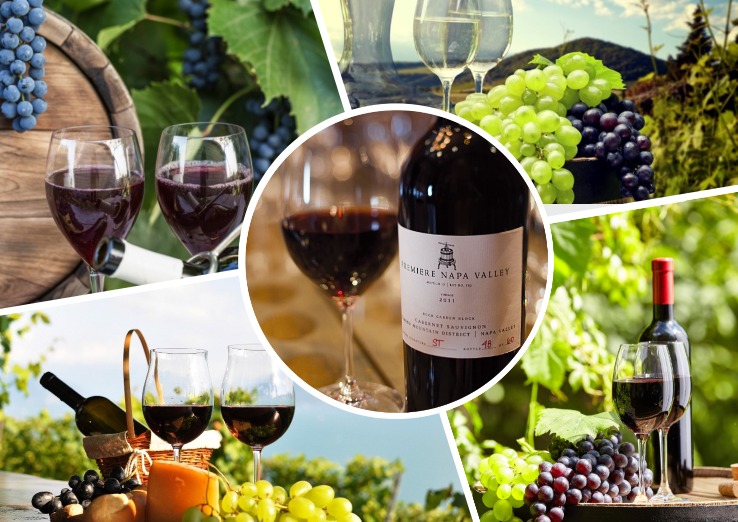 For all these years you drive yourself to work, vacation and running daily errands. Any time you have relief is when you take a car, a taxi or a train. You never allow yourself the small pleasures of life like riding a limo to an event. For example, you may say that you never see the point or that it is out of your financial league. You are not fair to yourself. So, it is about time you know how it feels to have a professional chauffeur riding you in a limo, and you relax at the back putting on that rare carefree smile.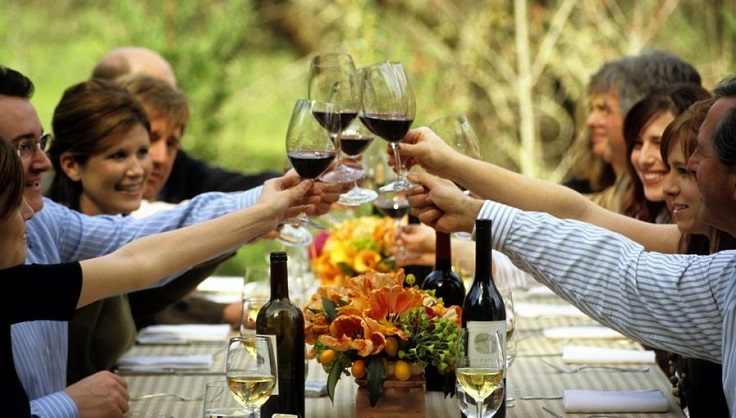 Now that you are planning on going for a wine tour at Napa Valley (or any other limo wine tours), this is a perfect opportunity to ride a limo. However, what exactly makes a limo the ideal choice of transport when heading to the one-of-its-kind Napa Valley?
You don't bother with any Booking or planning:
Once you decide to ride in one of our luxury limos, you take off much burden from your shoulders. In other words, we will make all the booking for you, come up with an itinerary, worry about timing, and be your reliable wheels to and from the tour.
Enjoying the last mile:
Today is not your driving day. It is your day to treat yourself to the life of a king either it's a pleasure or business where you use a corporate car service. Admire the beauty on the roadsides. Roll down your window to admire the meandering mountains from a distance. In that case, grab a shuteye in readiness for the overwhelming fun that awaits you. You can afford to do all these because someone is worried about your safety and how you get to your destination.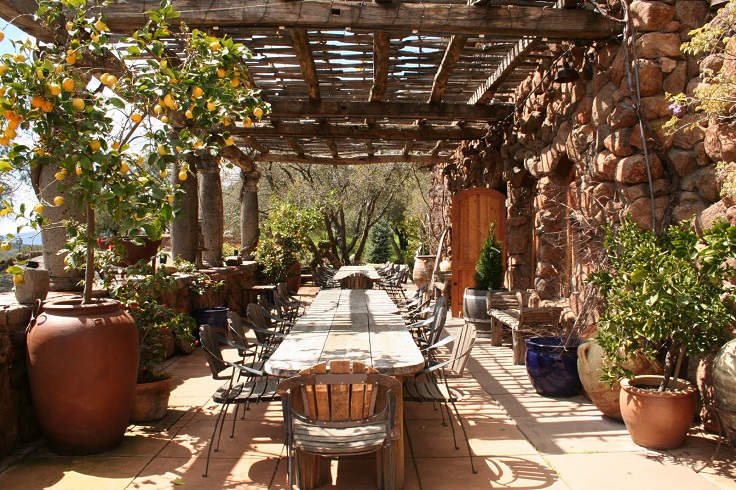 You can grab one too many wine glasses:
You are heading to the headquarters of wine, and there is no guarantee you will not be tempted to sip more than the legal limit. However, again, you are not driving today, and that gives you an excuse to drink to your fill.
You don't know Napa Valley as we do:
With hundreds of wineries, it is not easy to come up with the perfect itinerary. With us, we do this every day, and we know every turn and twist in the valley. By the way, you only have to give us a rough idea of your expectations, and we will work out a cocktail of dos for your tour.
The Legendary Experience in Napa Valley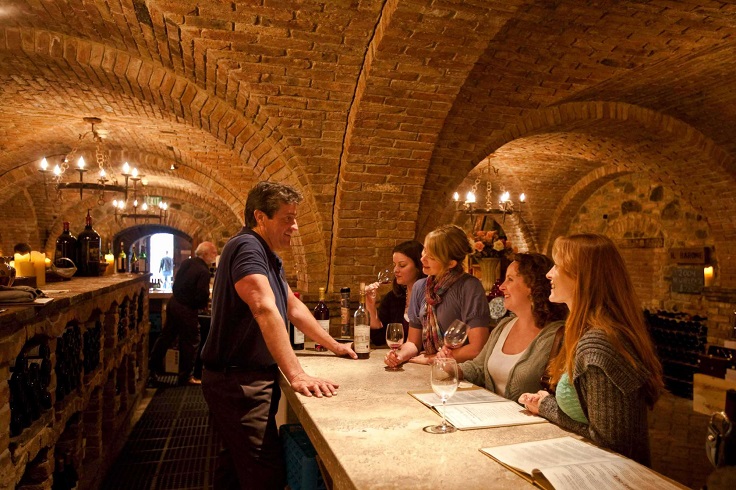 If we say that Napa Valley is the capital of wine production in the US, no one will dispute because that is the truth. Your choice of coming is right, and you should brace yourself for a tour that will blow your mind. The varietal grapes from the vineyards of the valley will leave your taste buds yearning for more. To say nothing of You can begin your adventure at the three boutique wineries, which hold an award for the expansive Golden Gate north region.
Starmont Winery, Spelletich winery, and Hagafen Cellars
Make your way to Starmont Winery and understand what is keeping them in business from as far back as the 1800s. Inside a ranch, you get a feeling of the countryside as you breathe the fresh non-polluted air. If you are not yet dying of hunger, we can head to the Spelletich winery, a family-run venture. Also, here they let you into the secret of making great wine. Once in their modern tasting room, you can hardly let your glass settle and would wish for the supply to keep coming.

It is time for some lunch and downtown the valley
is where they make it tastier. By the way, the cafes serve organic foods as well as local delicacies. From here we can make one more stop at Hagafen Cellars. It is Kosher's first winery and has been serving the good stuff since 1979.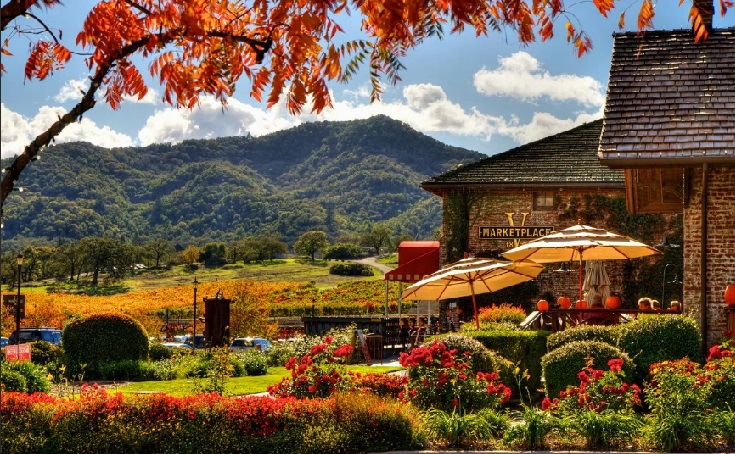 The best time to go for Napa Limo Wine Tours
To Napa Valley, there is never a wrong time to come knocking. Every season has something different to offer. In the valley's calendar, September and October attract the most visitors. Above all, the weather is welcoming, and people in their droves are looking for an opportunity to end the warm season on a high note. If this is the time you choose to visit, you will witness the grape harvesting process. The details, the mastery and everything going to all these will leave you with an admiration of the art of winemaking.
Winter in Napa Valley
During winter, things tend to slow down a little bit. It does not mean it is a bad season and you should not visit. There are no crowds; you can almost hear a needle drop and the mercury is still at a warm range of 50 to 60s. Hotels are at their most generous cycle as they offer the lowest season rates. For those who would love when the rainy seasons begins, spring is the time for you. The fields are glowing with bright flowers. So, it is the perfect time to capture historical photos for your Instagram.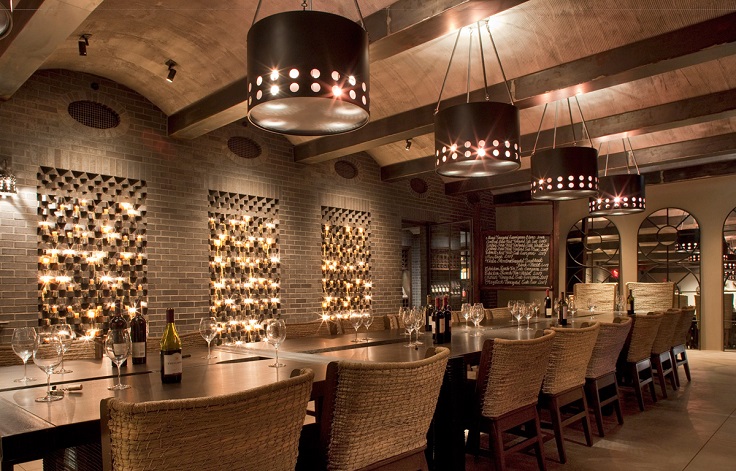 We deliver the best Napa Valley Limo Wine Tour
You already know that you do not have to wait for months to go for an overseas holiday. Surely, you can plan a local tour to Napa Valley inside the back of one of our luxurious limos. Book us today and let us treat you like a celebrity. You deserve the luxury, and we give it to you at very affordable rates. Choose our limo wine tours!
Check out our other California Wine Tours:
Santa Barbara Wine Tasting Tours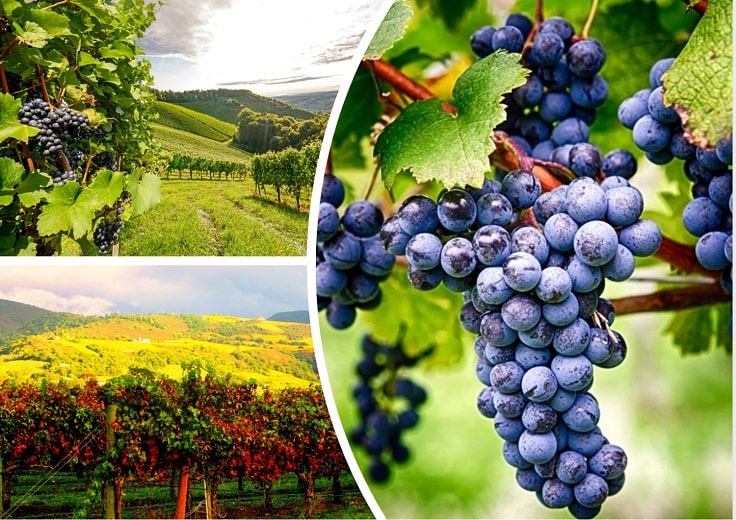 Are you flying in from somewhere else? There is our airport limo service to pick you up and drop you off. Either you are coming from San Francisco or Los Angeles airport, we are able to accommodate your needs.
Our company is thrilled to provide you the best service and make your trip enjoyable and memorable.