Limo to Burbank Airport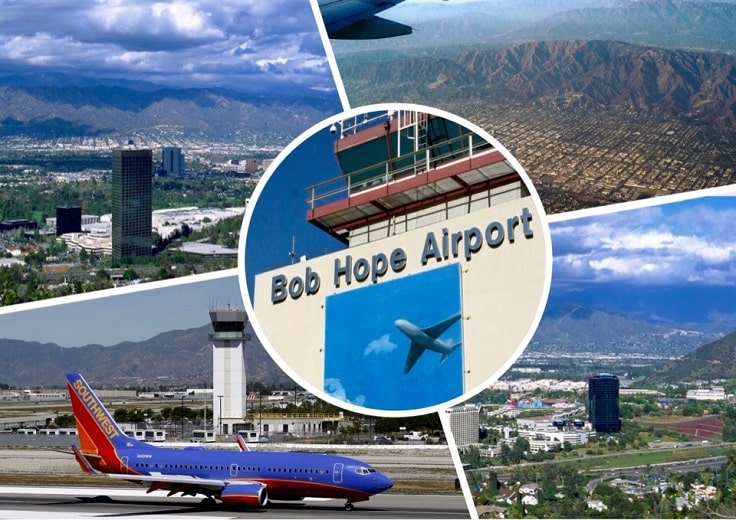 Are you in need of the best Burbank Airport Limo Service with the promise of reliability, affordability, and stress-free experience? You are at the right place, and we are your perfect four sets of wheels to and from Bob Hope Airport. Our airport limo service comes with a smile and we go out of our way to guarantee your safety, comfort, and satisfaction.
We present you the opportunity for a private limo from a range of high-end cars.
We also avail to you professional chauffeurs who will provide it all to see you safe, happy, comfortable and beaming with satisfaction when we get you to your destination. Our dedication is to meet your expectations with customizable services that will not only suit your needs but also fit your budget. Our reservations are a piece of cake easy and you can do it all at the comfort of your home.
We are at your service all the days of the week and every minute of each day.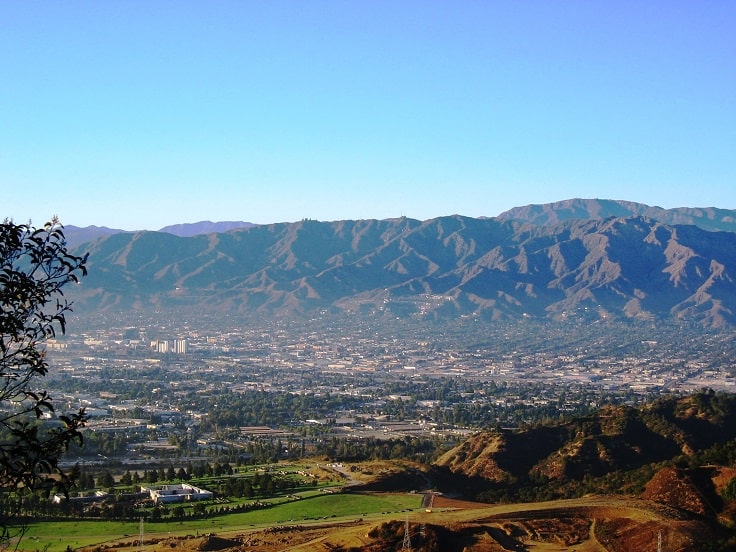 Our dispatch is clockwork accurate, and we will be at your pickup spots, not a minute later. Our knowledge of the city and the quick routes to beat traffic jams means that you will be on time for the flight or a meeting. We have a package for everyone, and that is why our number of customers is rising day to the other.
What you get from us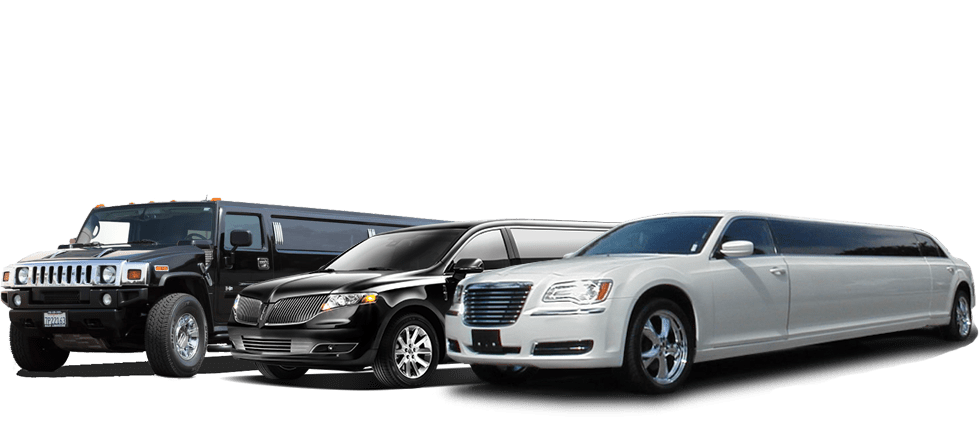 When we tell you we are the go-to Burbank Airport limo, this is not a marketing strategy to attract you to our business.
Firstly, we live up to the meaning of the term 'best,' and we never fail in our promises. All the times, we will exceed your unique expectations, and you should be ready to make us your airport transport partners. Secondly, to give you proof that we are the real deal and we hold the highest standards of professionalism, here is what sets us above the rest;
Do you need a party bus in Los Angeles? Check out our Party Bus Ideas in LA
Our drivers go through a thorough vetting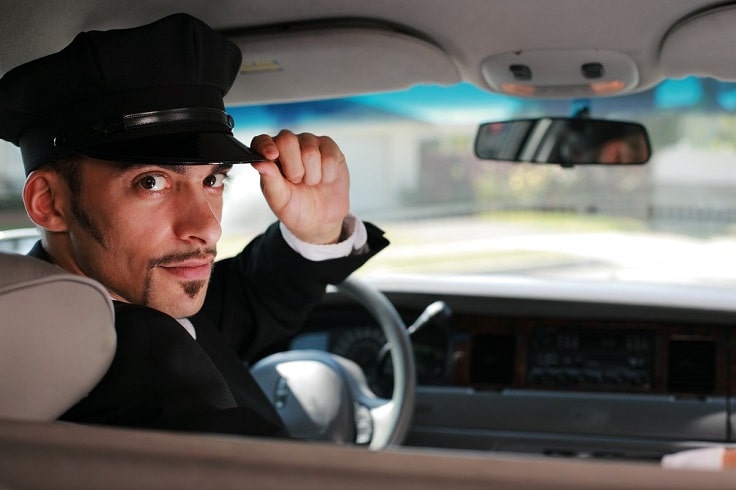 When you ride our limos, we need you to have peace of mind. Sit back and relax because your chauffeur's background, drug tests, and DMV records are clean. Ours is a professional team of drivers who are passionate and ready to serve you to our stellar standards.
We track your flight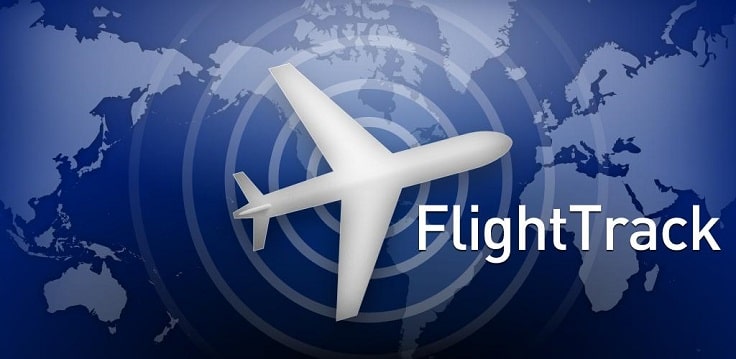 Flights delay or at times arrive earlier than expected. This uncertainty should not be a cause of alarm. We will monitor your plane to know when it touches down. Our driver will be right there the minute you show up from the arrivals terminal.
---
We are 101% reliable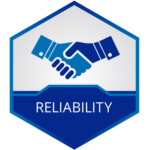 On the day of travel, your driver will be at your pick up place 15 minutes before the agreed time. All this is to avoid any delays due to unavoidable circumstances. We are not fond of giving excuses, and that is why we have zero cases for late pickups or drop-offs.
---
Our cars have full insurance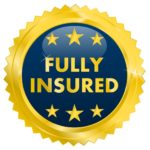 We hold CPUC license for all our vehicles. To clarify, we have adequately insured each car to cover any extent of the damage. Our fleet presentation, maintenance, and safety are up there with the highest standards. You should know that everything is taken care of when you ride in any of our limos.
---
Top of the range fleet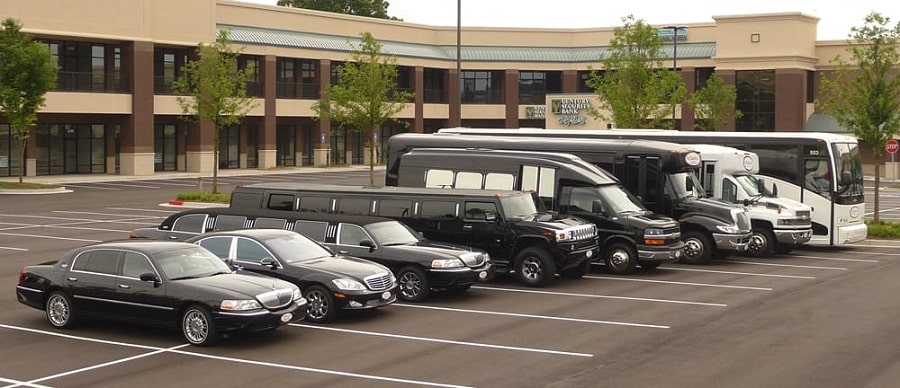 Above all, our fleet is the reflection of the luxury we are offering you. These are clean and well-maintained cars with all you need to give you the perfect experience. For example, we have executive limos for corporate limousine service, luxury SUVs and Sedans. Whether it is a Suburban, Cadillac XTS or Lincoln MKT; we have them all and much more. They come with space for luggage, phone chargers, and Wi-Fi. Whether you are alone, two of you or four; you will have adequate space to stretch your legs and be free to roam around. Make your car choice, and we will have it ready for your airport transfer.
Our Pick-Up Procedure

We give you a chance to choose between two options. One, we can pick you up from the curb. Two is the meet and greet choice. For curb-pickups, let our driver know when you arrive, have your luggage in hand and head to the curb. Our driver will be at the curbside when you show up. He will load up your bags, and you are ready to hit the road.
The journey will be safe, and you will beat the time if you are heading to a meeting.
So, for the meet and greet, you will come out of the arrival gates and look for anyone holding a sign with your name or company. Walk to him or her for identification. You both head to the luggage area and pick your bags. After loading and making sure everything is ready, your journey home or to your hotel gets underway.
Our Drop-off Procedure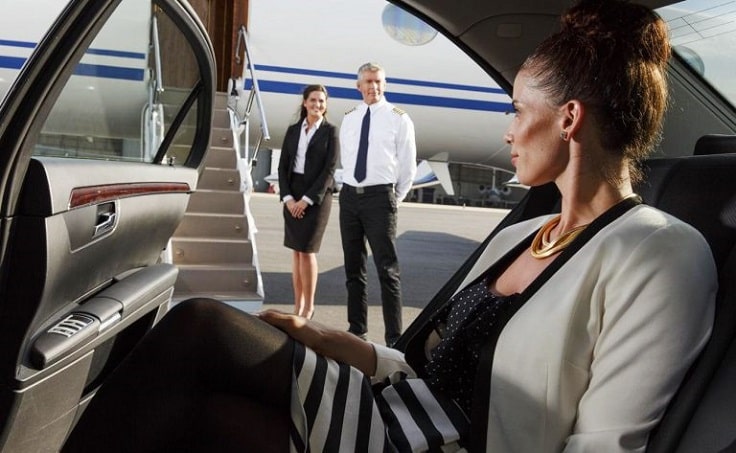 We are very strict with keeping time. We show up at your pickup spot 15 minutes earlier than the time we agreed. Such will take care of any unforeseen incidences. Once you are ready to leave, your driver for the day will help you load your bags. The journey to the airport begins to make sure you are ahead of your departure time.
Our Burbank Airport Limo Promise to you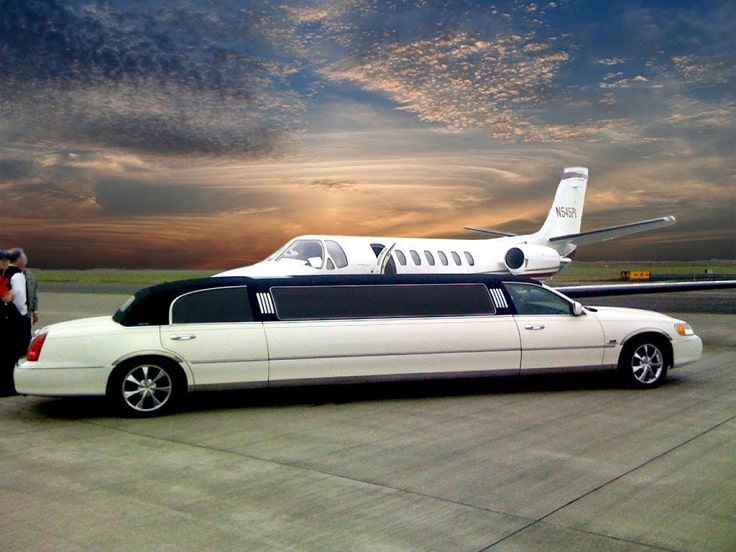 Our town car service Burbank Airport goes beyond mere pickups and drop-offs as each of our limo service Los Angeles. Our guarantee for being on time is out of the question, and we offer no excuses. Consequently, we are available 24/7 to make sure any day and hour you arrive at Burbank, you will have the means to get you to your final destination. Our rates are competitive taking care of everyone needs. We will give you discounts for group rides, repeat, and VIP customers. We make sure that your trip to or from the airport is not only luxurious but also gives you the privacy you deserve.
Our limo to Burbank Airport is the fastest and safest way to travel.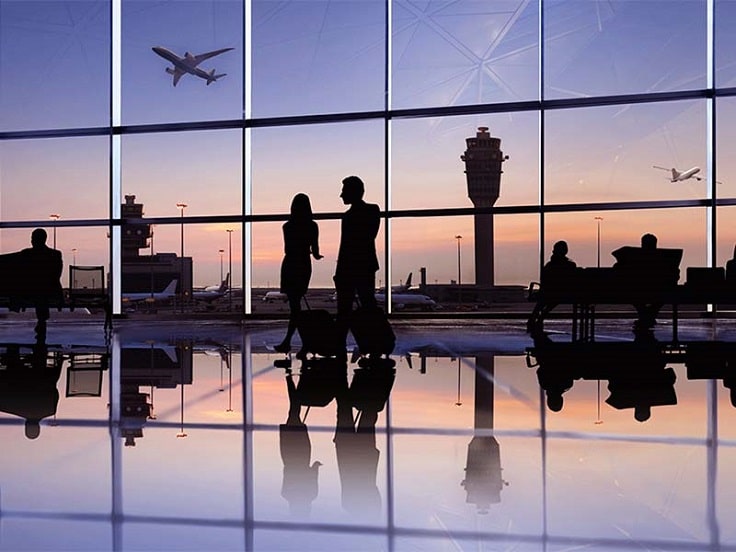 We will beat the traffic and save you the trouble for a parking space. Don't wait anymore. Let us know of your traveling plans, and we will make sure your journey starts in style and give you a royal welcome when you come back. Dial our number or fill the booking form now. We promise to change your travel experience forever.
If you need to go to different cities, check out our other airport limo services.