California and Nevada Unrivaled Birthday Limo Services.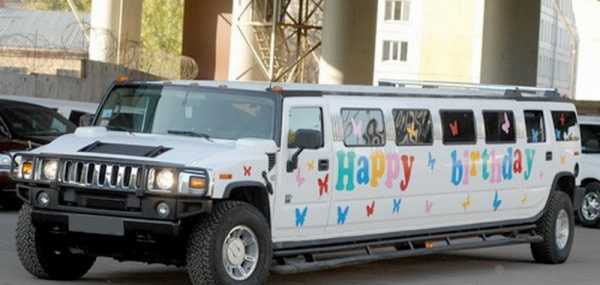 Are you celebrating your 16th or 80th birthday with birthday limo?
Not that your age matters because ours is a one-stop birthday party limo service for all. From us, we wish you a happy birthday with love. You already know how the rest goes: a bunch of friends (If) singing the same old happy birthday song and a colorful theme of the celebration. It must be boring by now. We mean, the same things in the same order happening every year must be killing your appetite for your upcoming birthday.
How about we make it different this year during your birthday?
We offer special packages for your birthday party as a part of limo service Los Angeles
Does a birthday party excite you? If you are a girl, we will make it a pink limo (you) birthday party. Now we got your attention, and we are about to revolutionize how you celebrate birthdays forever.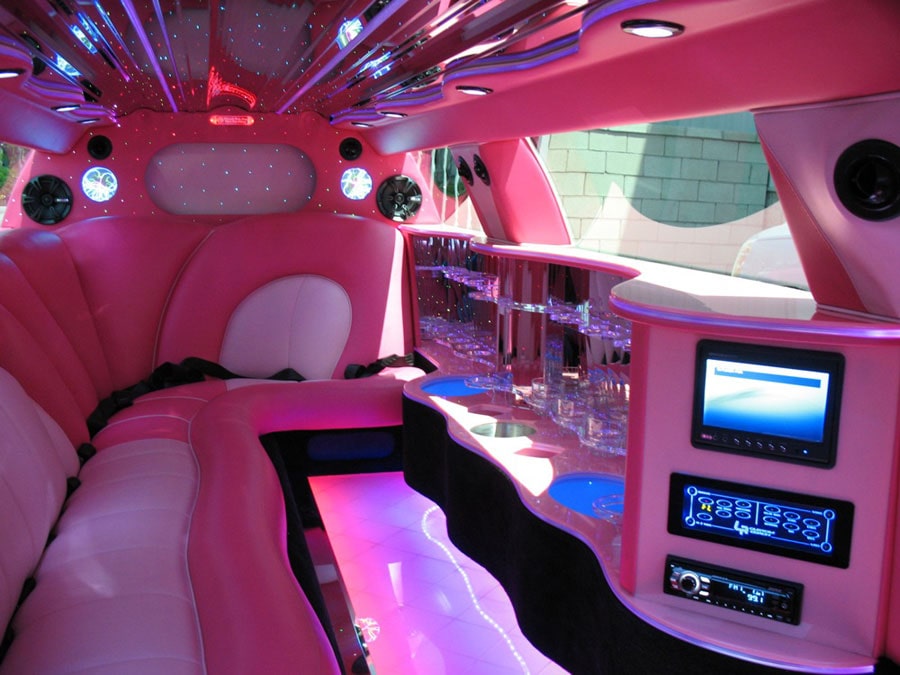 In California and Nevada, our birthday limo services are the talk of every household. We offer everyone a chance to celebrate like it is the last (like) birthday you will ever have. We are dedicated to making you happy, put you in a celebratory mood and mark the day in a special way. Our limos are the partying beasts for the adults and the exhilarating experience for kids.
And before you ask, our cheap limo rentals for (this) birthdays will not break your bank account. We are affordable and second to none when it comes to making your day memorable.
Do you need a party bus in Los Angeles? Check out our Party Bus Ideas in LA.
Our Service Guarantee.
We are all about changing the boring annual (we) routine for your birthdays. Also, we spice up things with a blend of luxury and fun and making sure you will be looking forward to your next birthday. Do you know what is even sweeter about our birthday limo services? We have packages for every group. Be it teens, young adults or the elderly; there is something for everyone in the family.
We do not just talk to attract you to our services. We mean what we say and walk the talk. Our premium limo services cover Los Angeles (can) and the nearby cities. We have an extended collection of luxury cars and party buses that would easily match any budget. We have heavily invested in new vehicle models to meet your stellar preferences. If you (collaborate) do not like what is on offer, we can as well get you what you want from our partners. Every your desire is possible – it is in our dictionary of services.
We are also flexible with bookings. You can do it early in advance or do a last-minute booking. In all scenarios, we will come through for you big time.
 Our Birthday party packages.
Everyone, a teen or someone in their 80s, deserves a (here) befitting birthday party. We are about family and that is why our services are broadly classified into two packages:
Adult Birthday Parties.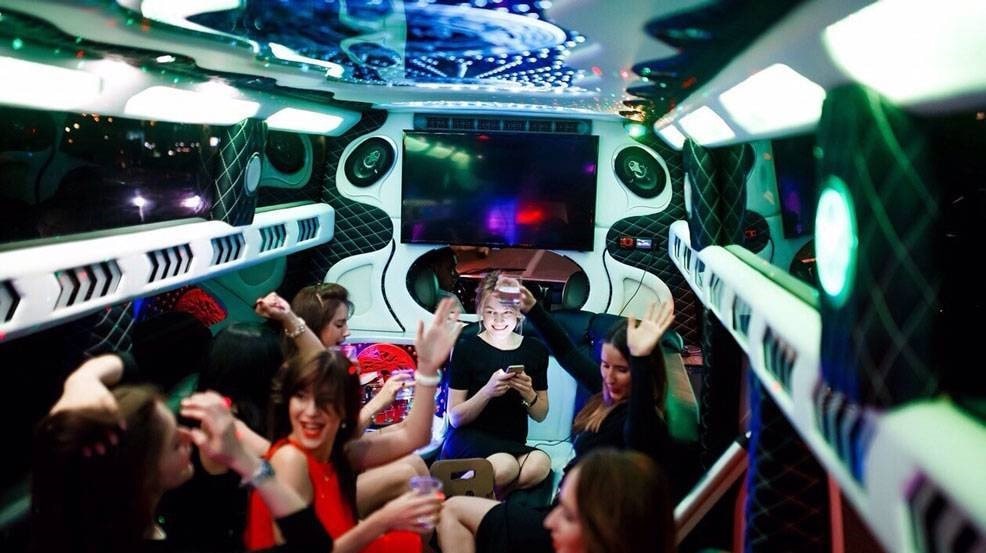 What would you have for your birthday? Whatever wild imaginations you may have, we will make them a reality. With our VIP rides, we will return you to your happier youthful days. Are you looking for a romantic night out with a close clique of friends or do you want to do club hopping to some of the finest joins in LA and its surrounding towns? We will arrange for that and put a long lasting smile on your lips.
We are more than prepared to handle your unique (97) preferences and every year will be different and better. Do not beat your head too hard if you cannot come up with a perfect plan of how to spend your day. We can make some recommendations at your request. We have plenty of them to spoil you for choice. We promise that you will have a fabulous day like no other.
From now on, you will be eagerly waiting for your birthdays. We have plenty in store for your limo birthday party; just make the reservation and let us spoil you like a rich kid.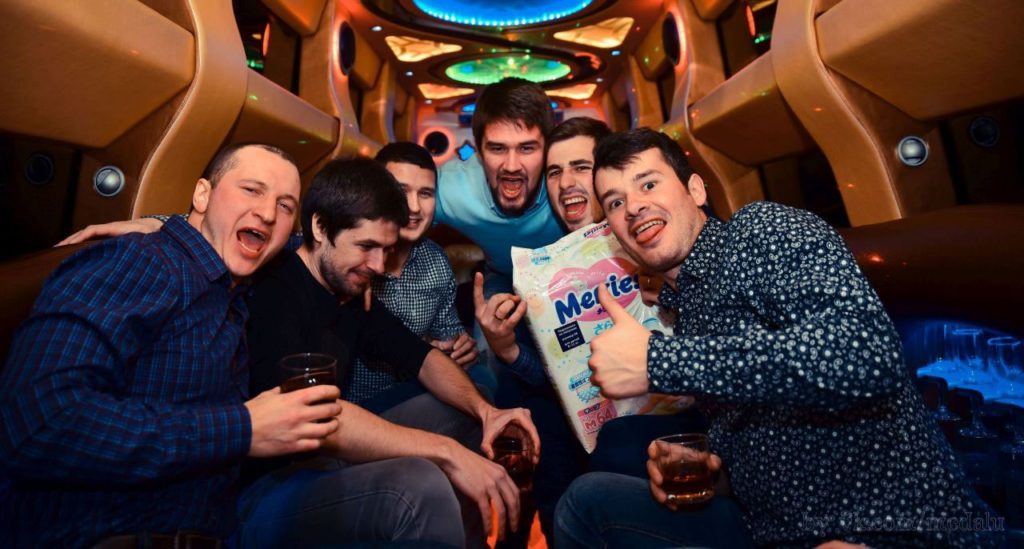 Kids Birthday Parties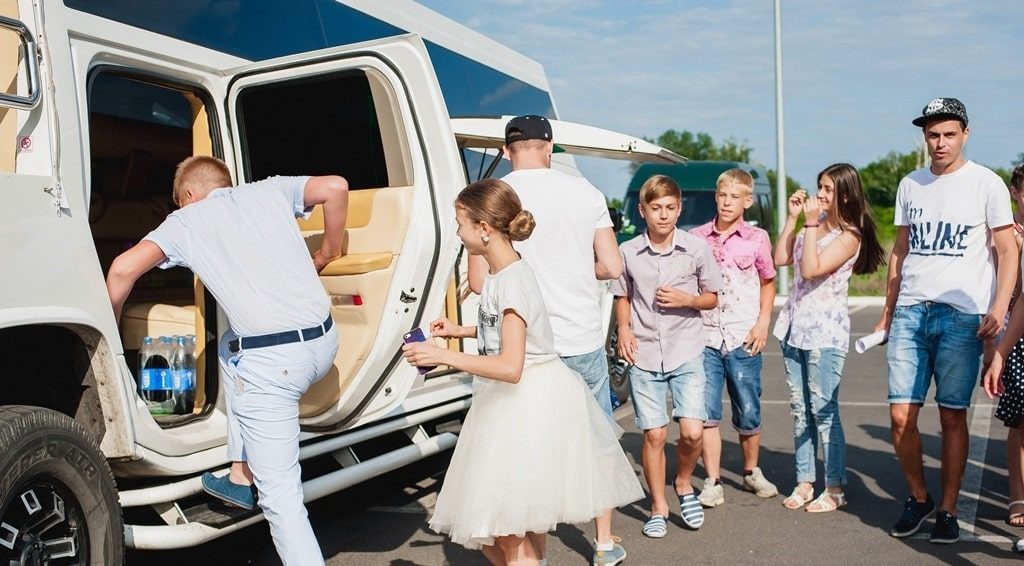 Who said adults are the only ones who can party like a rock star during birthdays? We do not believe that and that is why we have a special package for the kids and under-legal age teens. Our birthday limos are available for your kid. He or (gee) she can choose whatever feels appropriate for their bash. You can as well help them make a great pick.
Your child gets to choose the route, their favorite music and we promise him and his friends a ride of their lifetime. We will take them to and from restaurants, theme parks and any other location that is kid-friendly. For the entire day, your (mail) child will be the boss choosing what to do and where to go.
We promise you, at the end of the party you will be the best parent in the eyes of your kid. And all you should do is let us organize a limo party for your young one. It is so much for so little, won't you agree?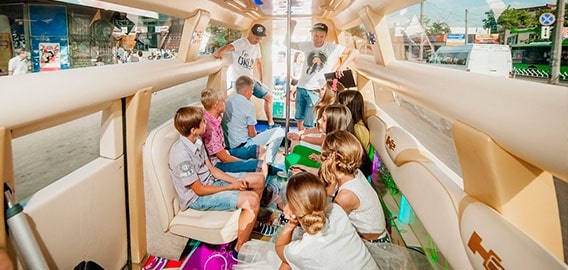 Get a Limo that like a jigsaw fits your needs.
Unless you are in the league of high-end celebrity, it is not (dot) every day you can ride a limousine. That is why this one day has to be special. To get you that perfect limo we need to know how far you will be going, how many people you will bring and for how long you will be on the road. Our main responsibility is to deliver the best experience and you can help us achieve that by furnishing us with the tiniest details. Your desire is our command and we go the extra mile to make sure you get thrice the value of your money.
Why a Birthday Limo Party?
Who does not get bored with the routine? The same birthday song, the same location, a few beers with friends and calling it a day; it is a cycle that needs to (com) end. Birthdays are special and they should feel so in every aspect. With our party limo services, you get a chance to break the cycle of boredom and recycling activities. We are adding a flavor to your day and making it more memorable. We want birthdays to be a time you can look forward to. With the unpredictability of what we will do for you each year, that is like living in the fast lane of fun.
Why us?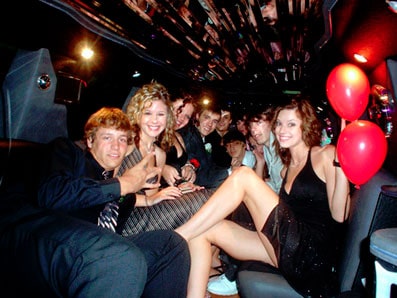 King size life is all we wish for. Celebrities riding in luxury limos packed with rare bottles of wine and all sort of entertainment make everyone wish to live that way for a single day. Your birthday is a perfect time to treat yourself to your dream life and party. Limo rides are not a preserve for the ultra-rich; we make it available at your budget. But what makes us the ultimate limo service providers for your birthday?
We treat you like a star:
You may not be a celeb but a taste of what it feels even for one day is worth everything. We will make you feel like the most important person on earth.
We are affordable:
It should not cost you an arm and leg to taste the finer life of celebrities. Our birthday limo party packages are affordable and customizable for everyone.
Your safety and fun is our concern:
Most of us would love to crown our birthday parties with a few glasses of wine or some rounds of beer. With our services, you do not need to worry about getting home safely. We got the wheels and qualified chauffeur for your needs. And while at it, we make sure you get all that you need to have fun.
We beat traffic and parking woes for you:
this is your big day and throwing a big bash in a popular joint in LA is a tempting proposal. Other people will want to access the same place. Traffic can be hectic and finding a place to park may not come easy. Let us take that off your list of worries. We will pick and drop you right at the doorstep.
Our track record is impeccable:
We have been doing birthday limo parties and we get a lot of repeat business. We understand each individual's unique needs and deliver beyond expectations.
Spot on customer service:
We make it easy for you to make reservations, follow up on your booking and get all the information you need. We treat you like a king because it is all about you and never about us.
Professionalism at its best:
Our every staff is thoroughly vetted and trained to uphold the best practices and principles of our company. We handle everything professionally.
Call us now and no more boring birthday parties
It is no way a crime to have finer things in life.
After all, life is only once and you have to live it to the fullest. It does not mean you have to live beyond your means. With our cheap limo rentals for a birthday, we will give you your dream party. We are the most famous and widely respected birthday limo party company in California and Nevada. It does not matter what age you are; turning 10, 30, 70, 100 this is the right place for you.
It is only a few mouse clicks or a call to one of our reservation agents and you will be set for the party. Tell us what you need and we are going to smash your expectations. We will make your fantasy birthday party a reality. And that is a guarantee you can take to the bank.
You know the drill. Make a date with us today!
Have another kind of event coming up? Check out what else we offer
Do you have a large party? No problem! Our Party Buses are there for you!