Pasadena Limo Service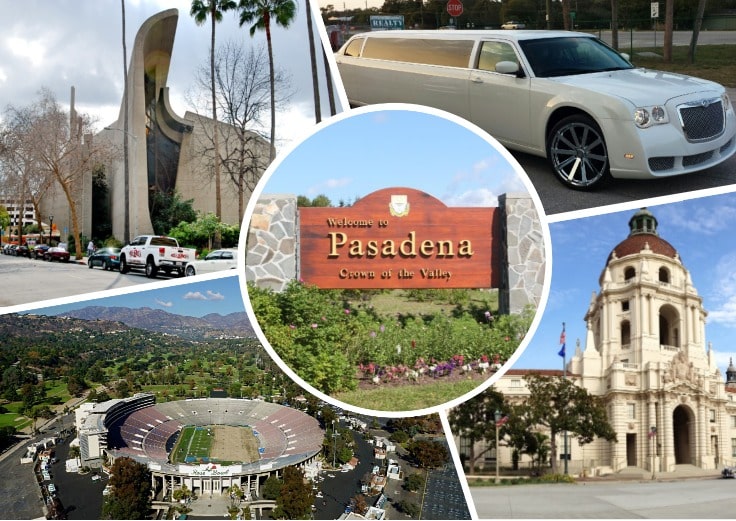 Above all, Pasadena is a city of culture. There are limitless things to do in this city. Do you know what is more? You do not have to drive yourself to see the beauty, color, and activities here. That is to say, our Pasadena Limo Service (the part of Los Angeles limo) is your perfect way to step out and leave crowds drooling with envy. Who wouldn't want that street standing ovation as you make your way to a wedding or a reunion party?
You could be heading to Pasadena's Old Town for a hearty dinner.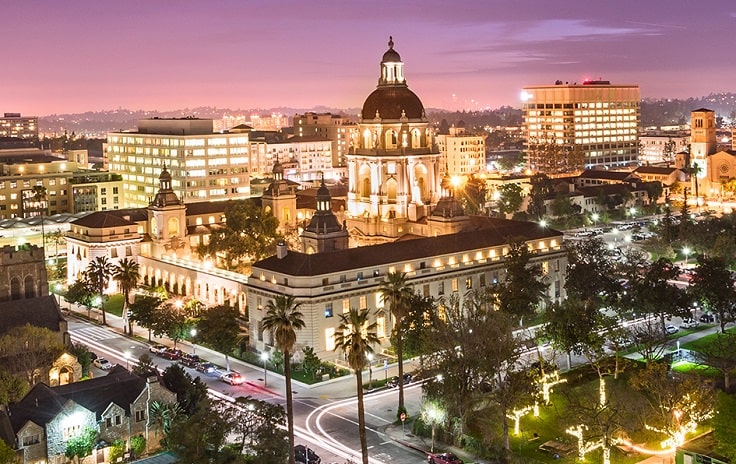 Alternatively, it may be a visit to the Gamble House. It does not matter where you are going and what you will be doing. From us, you get the guarantee of arriving and leaving in style. We have drivers who know the city and understand all routes to beat traffic.
We are a crop different from the rest
Serving customers for years and free from any incidence, our record is impressive. More importantly, we understand the needs of our customers, and that is why we sit at the helm of the limo rental Pasadena niche. Moreover, our fleet is pure glitter with the latest models of SUVs and Limos. Our customer service makes you feel at home. To cut it short, you are going to be a loyal customer.
No Occasion is out of our scope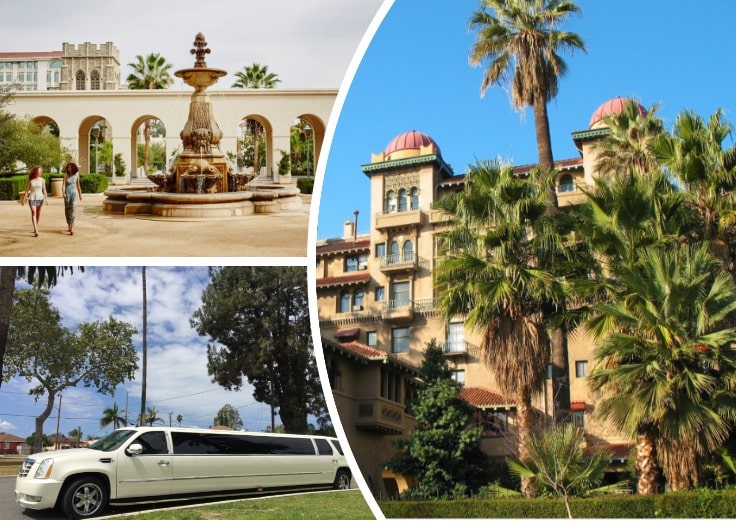 Above all, Tournament of Roses comes home to Pasadena. The Rose Bowl and Parade come knocking to the city every New Year Eve. In addition, you would not want to attend such grandeur events driving yourself or at the back of a sweaty cab, do you? That is why Limo rental Pasadena (limo service Los Angeles) is here to take the worry of travel out of your table of roles.
Being a beauty that it is, a tour around Pasadena is a dream you should live aboard one of our limos in Pasadena.
That is to say, the downtown district is the first in your list of options. You will see Route 66, which is where the iconic Rose Parade passes. There are top bars, starred restaurants, and magnificent scenery. In particular, the Luggage Room is a spot to grab a drink or pizza before heading back to the heart of the city.
For the avid readers, Huntington Library is where you should head.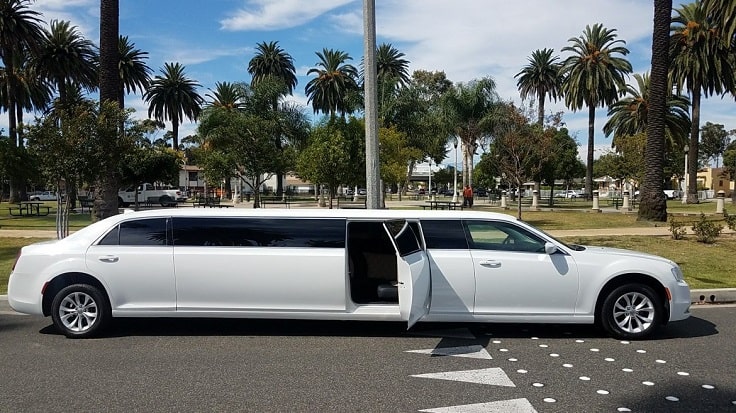 No, not on foot. Limousine service Pasadena will drop you off like you own the place. Also, hiking enthusiasts in the house, we are not leaving you without something. Moreover, we have Eaton Canyon Falls perfectly packaged for you. In comfort and convenience, we will take you to the start of the canyon.
In all truth, we cannot say it all to the 'where' and to the 'what' our limo service Pasadena Ca, can take you. That is to say, come to us with whatever you need, and we will serve it to you like a king.
You are a call away from Pasadena Royalty ride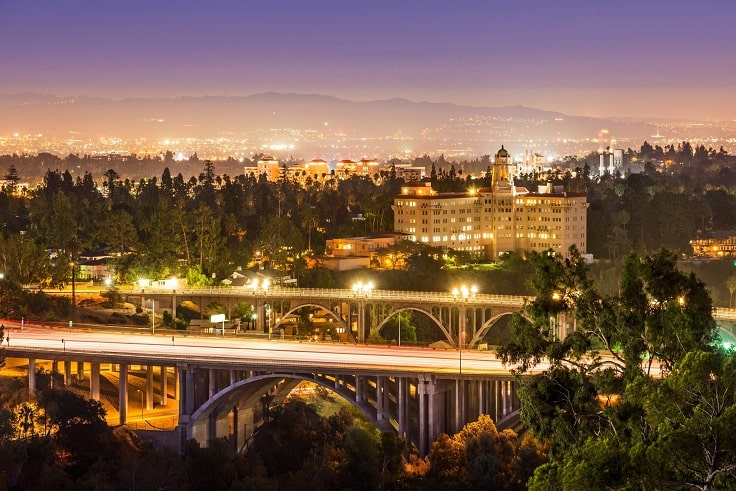 With the stunning beauty, the rich culture, the full basket of things to see and do; you should be looking for Limos in Pasadena to get a thundering experience. Do not search any further: we are the home of luxury transport. It is only a call, and we make Pasadena yours for an hour or more. Choose your ride and brace yourself to be driven crazy with fun.
If you have a meeting at one of Pasadena businesses, our corporate car service is here for you.
Also, check out our service in nearby cities