The party bus limo Orange County experience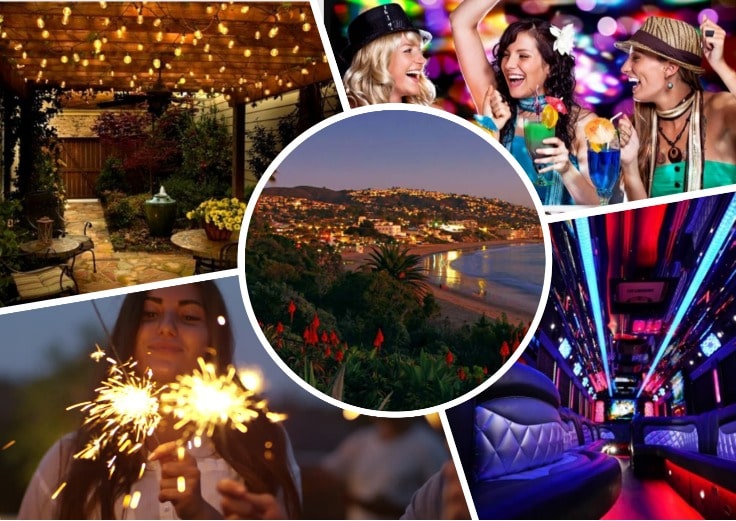 You probably think that it is almost impossible to find an affordable 50 person party bus Orange County. Above all, the worse of it all is giving up on finding the best party bus Orange County service and surrendering to a cheap and poor deal.
Thank your luck for landing you here.
Do not be contending with poor party bus services. However, we are rewriting the rules of partying with our party bus rental in Orange County (this is an extension of our party bus Los Angeles service. It is not business as usual because we are giving you a reason to look forward to your big bash.
Our bus fleet is up-to-date with everything you need to have mad fun on board.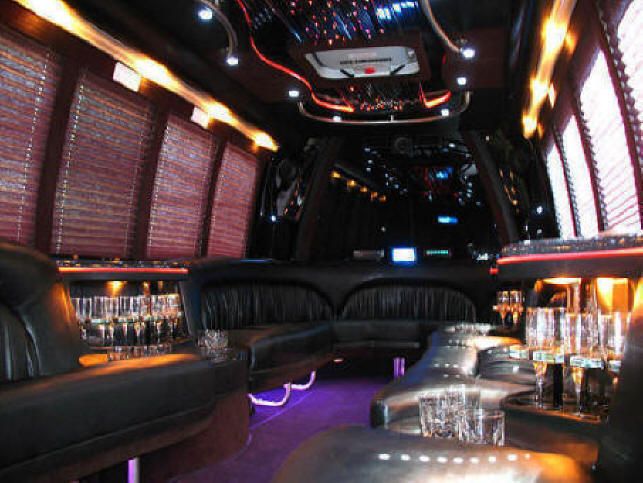 We promise you a haven once we pick you up and keep you happy for the entire ride. Is it a prom, a bachelorette party, a wedding or a night out? You have hit the jackpot with us because we handle all kinds of occasions. Our booking process is easy. So, you can do it all at home and be on your way to having your dream party on wheels.
Who are we? Party bus rentals Orange County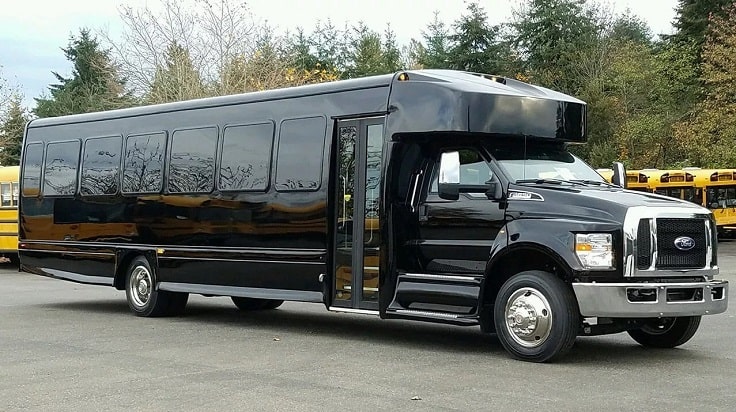 In Orange County and all over California's big cities, we are the go-to party bus service providers. We are your best bet to riding in style to your party in Orange County, to LA or Las Vegas. For example, for the family occasion, the reunion, club hopping, transfer to the airport, a winery tour: you have us to take care of every small detail.
Years of experience gives us an advantage over everyone else.
We understand the market and what customers are looking for in luxury transport. Therefore, our party bus limo Orange County is the measuring stick of the industry standards. We are leading the pack, and we are setting the standards to not only exceed your expectations but also will put a smile on your lips.
Your safety comes first – party bus limo Orange County
Just because we call it a party, it is not a reason to worry about your safety. Our drivers put nothing ahead of your safety. They let you have fun both legs of your journey, but they never let off their eyes on your safety.
There is never a safer way to ride to your party than our party bus limo Orange County.
Don't you believe us? Book us for your oncoming event, and you will be a living testimony of our unrivaled luxury and safe rides.
How affordable are our party bus rentals Orange County?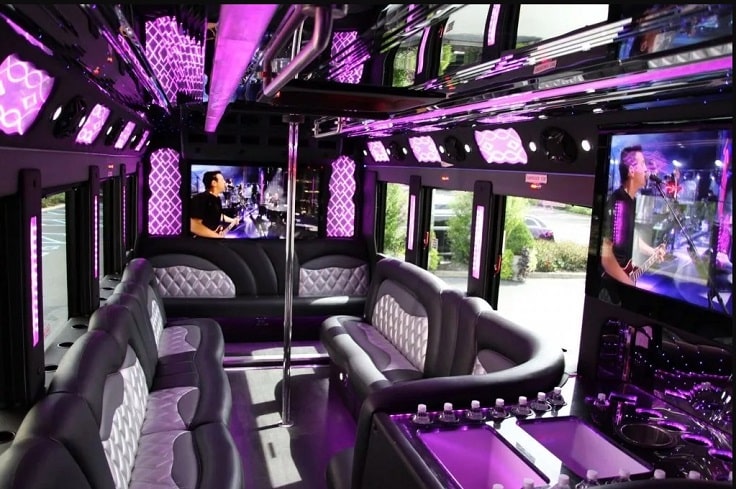 We know the term 'affordable' is relative. However, we can guarantee you one thing. The most important thing, our prices are competitive, and we are going to be your designated driver.
Our prices are informed by the choice of bus, where we are going and for how long we will be with you.
For example a 10-group party bus will cost you $129 each hour. So, a 50-group party bus in Orange County will require $169 each hour. What is your budget? So, whatever your pocket depth, we will get you a package to meet your expectations.
The top party bus venues in Orange County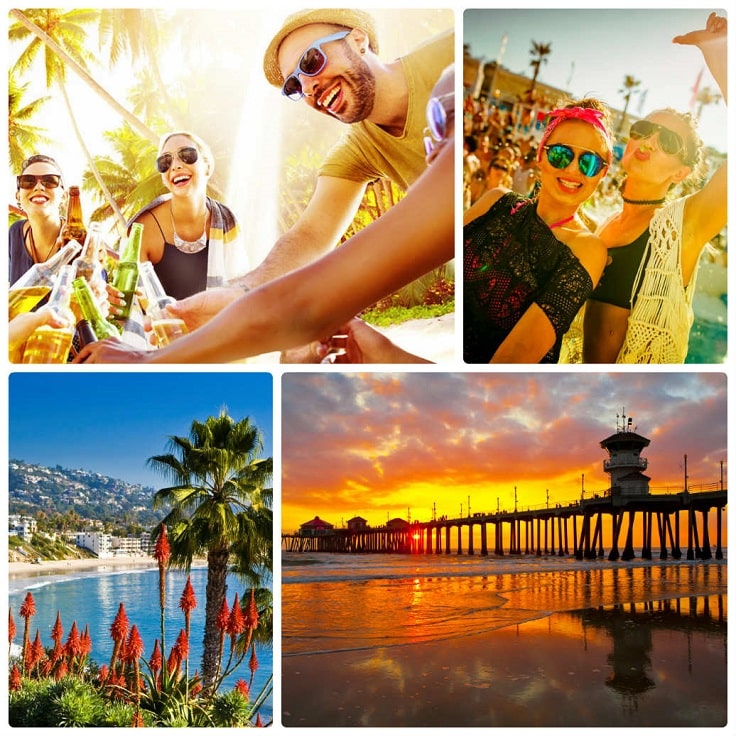 Being in the business of taking people to places where they can have fun, we know the hot spots for any occasion. Also, we know the best venues for your wedding, prom party, bachelorette party or whatever event is going down. In Orange County, here are the top venues for your event;
Rancho Las Lomas: is it is your wedding?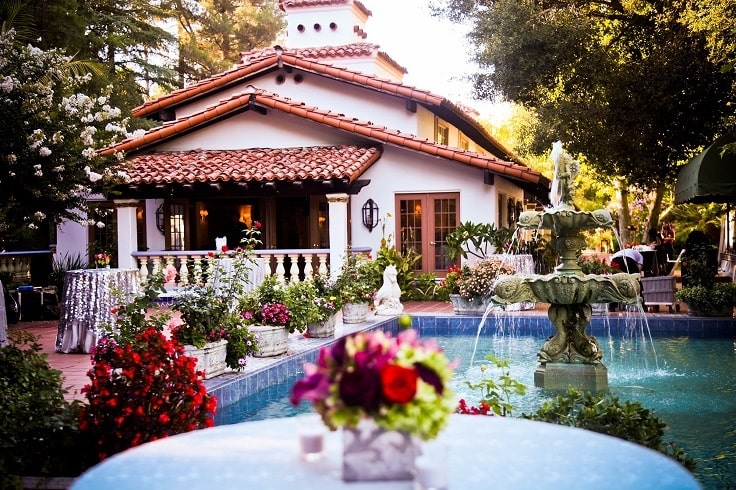 Above all, Rancho Las Lomas luxury resort has all you need for a record-breaking party. This place is wonderful and what you need for those idyllic photos.
Pelican Hills Resort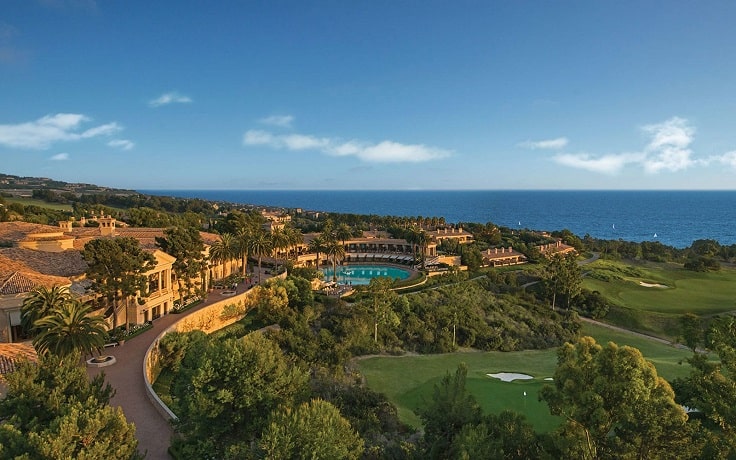 With a view of the ocean and Mediterranean architecture, you do not have to travel to Europe. Pelican Hills resort in California is your local Europe spot for your party. So, we will get you there and leave you to spoil yourself.
The Hacienda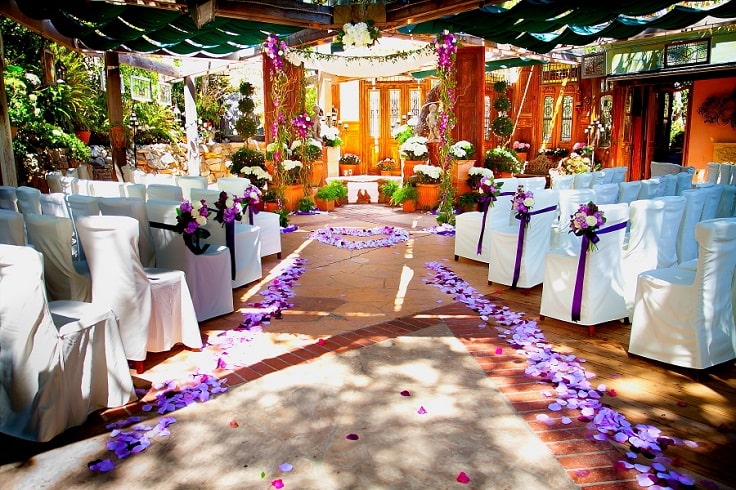 There is a heavy presence of Spanish influence to California's hot party venues. The Hacienda is such a place. The views around are gorgeous, and it is a day you will not forget.
To clarify, we cannot put a number to all top venues for your bus party in Orange County. The choices are endless, and your expectations will always find a place to fit.
Our Luxury Orange County Party bus packages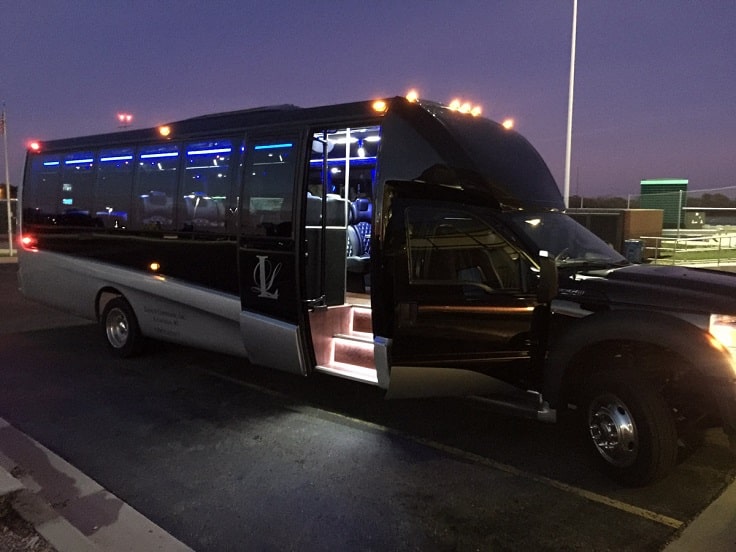 We know your preferences are different from the next guy. What you need is a party bus service that fits like gloves to your expectations. Therefore, we have a wide range of packages to suit the different tastes of our customers. Choose what aligns to your needs from here;
Luxury party bus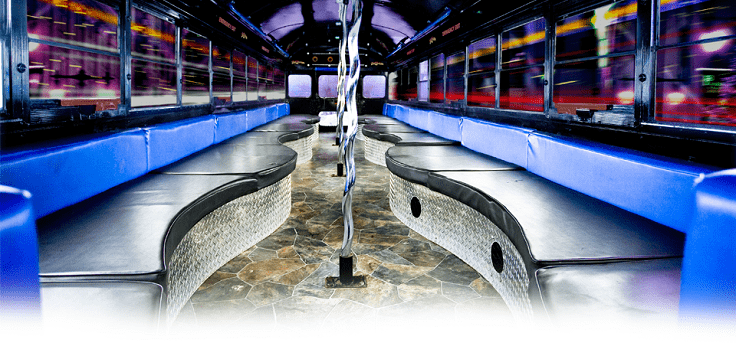 Privacy, discretion, and luxury are things some of our customers need. We have it served in plenty in our luxury party buses. Moreover, entertainment equipment, dancing poles, private rooms, wet bars, and restrooms are some of the amenities you will get here. Certainly, in a group of 50, we are going to take you to Temecula wineries, take you to Las Vegas, or wherever you choose. It is like living in the fast lane of a prestigious life.
Sprinter Limo Bus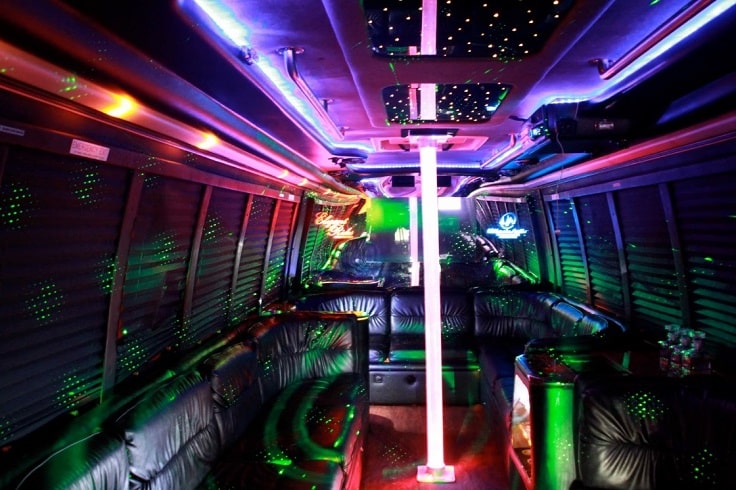 A limo and a bus in one! For that tight group of friends, say 10 or more, this is your date with luxury. Also, we have all the entertainment and luxury features in these limo buses. You can head to a wine belt tour, a trip down to Riverside County, or club hopping to LA. We are going to give you a ride you will not forget.
Choose your bus party and head to your date with fun.
So, every time we will go out of our way to make sure you will not regret choosing us.
You deserve the luxury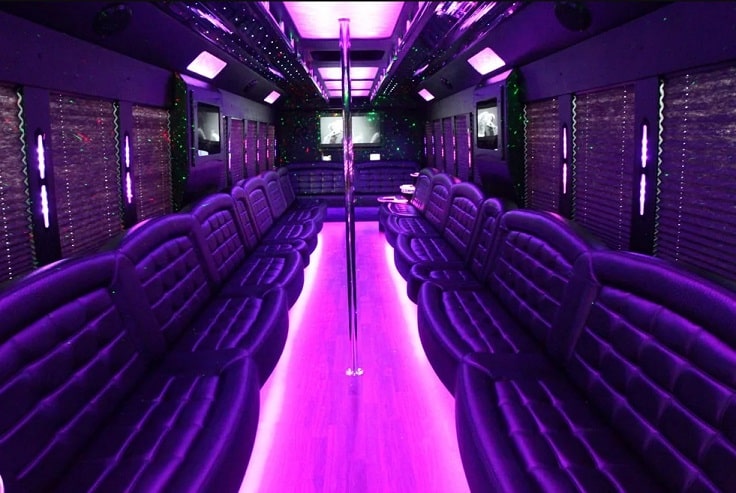 For your Orange County to Las Vegas party bus, we are the real deal. We know how to treat you like a VIP, the top spots for enjoying yourself, and how to put everything together so that you will not miss anything. Do not wait any minute longer. Start the conversation, and we will deliver to you the dream party bus package. It is your big day, and we serve you fun with the biggest spoon.
You are not in Orange County? Not a problem. Check out
More for Southern California
For Southwestern Riverside County
For Northern California