The Ultimate Santa Barbara Wine Tasting Limo Tours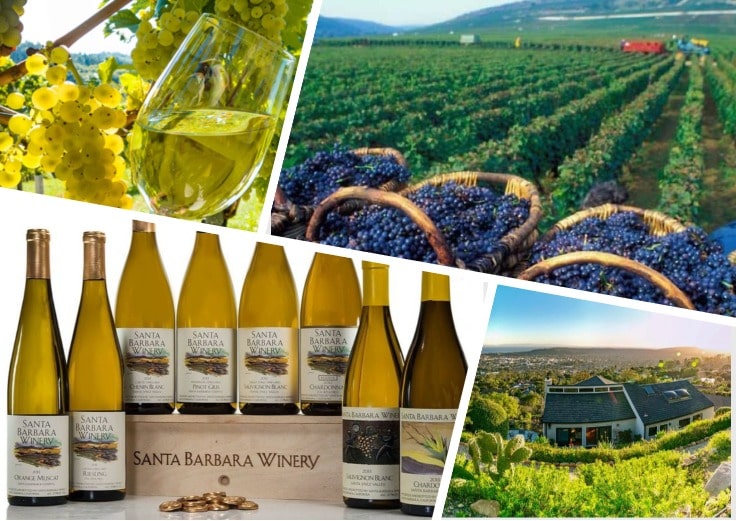 When the hustle and bustle of LA become too much, you need a place to kick in, relax and throw yourself some mad fun. That is when Santa Barbara wine tasting limo comes into mind. Limo service Los Angeles offers a variety of options for you.
A seaside city, silent, full of whole-family adventure and exploding with wine tours.
Consequently, it is the perfect place to rejuvenate. Since this is an extraordinary tour; you deserve to go to it in style. We are the Los Angeles pride when it comes to offering Luxurious transport. Our limo services are up and ready to take you for the long ride to Santa Barbara wine tasting tours. Go on and reserve our services, tell us when you plan on going and what you are expecting. That is how far your involvement goes.
We will spring into action and prepare for your trip.
You will choose a limo that befits your style and preference. Do not worry! Above all, we have solutions to every traveling arrangement. Whether you are two or ten, we will surprise you with a customized package.
Do you need a party bus in Los Angeles? Check out our Party Bus Ideas in LA
Are you being extravagant taking a limo to Santa Barbara wine tours?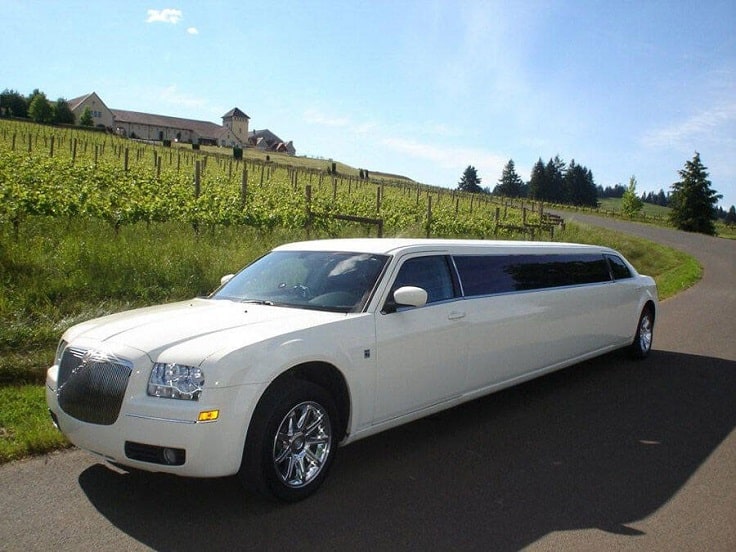 To the contrary, you are treating yourself to the perfect life that you have denied yourself for all these years. Since your prom time, you only see limos in TV shows. It is time you make it up to you and ride one of the prestigious beasts in our parking yard.
Santa Barbara is too beautiful a place that you cannot both drive and at the same time absorb the scenic view and the beautiful nature in this side of California. most importantly You need a driver who not only takes care of your safety and trip but also knows the hot spots you should visit. We Promise to give you a deserving tour that will make you rethink your frequency of hiring a luxury limo every once in a while.
The perfect timing for the blazing Santa Barbara limo wine tasting tours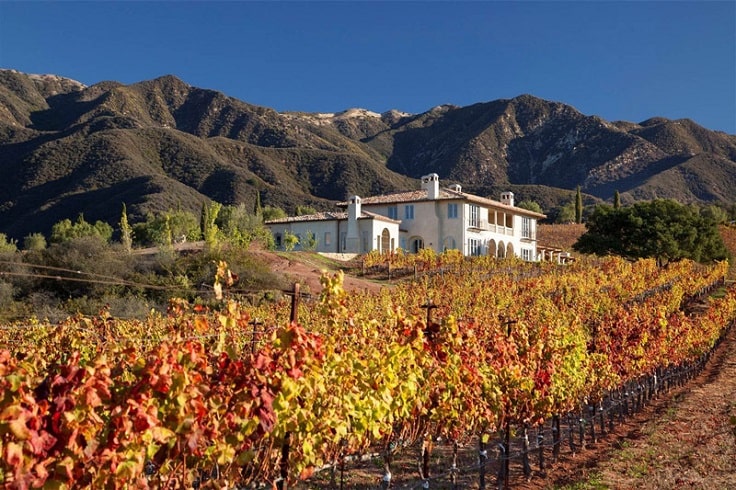 Above all, if you love being in the crowd of merrymakers and wine aficionados, summer is the peak season of wine tours. The wineries will be bursting with activities, and you will feel at the right place in the company of like-minded people. Certainly, for those who love small crowds and the quietness at the winery tours, winter is your kind of season you knock at the doors of Santa Barbara. The weather is a bit chilly, and most people would rather be at home than on a stretch of wine tasting. You will have the testing rooms almost to yourself.
In general, there is never a wrong time to roll into this wine destination aboard a limo.
All the year-round there is a thing or two for everyone, and there is never an out-of-season instance. One positive constant that never changes is the excellent wine that will be there come rain come shine.
The Santa Barbara Experience on the Road and on-Site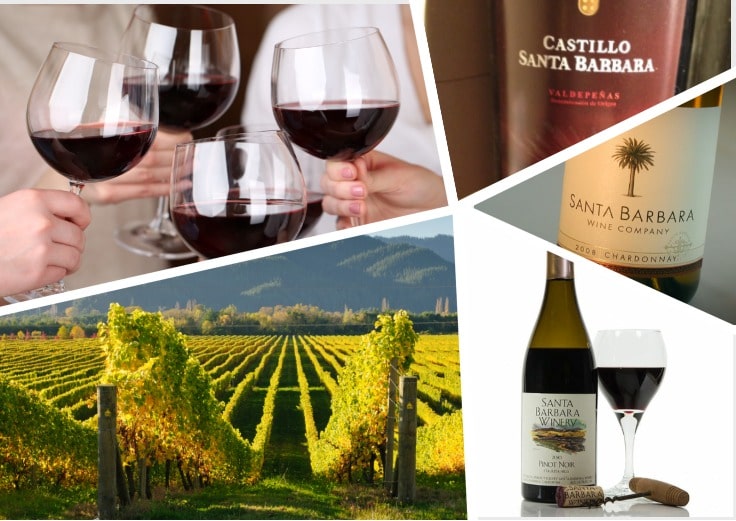 Those who call this city the beautiful nest of California is so right in many ways. Above all, there is no describing Santa Barbara in two words without throwing an adjective relating to beauty. To throw you a teaser for what is sitting in waiting for your tour, take a look;
On the beautiful road charm
There is no waiting to arrive at the wineries for a taste of the fun that awaits you. Once you are in your limo of choice, the fun starts right away. On the way, you will get to see the charming beauty of the city. So, you are right: it is as if this is an overseas colony of Spain. The terracotta-tile roofs and the majestic palm trees give you the nostalgia of Europe. Certainly, in the cover of the beautiful sun, you can take some photos that will set your Instagram buzzing with activity.
The wine tasting treat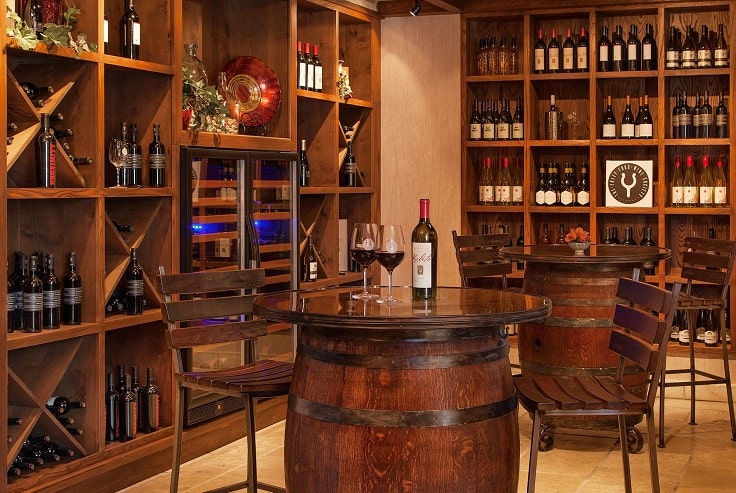 Coming from LA or anywhere else, your mind knows one thing; your buds cannot wait for the wine tasting experience. As the sea level sun brings your skin to life, you can move from one winery to the other. Above all, the Santa Barbara wine belt has award-winning wineries that will give your taste buds an experience to remember for a long time. Be the home to many and beautiful wineries in the country; the city will spoil you with all varietals of grapes. Do not struggle to try to find your favorite taste because they are all equally great.
Grab some good time with nature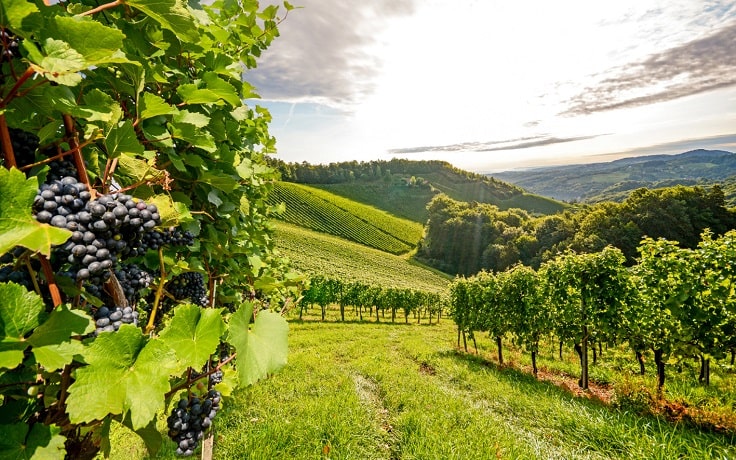 For any sake, you are in a city with attractive beaches and the perfect waters for surfing. So, take the steps down to the sea. The southern county, Santa Barbara, is an excellent spot for beginner surfing. Do not spend all the time by the sea when there is so much waiting for you. In other words, find your way to the mountains and get lost in the beautiful hiking trails and beautiful paths.
The Best Wine Tasting Trails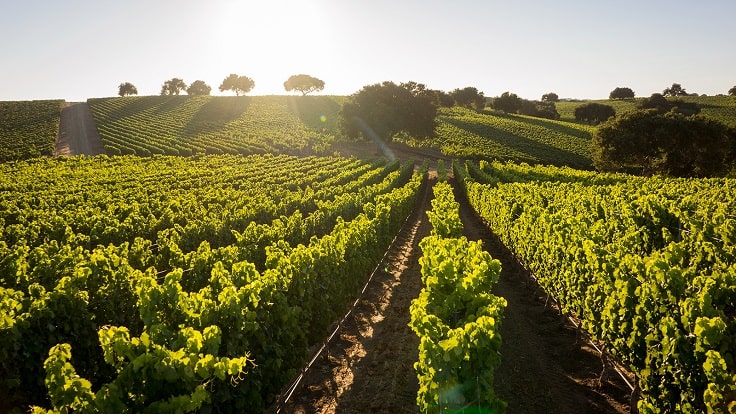 There is no way you can exhaust all the Santa Barbara wine trails in a day or over one weekend. However, we picked for you the best trails that epitomize the wine-tasting experience;
The Urban Trail
The wine tasting rooms here are classy and serve the finest Pinot Noirs. Also, you can go with the Riverbench, El Paseo or the Valley Project.
Foxen Canyon
It is on Highway 101 where you will get a string of wineries to lace your tongue with natural wine tastes. In addition, Fess Parker and Cambria Winery are some of the must-stop spots.
Solvang Wine Walk
With nine wineries on this trail, you got your day of wine tasting complete. Therefore, you better come with your taste buds ready for an onslaught.
Make us your wheels to Santa Barbara wine tours

There has never been a dispute to the fact that Santa Barbara is the ultimate wine tasting tours. You just had a tip of what is to come; there is a lot to do and see during your short stay. Further, with so much beauty and a promise to spoil your palettes with rich wine tastes; you can match that up with a limo ride.
We have been part of thousands of Santa Barbara limo wine tours.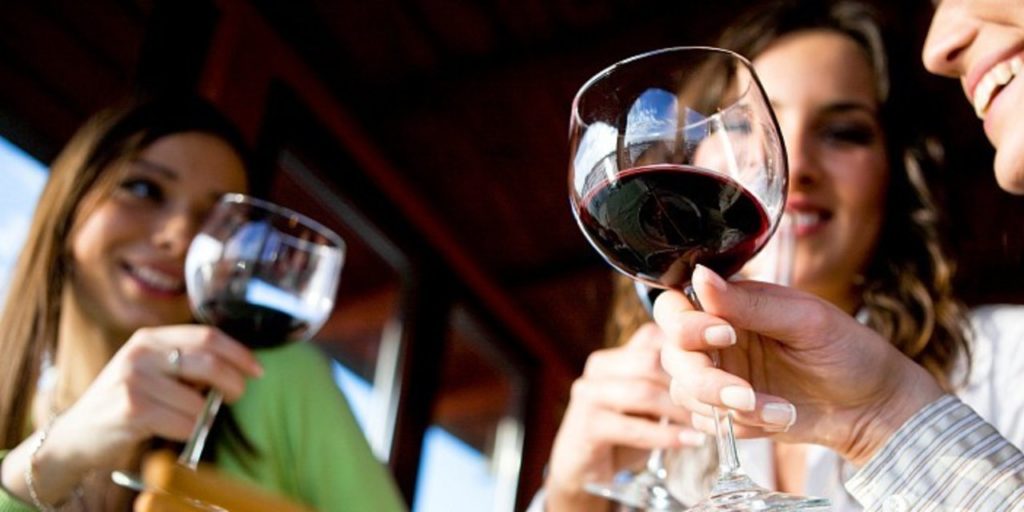 Certainly, we know the city and every winery serving the best wine and the fun activities you can partake. That is to say, let us be your driver for the day, and you will live to remember this day.
Call us with all your details, and we go into making the necessary arrangements. So, sit back, relax, and we will plan the journey and give you a VVIP experience.
Book our limo wine tours now!
Check out other options