Paso Robles Limo Wine Tasting Tours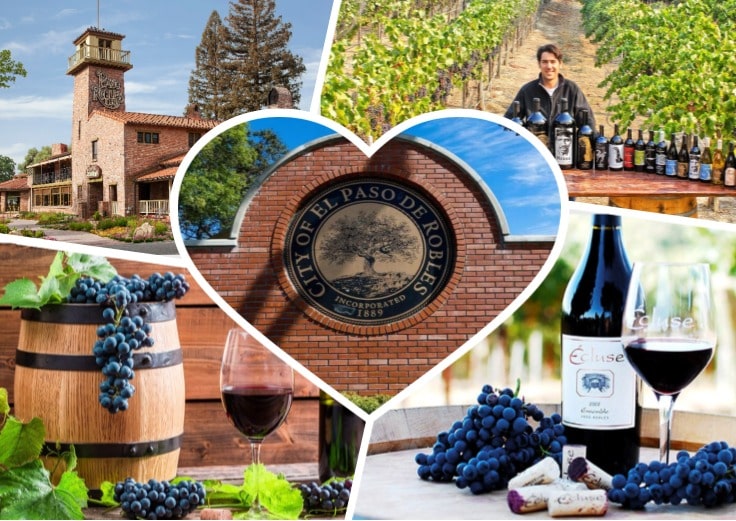 If time and the resources to go for that dream holiday to a country far away are not at your disposal, it is not the end of the world. However, that should not be the end of the story. How about a tour to the beautiful Paso Robles' 200 or so wineries? Yes, you can make it up to yourself with one of the sorts wine tasting tours to the beautiful wine country of Paso Robles. Even that is not all we have in store for you. What do you think of taking a limo to the tour from our limo service Los Angeles?
We are going to give you your dream limo ride to wine tasting tours Paso Robles. It is all possible, and you can leave us to do everything from booking to creating your itinerary. Above all, here is a lifetime memory and you are about to be part of something to change the definition of happiness.
Do you need a party bus in Los Angeles? Check out our Party Bus Ideas in LA
The A-list of Paso Robles Wineries you must visit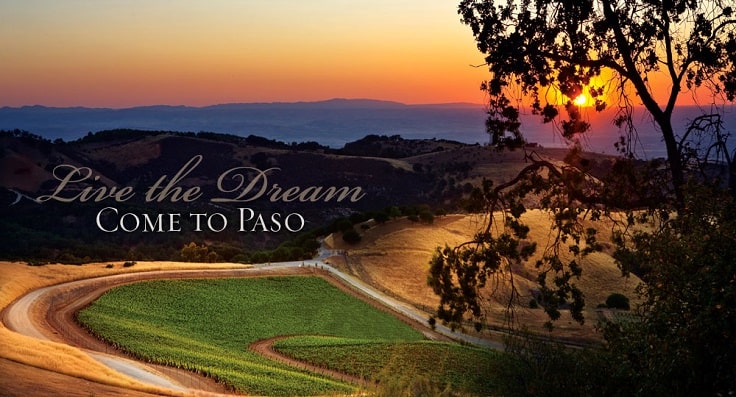 Right from the heart of LA or any other area of your choice, we are going to take you to central California and treat you to one of the best limo wine tours you will never stop remembering. As much as there is no shortage of things to do on the sides, we know it is the wine-tasting promise that brings you all the way. As a result, we picked the crème de la crème of the Paso Robles Vineyards and Wineries, and here they are for your choosing;
Le Cuvier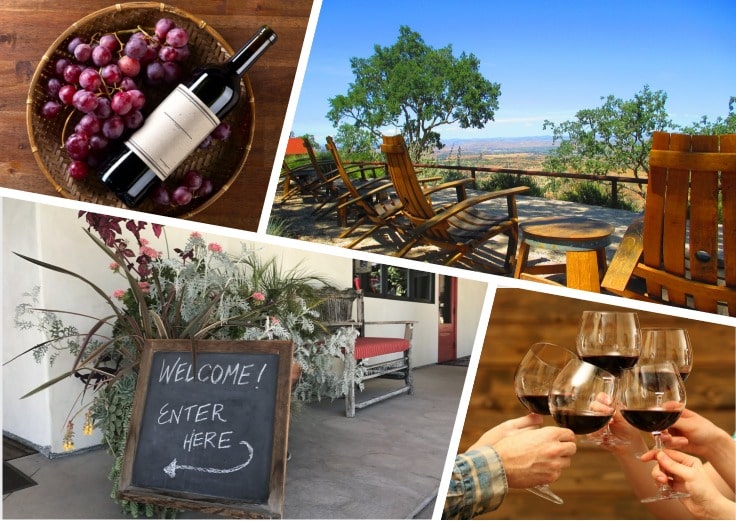 With Paso Robles Hills on the horizon and a glass of wine at hand, you get no better alternative to kick start your tour. The staff around here knows how to treat guests and serving the finest grape varietals. They also serve some snacks, and you can get them for free if you order a bottle of wine.
Halter Ranch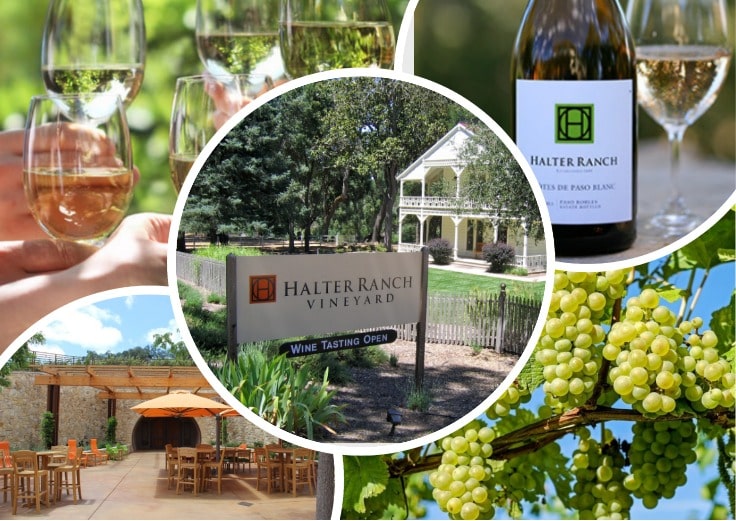 This ranch is like the nerve center of the best wines all over the central coast. Before you begin to taste, you have a chance to tour the vineyards and the caves. However, the story behind this winery will leave you with a dropping jaw. So, you can proceed to take your sip of their wine, and you will agree that the wait was not in vain.
Daou Vineyards
While Napa Valley is the dominating source of Cabernet Sauvignon, Daou Vineyards are challenging that dominance and putting Paso Robles in the map. This vineyard is at the top of a hill and gives you a bird view to the land below. The wine here comes with delicious gourmet to make sure you do not leave early to look for some meals.
Eberle Winery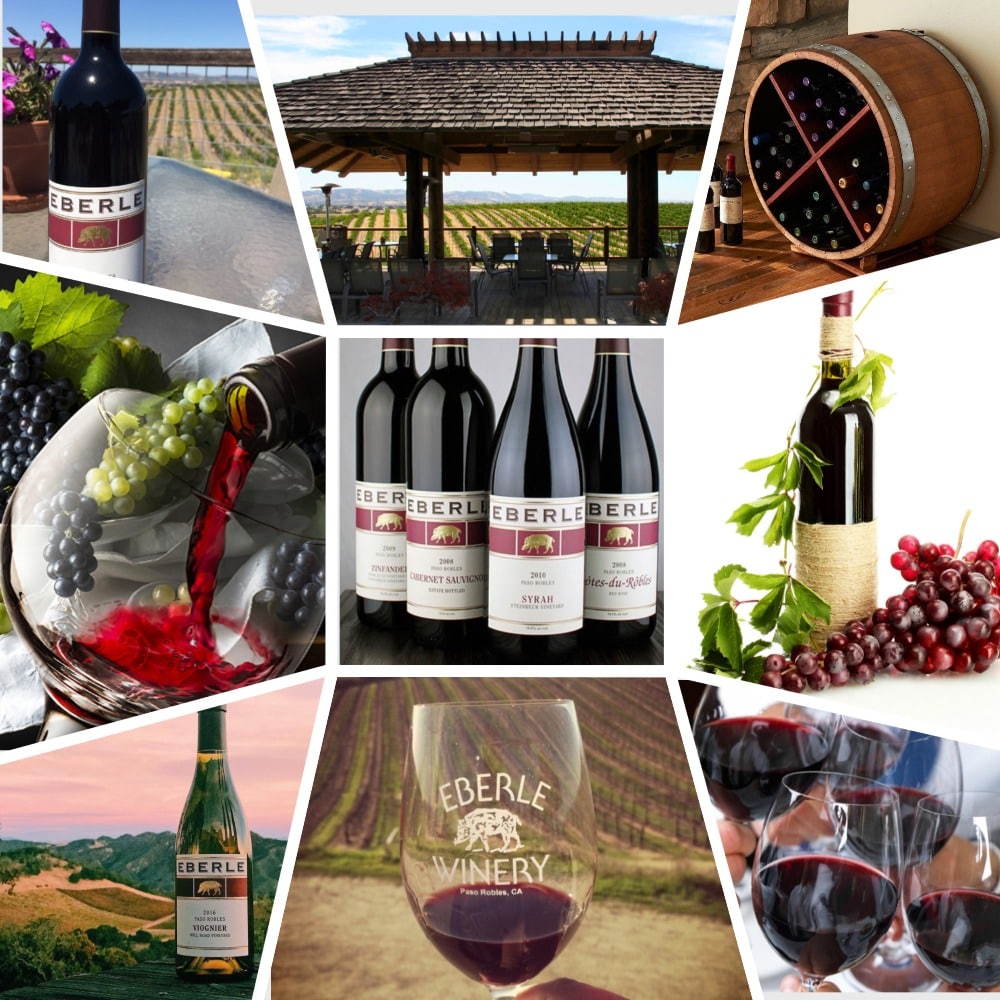 At the peak of a small hill east of Paso Robles, this is one winery you should not leave without setting a foot here. Above all, the vineyard grounds are beautiful, and the wine cave is a surprise waiting for you. As you sip wine on one of the most beautiful wine tasting deck in California, you can play Bocce.
Tobin James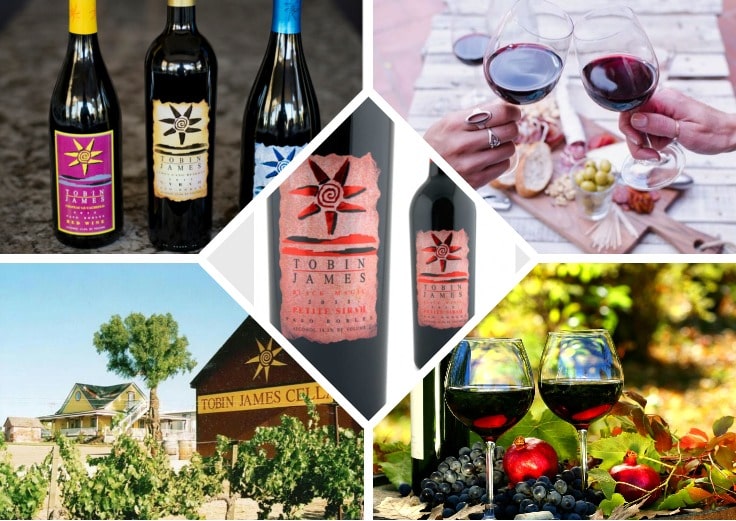 There is something unique about this place. The wine tasting room is mobile. Once you are on board, it takes you to a beautiful saloon with inspiration from the old west. They serve a wide range of wine varieties, but their best treat is Blue Moon Zin.
Our Limo Wine Tasting Tours Paso Robles Package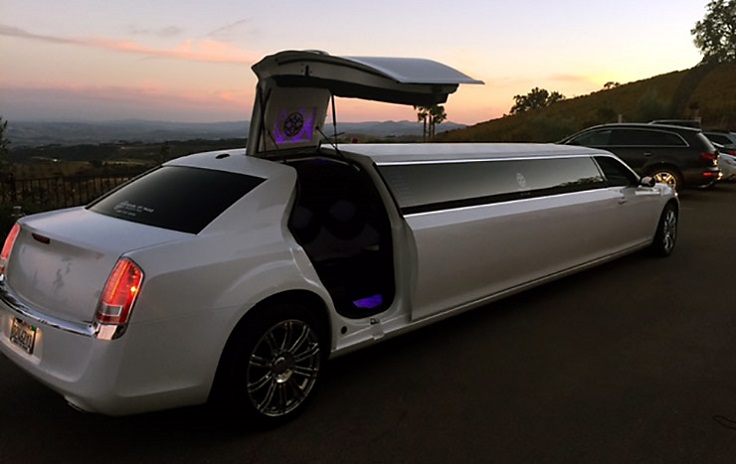 Our limo wine tasting tours aim at giving you the room to explore and find what works best for you or your group. Where you feel you need our help with the planning, we make recommendations. Whatever you need, we will give you just that because you are the king and us your servants. Here is a glance of the packages we have in for store:
Weekday Specials
When you have your week off and can't wait for the weekend to get away, we have an excellent plan for you. We will take you to Paso Robles and give you a chance to visit the best wineries. Weekdays are great since most of the people are at work or waiting for the weekends. You get the time to indulge in all the fun you can find around and crown your visit with wine tasting.
Customized Limo Wine Tasting Tours
Above all, everyone has his/her preference for the kind of wine tour you want. We give you the ultimate say to what you ride, where you go, and what you do and everything you would want in your package. This one is for those who have inside knowledge of how wine tours work. Please do not put yourself under pressure trying to create the best trip; our staff is ready to help you where necessary.
Group Adventures
Are you and your friends looking for a perfect excuse to be far away from the city and be in the middle of adventure? We have a group wine tour package to Paso Robles. Apart from the wineries' tour and wine tasting, we will take you to places offering extra fun activities. So, we can arrange for a hike, cycling and anything else that works with your group.
The perfect weekend getaway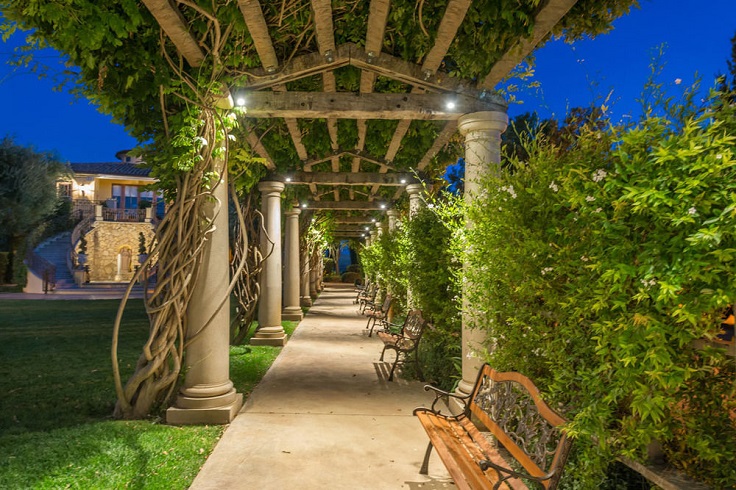 Weekends can be slow and lazy. It is one of those times you can use some fun away from the city. We have a perfect plan for you. Come to us with a few of your friends, and we will make your Paso Robles wine tour al lifelong memory.
Here is to Paso Robles Limo Wine Tours worth your Time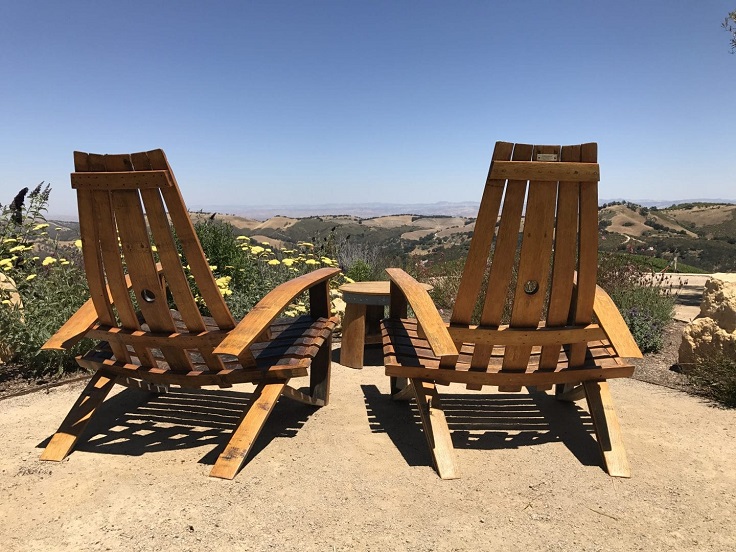 Our commitment is to see you enjoy your time when you head to the Paso Robles wine country. We give you nothing but pure joy to the wineries, during the tour and the journey back home. With us, you are getting VIP treatment and the comfort you can hardly find in your car or public transport. We keep our eyes on the road for you as you enjoy the beauty on the long stretch to central California.
Do not let anything get in between you and the Paso winery tours. We are one of the best Limo transport service providers in LA, and we are redefining the way to enjoy wine tasting tours. So, book our limo wine tours today, sit back, enjoy the luxury and be back home without any scratch. Let us be your wheels, and we will give you a reason to always come to us.
Check out what else we offer
Santa Barbara Wine Tasting Limo Tours