Limo Service Van Nuys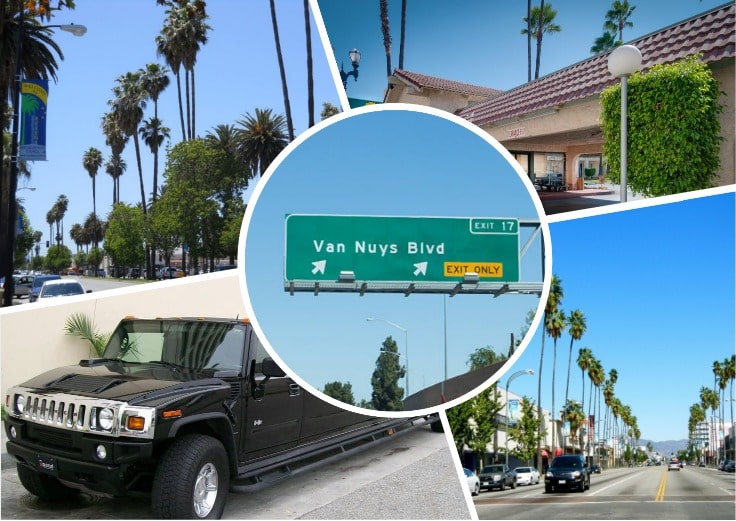 In Van Nuys, our happy customers never mark a celebration or a special occasion without using our limo service Van Nuys. We take pride in being the part of limo service Los Angeles – the choice for reliable rides into the city, to the airport and anywhere else our customers want to go. It does not matter the occasion or the venue; we will always pull a surprise for you.
Our prestige travel packages fit into your needs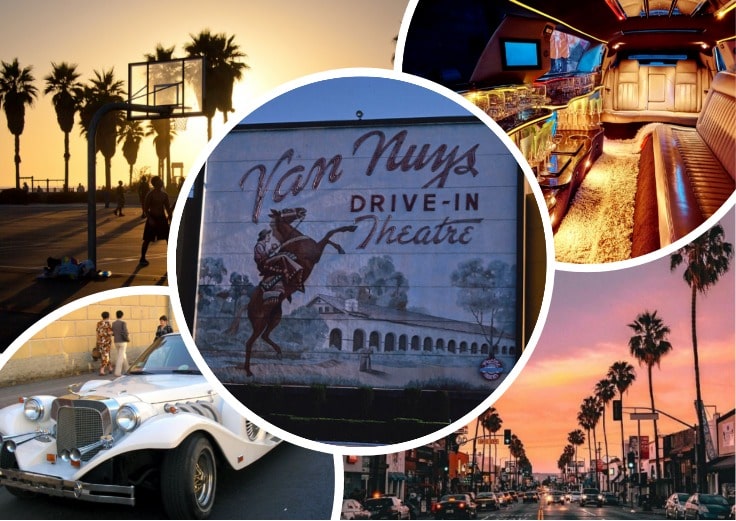 A significant portion of customers is either going to or coming from Van Nuys Airport. The airport is busy and handles many travelers. Instead of waiting for a shuttle to take you there, we will give you a quick, comfortable and convenient ride. Also, we can pick you up once you arrive. From there, we will take you to the city or anywhere else in LA and neighboring towns. It is a ride you will live to remember.
Besides, we also serve the high-end clientele of those flying via private jets.

Are you one of them? We have a surprise for you. We will make sure that you catch your plane in style. In addition to that, we will also pick you up the moment your jet touches down and take you to the heart of Van Nuys. Whether it is a business meeting (then you'll get a corporate limo) or a tour of the beautiful city, our driver will make sure it is comfortable every mile of the journey.
We know the way. To your delight, we know every top restaurant around town. We will take you for a refill and head straight back to your office. In short, Van Nuys car service will take you to wherever and for whatever reason you are traveling.
Your Safety and Satisfaction are our priorities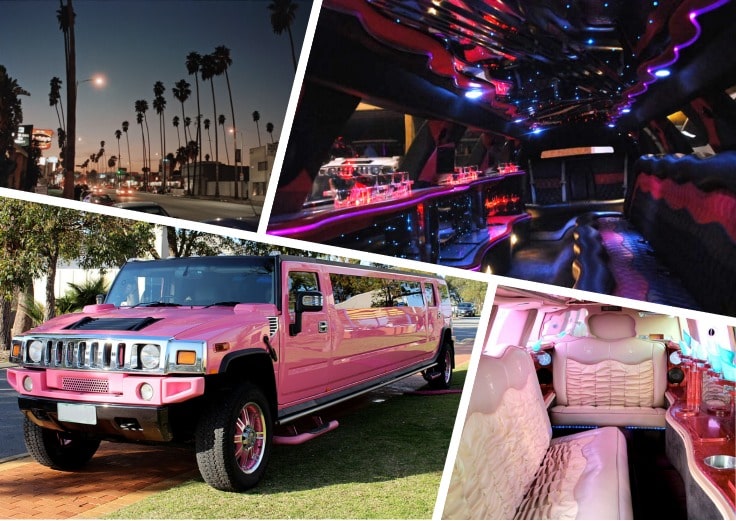 Our limo service Van Nuys has come a long way. Most importantly, it has been a time of learning and perfecting our trade. When you book us for your travel needs, we are never late. Timekeeping is one of our core values. Secondly, we never let off our eyes from your safety. Whether you are attending a party, hopping from one club to the next, doing a party on the road; we will be your eyes and ears on the road. It is always an incidence-free ride both of the legs for the journey. Lastly, your satisfaction is our bond. We commit ourselves and go out of our way to give you value for your money. You never leave with any questions.
Know and see Van Nuys with us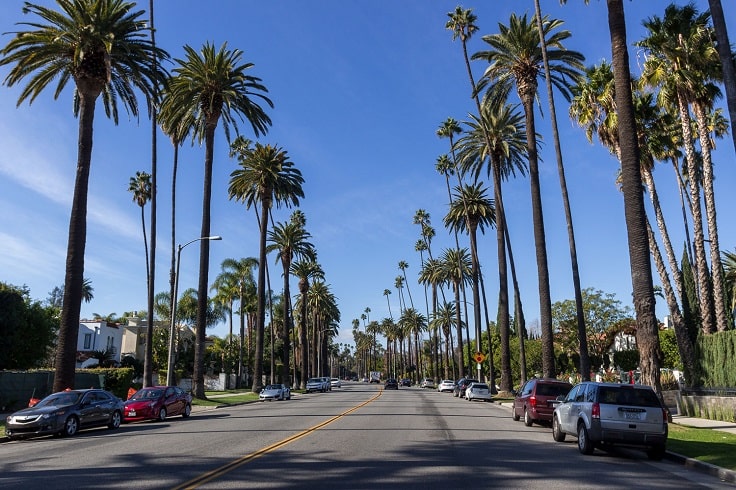 Talk to us now and let us make your pick up and drop off arrangement. For a casual ride down to Napa Valley for a wine tour, a trip to catch a flight, a shopping spree, or a night out; we are here to serve you. With an extensive fleet that will fit into your needs; we guarantee your satisfaction. Trust us, limo service Van Nuys Ca is a choice you will never regret.
More San Fernando Areas are
To see more California and Nevada areas of service check out Los Angeles Limo section with the list of cities.
Do you have a large group of people? Your family is coming to town? Check out our party bus Los Angeles service.