Limo Service Palm Springs
When picking a spot to relax during your long weekend, Palm Springs often makes an attractive option. The place is beautiful and with so much to do for fun. Amazingly, limo service Palm Springs will be at your feet to take you where you decide. With knowledge of the city, its culture, and the spots for holding events; we will give you an experience you will hardly forget even after a decade.
Are you looking for an excuse to ride a Palm Springs limo? We got plenty of them up from our sleeves.
You can tour the town in style and leave people in the street with something to talk about for a few days. Excitingly, we can make a paparazzi chase after you thinking that you are a big shot celebrity in town. Do not be hard on yourself; treat yourself to the most exceptional limo service Palm Spring will ever have. It may be a few hours of a ride, but we make sure it goes down as one of your greatest moments.
The All-destination Travel Bundle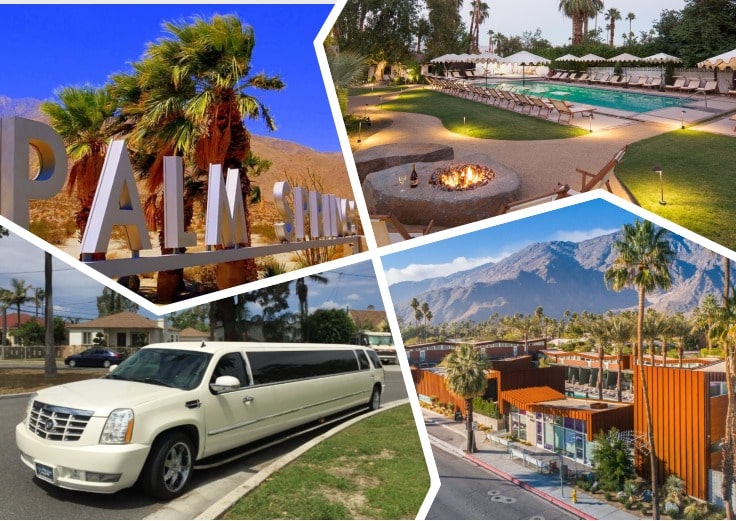 With Palm Springs Limo, you can go to wherever and for whatever reason you decide. First of all, our Palm Springs Limousine knows where to dine and wine in the city. Big hotels such as Rancho Mirage and the Ritz-Carlton are part of our destinations.
If it is about restaurants, our Palm Springs limousine services can take you to Elmer's Restaurant, Rooster and the Pig or the Trio Restaurant.
For those who want a body massage and a beauty treat, Palm Springs is a hotbed for state of the art spas. You can go to Azure spa, Palm Springs Spa Massage or opt for the flamboyant Element Spa Hilton Palm Springs. Where you go and when you do, it is all your choice. Our duty is to take you there and back any hour of the day and night.
We are the most natural choice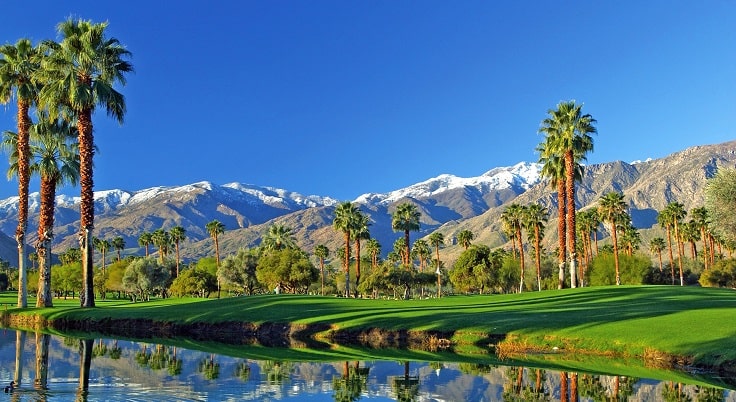 On one hand, there are those claiming to make your dream come to life with exquisite limo travels. Unfortunately for you, these are merely amateurs trying to punch above their weight. When you choose them, you will be disappointed. Luckily, you have us. We are the heavyweight choice for Palm Springs limousine. We do not give it a try; we do everything with a stroke of genius. You can easily pick our difference from the rest of the pack.
Our fleet is like a fairy tale.
You cannot believe the options of vehicles we put forth to you. Moreover, our drivers are not the regular type that does not know how to take care of customers. They are professionals with topnotch skills. Additionally, we also have the backing of excellent customer service. Bring whatever expectations you may have, and we will outmatch them all.
We go beyond Palm Springs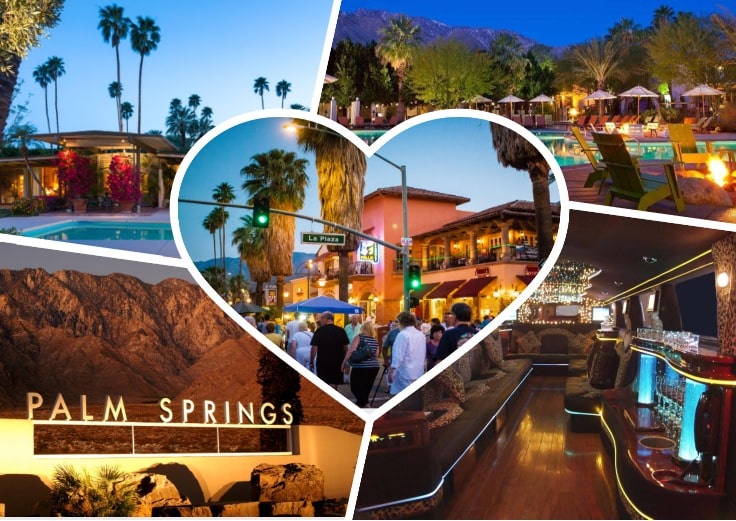 We are not a small-time limo service. While Palm Springs is part of our service region, we go beyond its frontiers. We have a package for a limo from LAX to Palm Springs. Once your flight touches down, you will not stress yourself calling for taxis or catching the next bus to Palm Springs.
On early booking, our driver will be at the waiting bay ready to take you home or to your hotel.
On the other hand, we offer limo service Palm Springs to LAX. When your flight is confirmed, you do not want to be late. You also want to travel in style and beat the traffic. Fortunately, we always think ahead, and we have your needs under wraps.
It is hassle-free to book us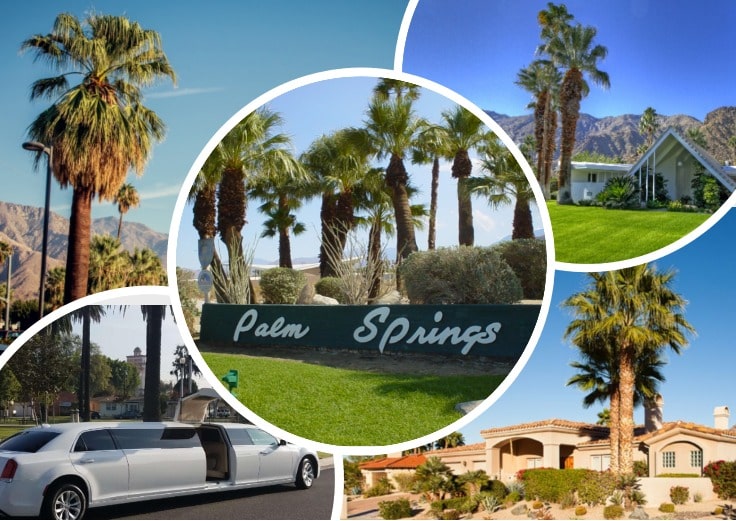 It is not ideal that you work hard to earn your money and sweat when you are spending it. That is why it is as easy as 123 to book your ride with Limo service Palm Springs. You can call to make a reservation with the necessary details. Even better, you can fill our online booking form and get an instant quote.
Finally, you sit back and wait for us to run the show. We come earlier to pick you up. We are never late, and we do not give excuses. Remember, it is time to have some fun. We make your dreams for a limo ride come true, and it does not cost you a fortune.