Temecula Party Bus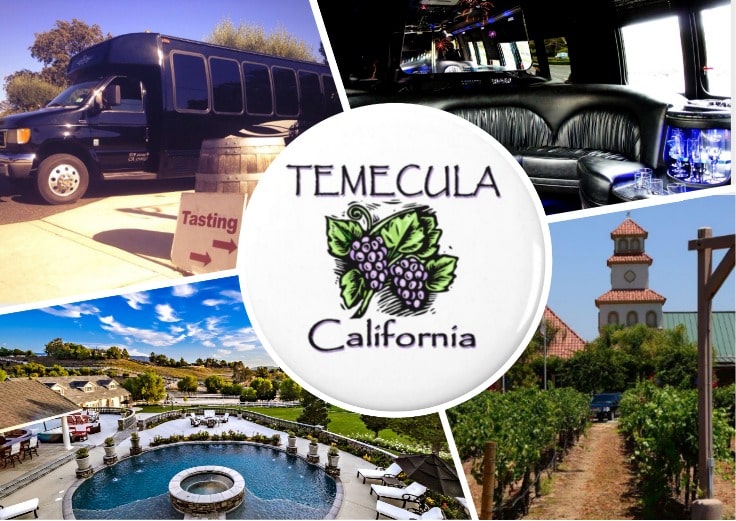 When the local travel bug bites you, Temecula party bus wine tours is a choice you should consider. There is no fun like heading deep into the wine country and letting yourself into the crazy fun that goes around. Most importantly, shelf your worries about who drives you back once you have had one too many glasses of wine.
For your heads up, we are the unique Temecula party bus service providers.
For our many years doing this, we are going to leave you with an expression of satisfaction and a promise to always knock our doors for more. First of all, let us share with you a secret. Temecula limo bus experience is never worth your taste if it is not us behind the wheel. Do yourself some favor and make your reservations today. So, we promise to shatter all records of any party bus that ever went down in Temecula.
Do you need a party bus in Los Angeles? Check out our Party Bus Ideas in LA
Our Fleet, your pride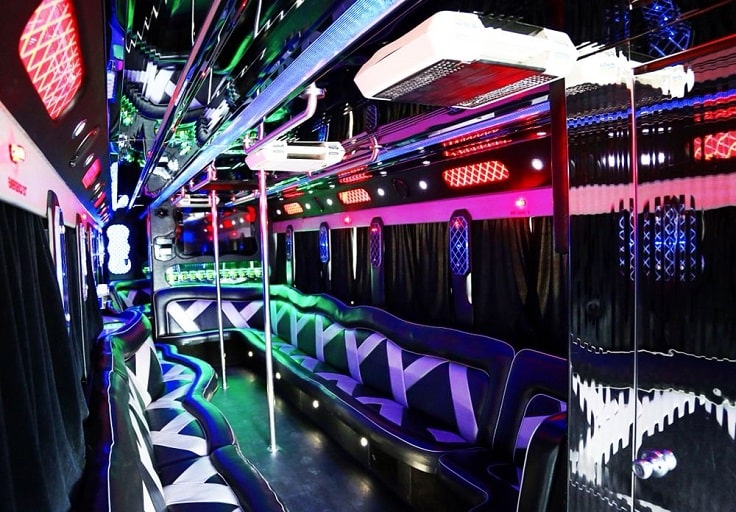 When marking your anniversary, heading for a concert or a sports event; you will emphasize on the kind of bus you and your group travel. So, we know you have stellar expectations and we never want to fall short of any of that. Our fleet is on another of luxury and class. Come to us with your preferences, and we will give you exactly what fits your needs.
Whether you are a small or big group, we have a limo or bus that will take care of everyone.
You only have to point to what your heart desires, and we give it to you. Moreover, we do not have a vast fleet without the drivers to guarantee your safety and the prestige you are paying.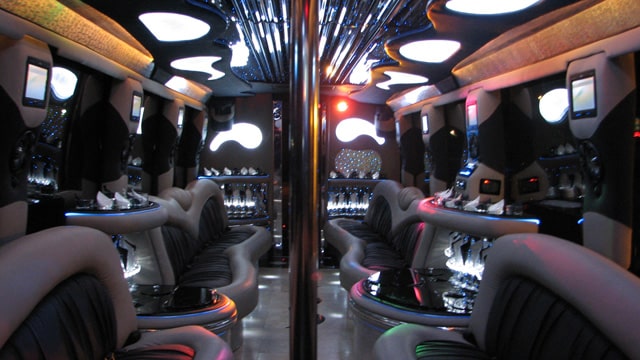 Our drivers are hand-picked, trained and taken through customer service orientation.
The most important thing, a ride with us is the best you can ever imagine. In fact, you can take a look at our customer reviews and our record of performance, and you will understand we are not your average company.
We bring to life your Temecula Party Bus Occasions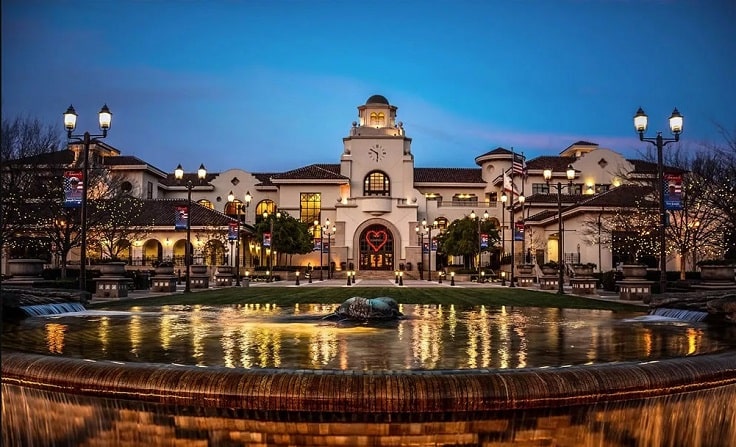 What is the occasion? It does not matter because we can deal with any event and exceed your expectations. Probably, you are wondering about the best excuse to hire a Temecula limo bus. Luckily, we have a long list of convincing Temecula party bus ideas;
Bus tour to the wine country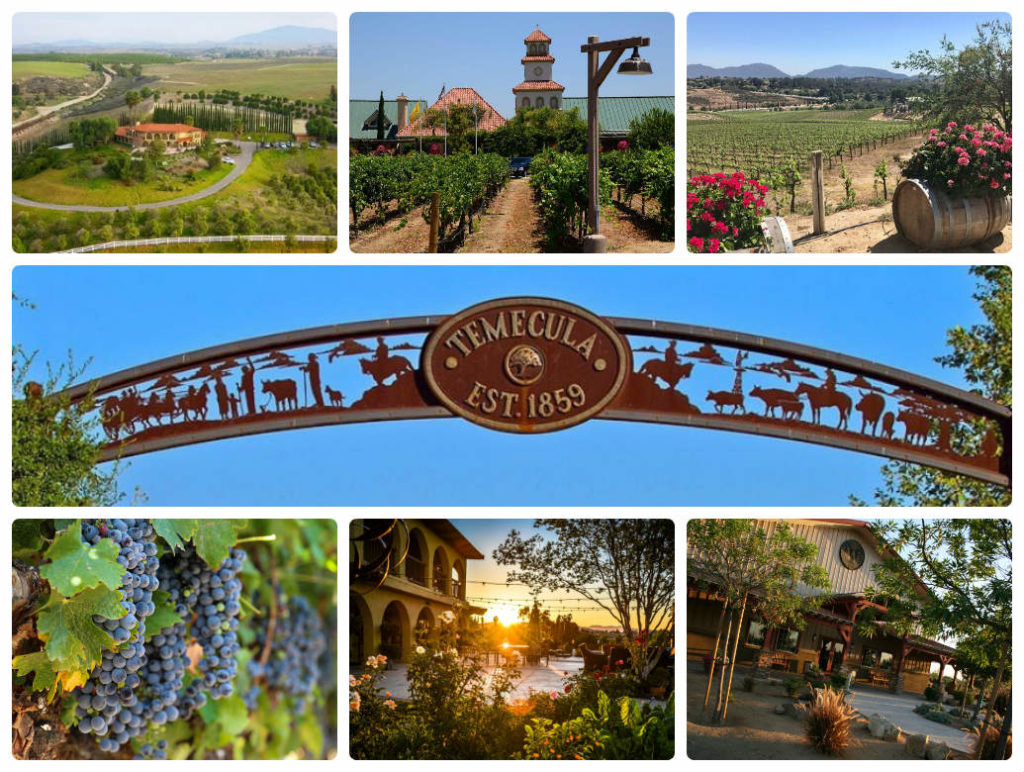 When you are in Temecula, a wine tour is a must visit you should make. Therefore, you should not go casually but instead, find a party bus to take you down there with a bunch of friends. It is going to be a trip that will never leave your memory.
Party bus to Festivals
Above all, Temecula is the home to California's top cream festivals. You do not want to show up for events like everyone. You need some air of importance around you. We are your wheels to deliver precisely that imagination. From a limo to the hot air balloon; it is a guarantee you can take to the bank.
A memorable night out with friends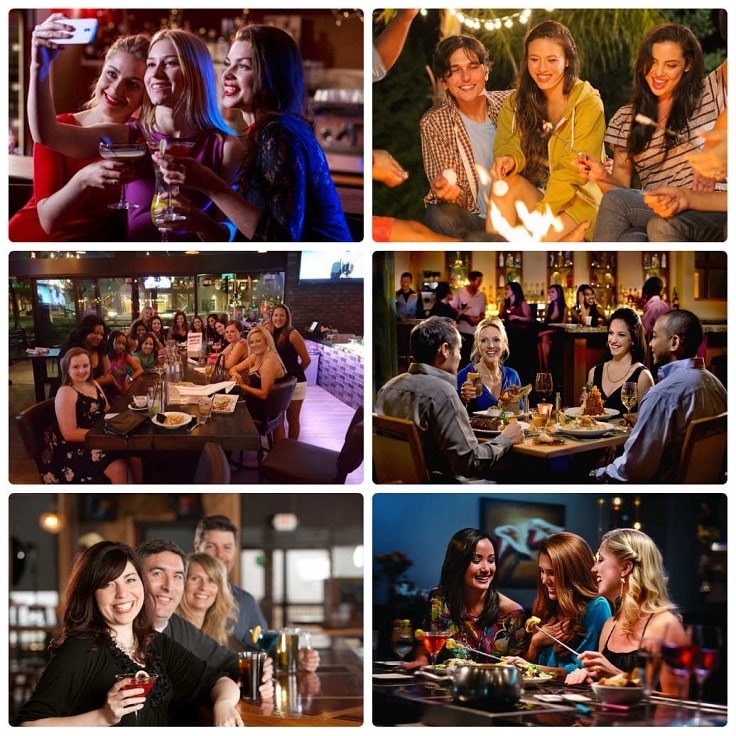 Honestly, if your nights out are always dull and you have to crawl out of a bar to drive yourself, that is something you should put to a stop right now. You no longer have to vote for whoever will be driving for the night. So, we are going to take you clubbing like stars and drop you off home at the small hours of the morning.
Birthday party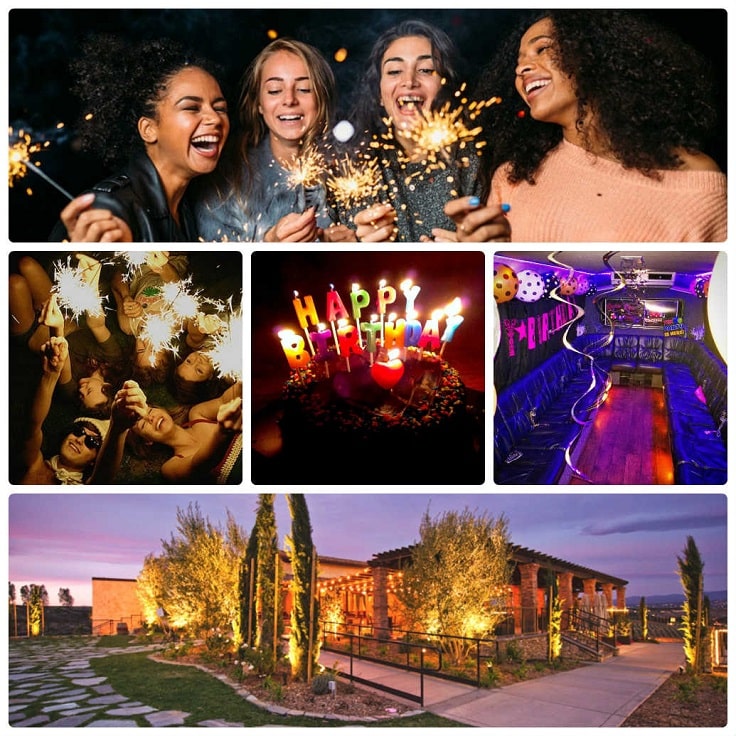 Many people no longer look forward to their birthday. It is always the cake, a few drinks, and the same old song. How about changing that with a limo bus party? In addition, we will come for you with balloons, drinks and bring on your friends to share in your fun.
A trip to Vegas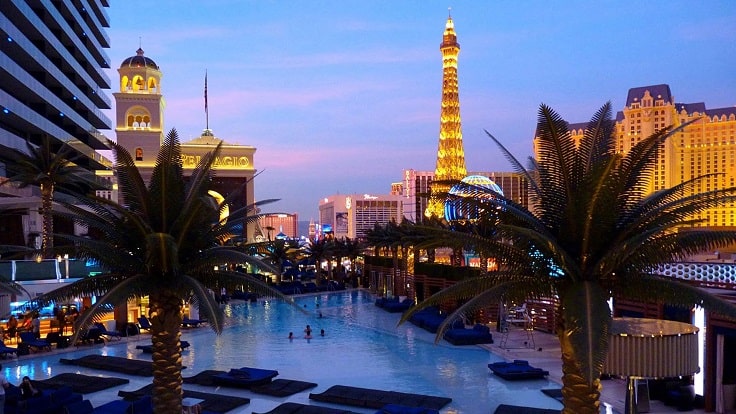 Is Las Vegas the next item in your bucket list? Indeed, it is time you visit the capital of entertainment and experience the thrill of partying on the wheels. We are going to give you a ride to Vegas and back. Moreover, the journey will be full of surprises with a lot of idyllic views on the way. So, we will provide you with a resounding entry to Vegas. Finally, we will bring you back home safe and with a tale of authentic magic experience.
The wine tour you will never forget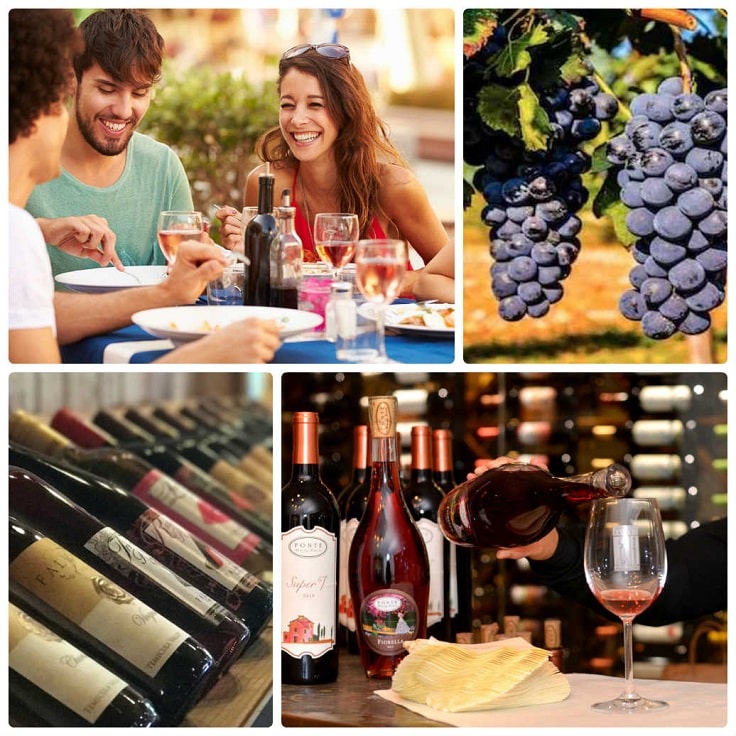 Temecula may be known for many things, but nothing comes close to its most beautiful wineries. There is more than you can visit in a year. Thanks to us, your trips down to the wine country will no longer be ordinary.
With our Temecula wine tours limo bus, you will make a grand entry into the wine belt.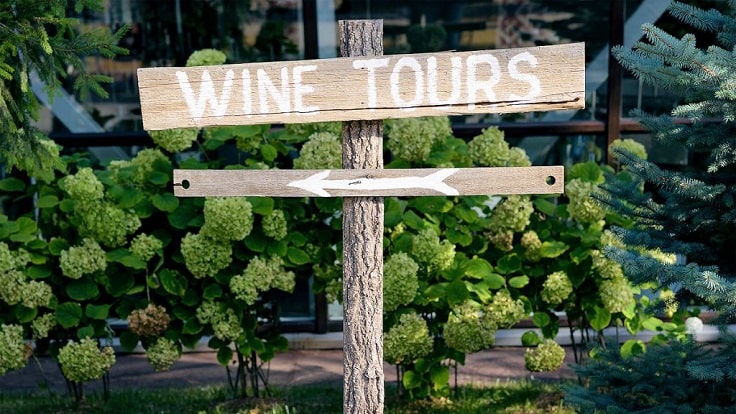 It should not surprise you if you get royalty treatment merely because of your transport style. Above all, we will make sure that your bookings, fun activities, meals and anything else you need will not cut short your tour.
Aboard one of our state of the art party buses, we will drive you to the wine country.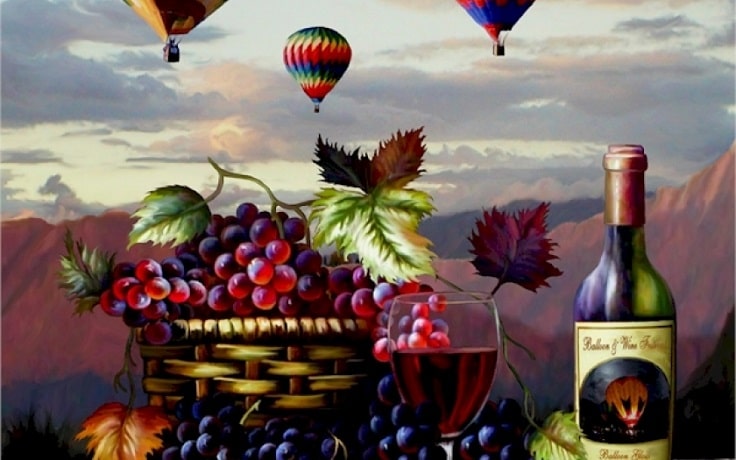 Fortunately, we have connections with the wineries, and we can make reservations in advance. Once you arrive, it will be fun right from the gate. A point of correction, the fun begins the moment you set foot into our luxury bus.
On the way, you will have entertainment, scenic views of the horizon and the mountains characterizing the wine nation.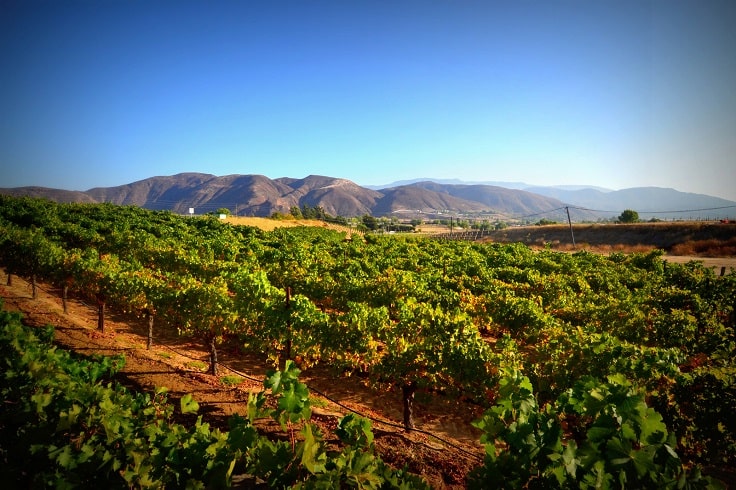 Whatever is your desire will be ready for you. Since this is a tour to the heart of the wine zone, you should not be afraid to drink more than your fair share of wine. After all, you have a driver to make sure your journey is flawless.
Reserve your favorite bus choice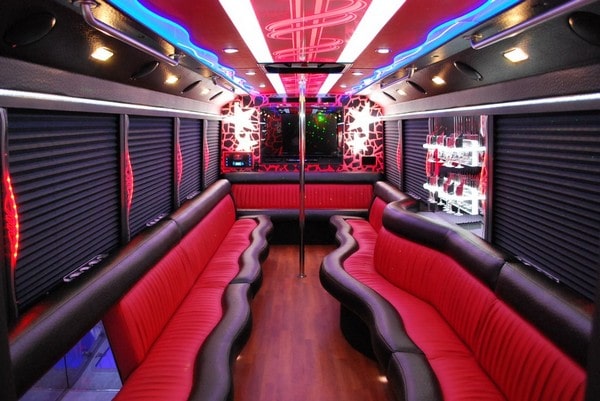 What are you waiting for? It is time to tour Temecula and entire California in style and leave necks turning to have a glimpse. Our reservation process is easy. It is only a call, and your deal is complete. So, you can as well fill our online form with your specific details and be sure to have the mother of all bus parties.
We have a package for everyone.
Hurry now while our discounts are on offer. Join the group of happy partygoers and mark your occasion like a king. All party bus rentals Temecula Ca are our forte, and we leave nothing to chance. Honestly, the ball is in your court now.