Your unrivaled Party Bus San Diego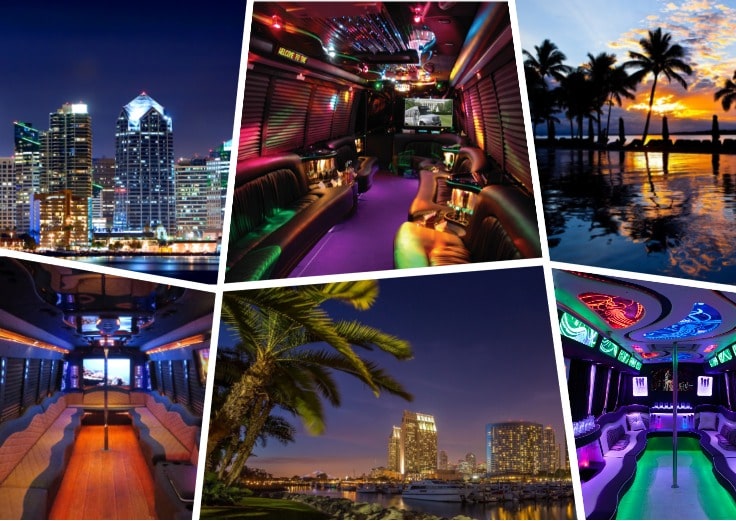 San Diego. Party. These two are bedfellows. It is not possible to have a sentence with San Diego without a party. We understand why you cannot wait for your upcoming party in this beautiful city. Above all, we are going to throw everything into the wheels to make this event your best. Party bus San Diego (is a part of party bus Los Angeles services) is never complete without us behind the wheels. Also, being the San Diego party bus rental services, everyone is talking about; we are the choice you do not need any convincing to make.
What is the occasion?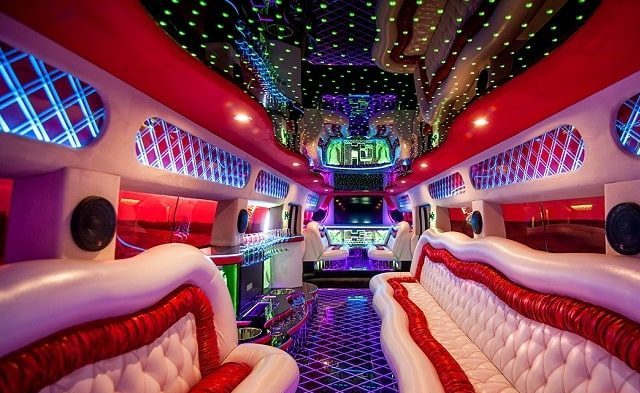 Don't even bother because there is nothing we cannot handle. With buses that will leave crowds staring in admiration, your party could never be on better wheels. Above all, there is no part of California we cannot take you. Be it to the limo wine tours in central California or the heavenly beaches in the south; we are the gateway to all of them. Certainly, safety, entertainment, affordability, and reliability are in our service charter.
Let your imaginations be as remote as possible; we will nail them hands down.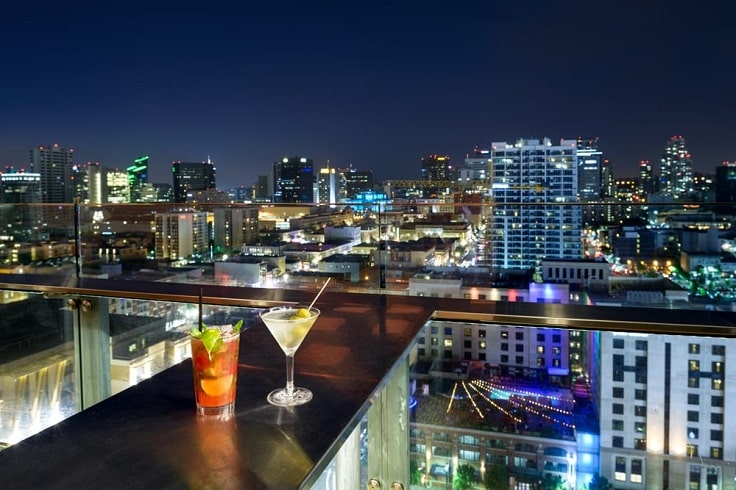 No customer has ever used our services and not come back for more. Our bigger chunk of business comes from repeat clients. It is solid proof that we are the cornerstone of luxury travel not only in San Diego but in California. We guarantee you that once you have a taste of what we are offering; you will keep coming for more. The most important thing, we will never let you down, and every time you ride with us it will be a new level of experience. Try us, and you will tell our story to your grandkids.
Party Bus San Diego Ideas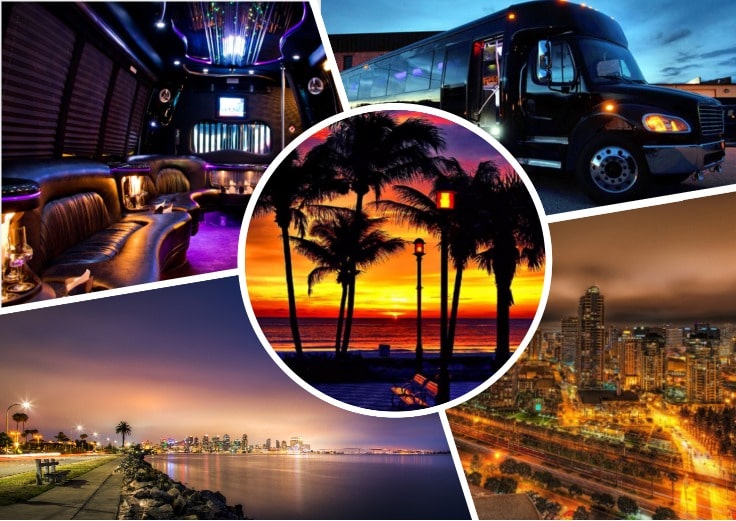 Are you beating your head off to find a strong reason to bring a party bus for San Diego nightlife? We can never put a number to such reasons. However, we have a comprehensive list for you. Take a look;
Wedding procession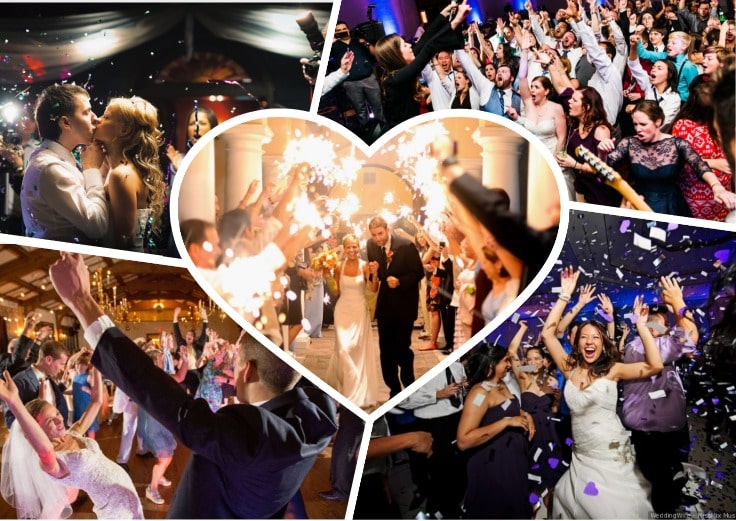 For the last time as a bachelor, you need the company of your close friends. Arrange a party bus for them. Above all, they are going to like the idea. Imagine a scene of them piling out of the bus one by one. It is a view to behold. When everything is over, nobody worries about getting home. The bus will drop off each one of them at a safe spot.
Get-togethers
When was the last time you met three or four of your college buddies? It has been years. Arrange for a get-together to Temecula or one of the other popular wine belts. So, on the way, you will get time to catch up, admire the beauty of the wine country and play together. You will have a chance to share a bottle of wine. Also, don't worry about going over the limit: you have a designated driver for the day.
Birthday party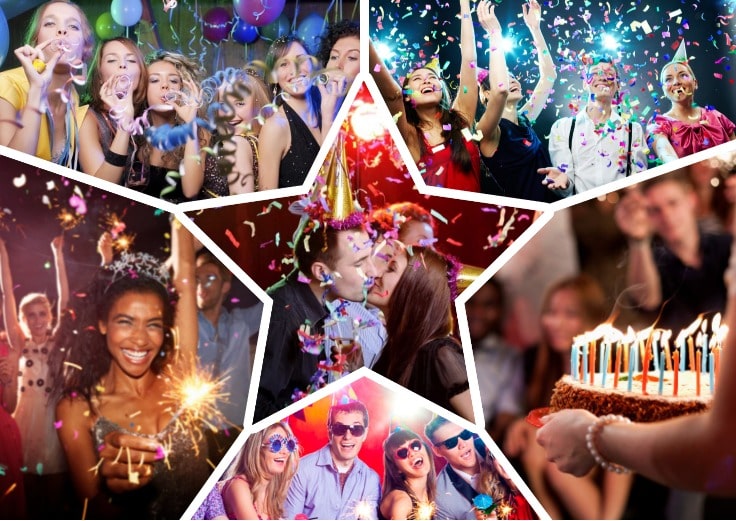 Celebrating birthdays the same way each year is monotonous. It is probably the reason why you no longer look forward to the day. Certainly, you need a change. The change is organizing a party with us behind the wheels. Of course, the entire party can take place on wheels. So, everything from the drinks to the cake will happen in motion. It is going to be a blast, and this is your most memorable birthday.
Sporting event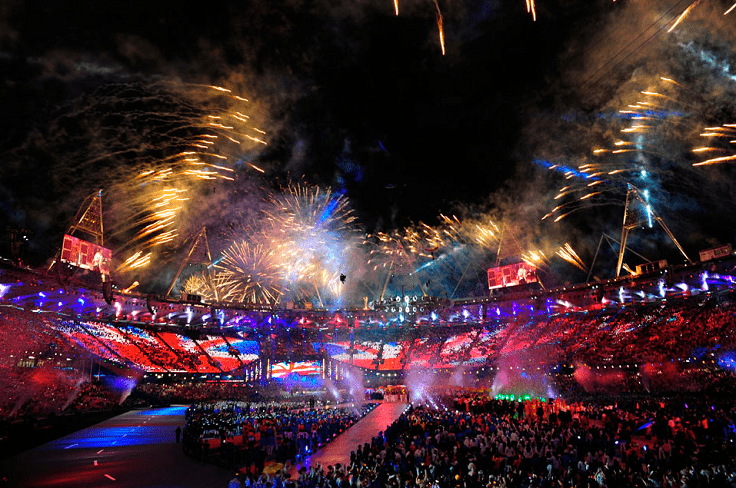 Is football or basketball your favorite cup of tea? It gets better when you have a bunch of friends to cheer up your team. Book a bus and arrive for the games with swag. It will be a great match and day if your team wins.
Concerts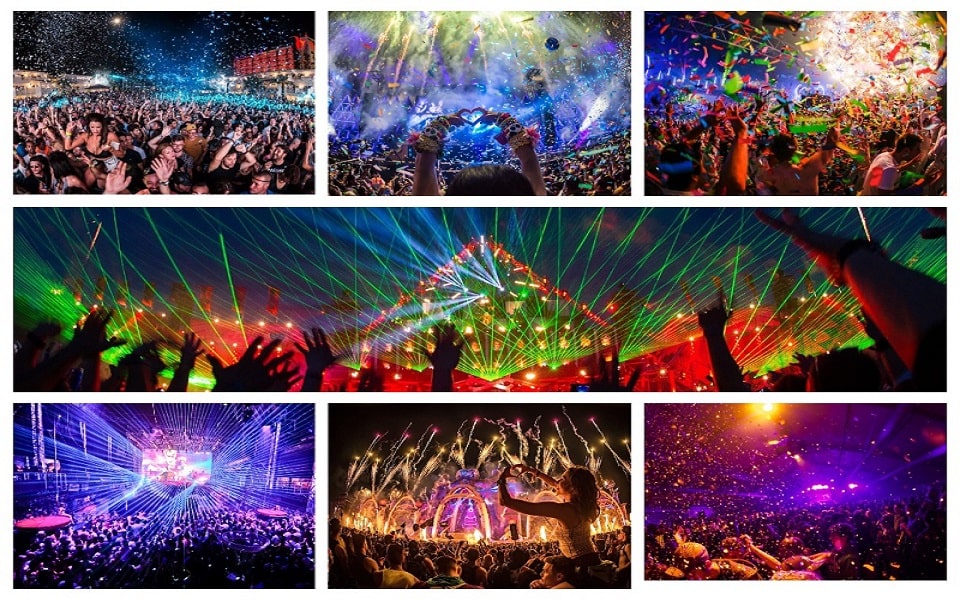 There are lots of shows happening in and around San Diego. Certainly, here is your perfect chance to attend the biggest concert of the year in pure elegance. Team up with other concert lovers and share the costs. Moreover, the concert will be on fire, and you will be in the mood to jump and dance all night. After all, you have your means to get back home safe and alive.
Brewery and Winery tours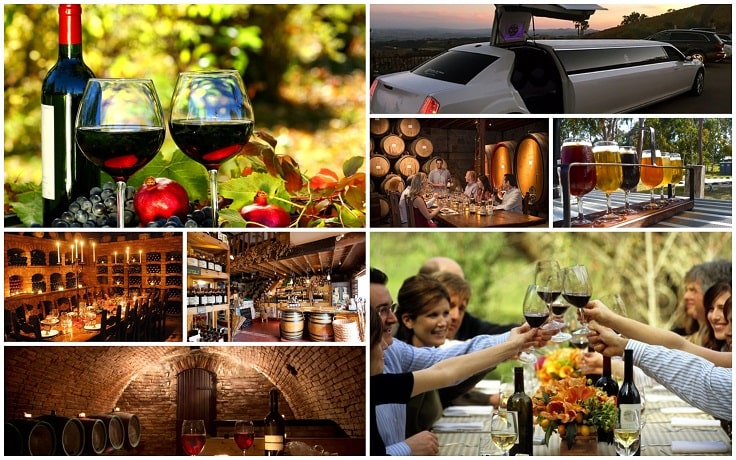 Hundreds of beer bottles on display and vintage wine tempting your taste buds. Do you know what's ironical? Above all, having to see all these and remember that you have to drive yourself and your friends. Do not be cruel to yourself. Treat yourself to a tour to the wineries and breweries without the burden of having to drive yourself. Our driver will be behind the wheel so go ahead and taste as much wine as you can.
Thanksgiving party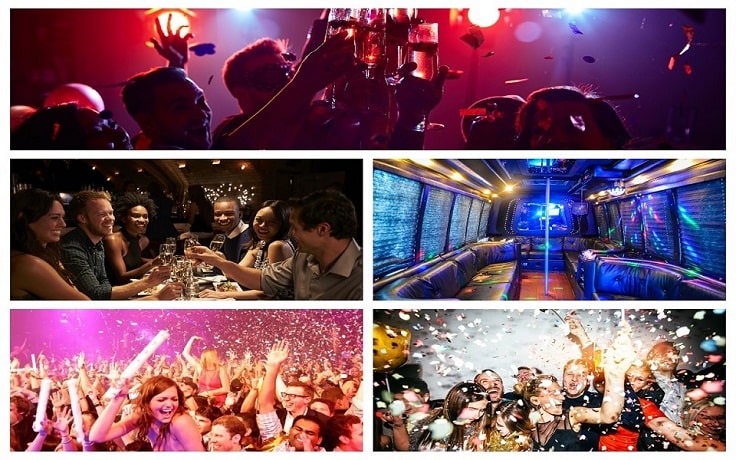 When it is time to say thank you to everyone who has been part of your success, you should do it a star. Let us bring you together with your guests and give you a ride to the party's venue. We are currently getting a surge in bookings for thanksgiving. Get yours soon before the tap of the good buses run out (kidding. It can never run dry with us).
San Diego Party Bus costs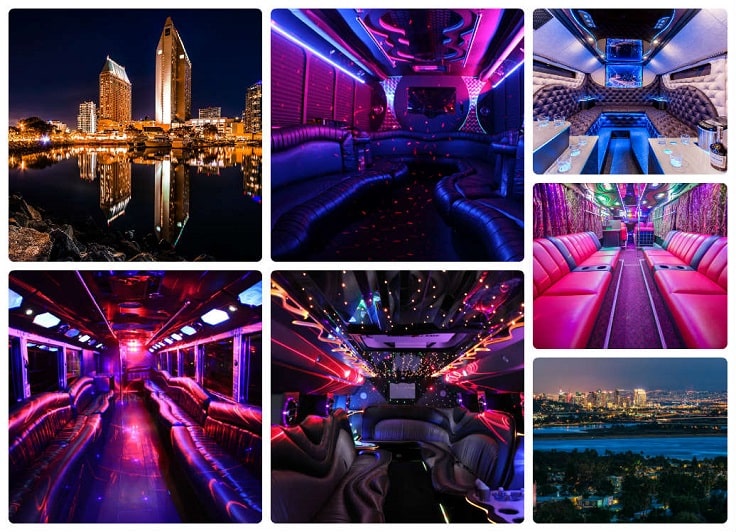 When it is all said and done, it boils down to one question. Can I afford this? Yes, you can afford our San Diego party bus rental services. Above all, our dedication is to work with you to find a package you can afford. On average, you will need $100 to $300 for an hour depending on your route, season, and a couple of other factors.
Also, be sure that whatever your budget is, we will come up with something for you.
What others are charging, we will match or even beat it. We also offer discounts for VIP packages as well as for repeat customers. So, with us, party bus San Diego prices should never deny you the opportunity to party like a celeb.
Ride in style with the best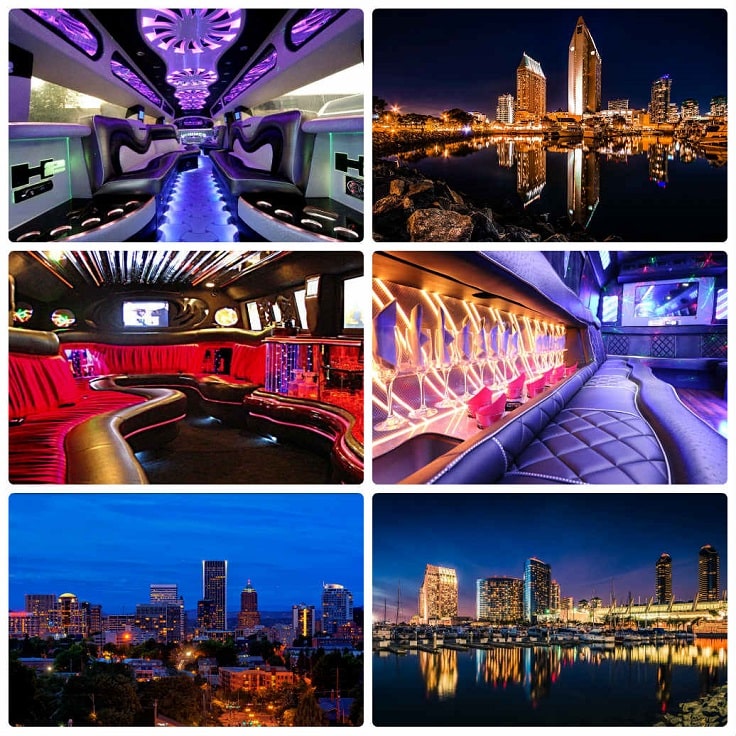 Looking for a luxury party bus San Diego? Thank your lucky star for leading you here. We lead the pack for party bus services in San Diego. It is time to make your choice from our fleet of silky buses and stretch limos. In other words, our booking process is pretty easy, and you can do it all at the warm of your bed. Give yourself the treat you deserve, and whatever the occasion, we will make it worth your every penny.
Did some people just bounced off, but you would like to go with your plan? Limo service Los Angeles will help you to make your dream come true.
Need our service in other parts of Southern California? Check out
Want to go to Northern California or from there?
Southwestern Riverside County?
Any place in Nevada?