Encino Limo Service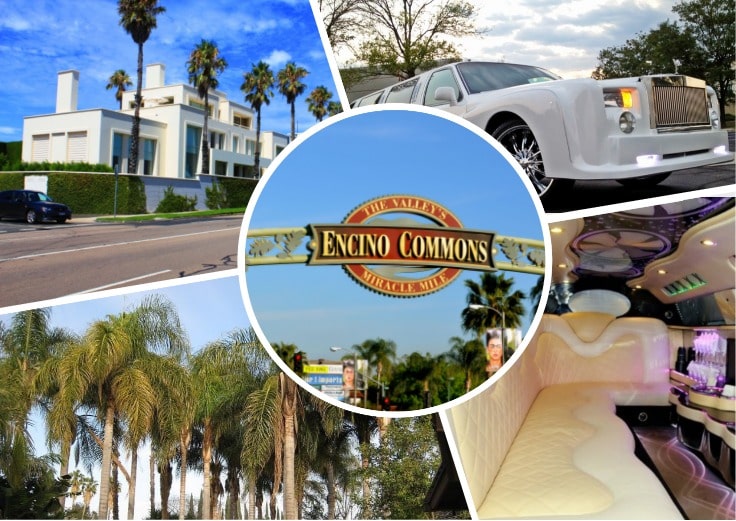 Our Encino limo service covers the town and the larger part of San Fernando Valley. With style, we will take you to the airport, throw you a party on the bus, or take you anywhere you choose in our limos. Frankly, car service Encino will give you a luxury ride to wherever and whatever you decide. It is time you leave out the hassle with public transport or cabs; we will provide you with the wheels and service you will never forget.
Limo service Encino packages come in all size, shapes, and tastes.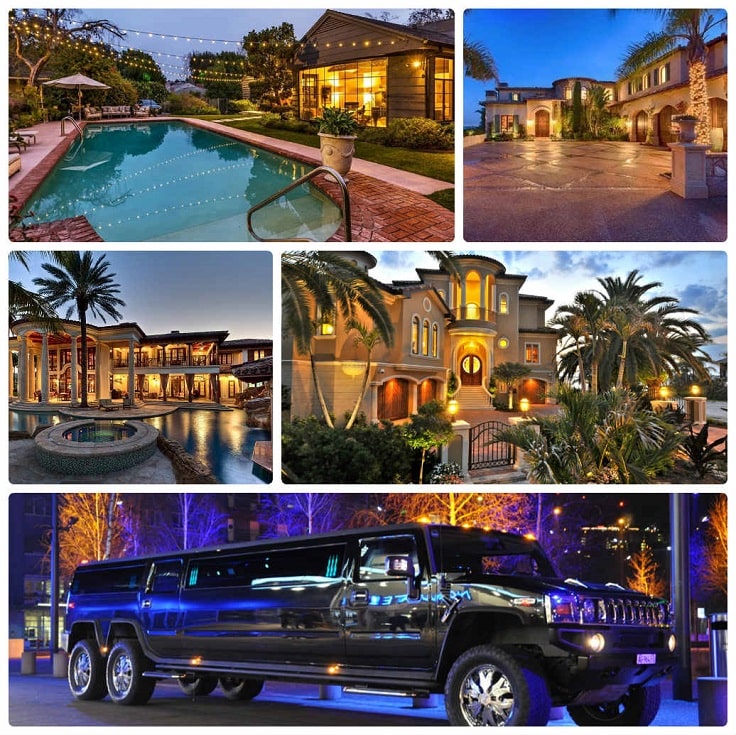 You only choose what fits into your needs, and that is what you get. With years of experience, happy customers, professional drivers, and excellent customer service; we are taking luxury travel in Encino to a higher level. Do not fall for the trap of those who do not understand your needs. Come to the pros who know how to give you convenience, value your business, and promise always to do what is in our power to satisfy your needs.
Ordering our limo service Los Angeles will be unforgettable.
Car Service Encino to suit your travel needs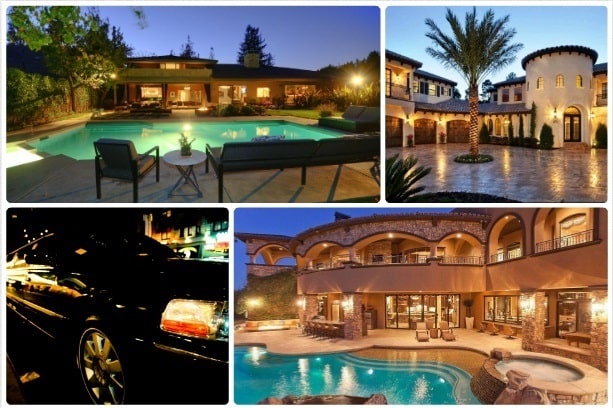 When you have places to go, an event to attend, and people to meet it can be quite hectic moving around. You are busy, and we know you can use some reliable and comfortable ride. Thankfully, we have a solution for all your needs. With our state of the art fleet and drivers who understand customer service; you will never have to worry about your transport.
One of our top offers is Car service Encino to LAX.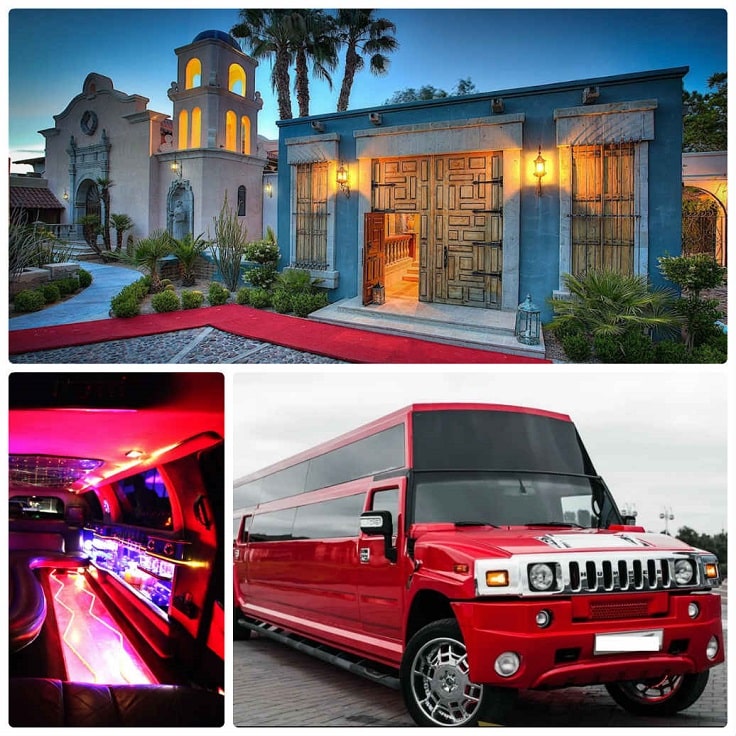 We promise to help you catch your flight in perfect timing. When you fly back home, we will get you to your home or hotel in peace and one piece. Also, we have airport limos service in other cities in California/
We know how to beat the traffic and get you to your destination on time. Besides, we have a solution for every travel needs. Whether it is business travel, a party on the wheels, a wine tour, or whatever it may be; we have what it takes to deliver you with style and to your expectations. Moreover, we know how to throw you a big party aboard one of our latest model buses. For every route, bar or venues; we are going to be your eyes and ears of safety.
Call the travel experts now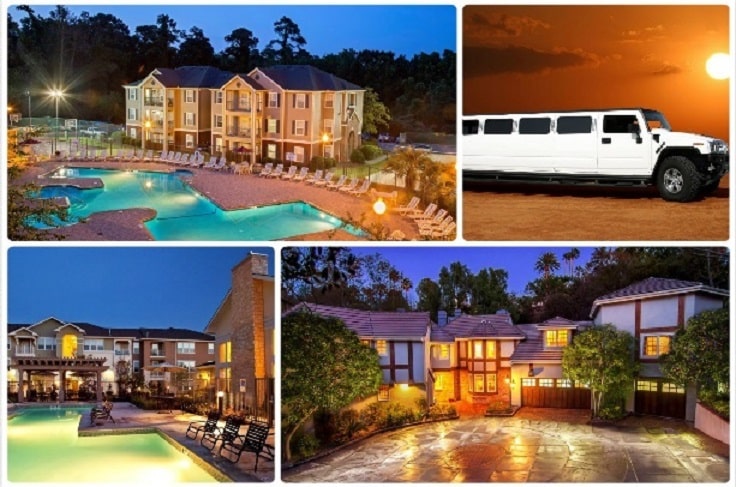 Whatever occasion you have in Encino, we are your top choice for luxury transport. With our versatile fleet of party buses, stretch limos, SUVs, and Sedans; there is no preference we cannot match. We know Encino and the entire San Fernando Valley like the back of our hands. Whether it is a car service Encino to Lax, a local tour, a trip down to the valley, or a party with friends; we got the keys to the right car.
Bring what you can for fun, and we will give you a reason to smile for the rest of your life.
Call us now and let us hammer in the details. Finally, do not be shy to ask our customer representatives anything. They can help you plan for your dream trip or party. We are waiting for your call.
More San Fernando Areas are
To see more California and Nevada areas of service check out Los Angeles Limo section with the list of cities.