San Diego Airport Limo Service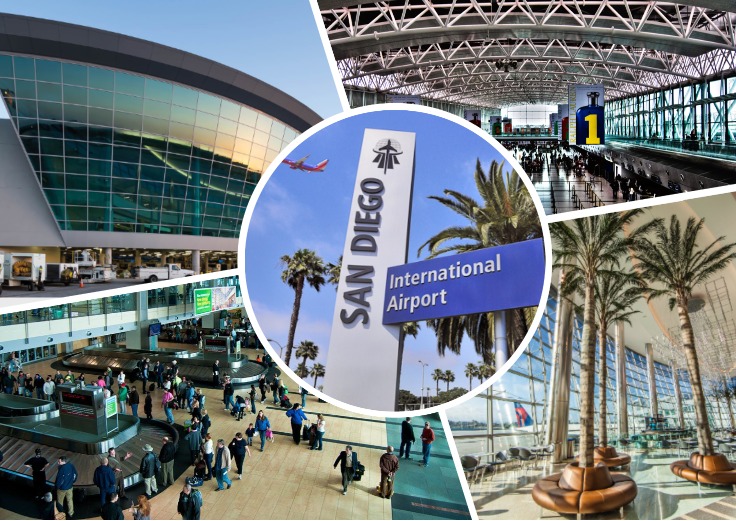 After your flight, your wish is to get home to refresh and relax. Or perhaps you are flying from San Diego. You have no time to wait for your relative to pick you up. San Diego airport limo is a perfect solution for you!
The other alternative is to hail a cab and have to put up with the limited legroom in the back seat. The other case is when you have to catch your flight an hour to its departure. The traffic can be messy, Public transport is never reliable, and you are there wondering what to do.
Our luxury limo service is a silver bullet that will streamline your transport to and from the airport with a genius stroke.
---
We offer both way rides to and from San Diego Airport.
---
No, it is not your usual style. Ours is a luxurious San Diego Airport Limo. Also, we hand down to you the convenience, comfort and the taste of an exceptional life that you only witness on TV shows.
Your unrivaled San Diego Limo Airport Limo Service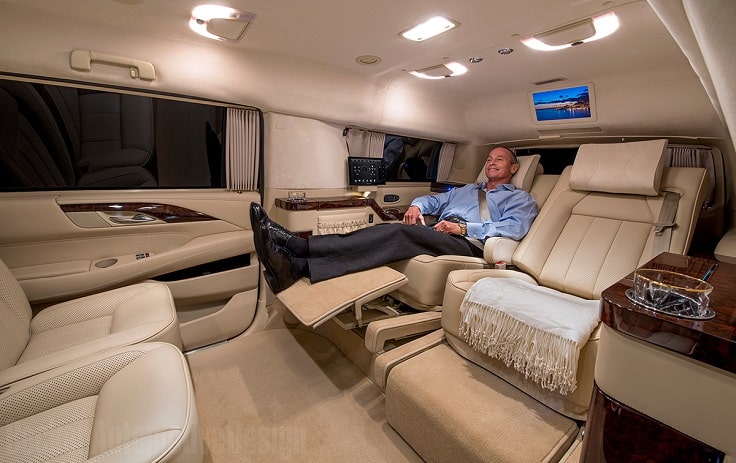 For so long you have had to put up with crazy traffic every time you have to catch a flight. Sometimes you have to drive yourself only to arrive at the last minute to the boarding deadline. The taxi to the airport leaves you with a backache to nurse. So, don't you realize the time has come for you to end all the rush and inconveniences every time you fly?
---
We think so, and that is why we have a solution you cannot resist.
---
Book our Limousine service San Diego Airport every time you fly in our out. We will drop you off at the waiting bay and leave you with an hour or so to relax before your flight time. We will also pick you up as soon as your flight touches down. You no longer have to wait, squeeze yourself at the back of a stuffy taxi, or rely on the unpredictable public transport. Also, we are here to give you a ride reflective of the life you have always wanted to live.
Do you need a party bus in Los Angeles? Check out our Party Bus Ideas in LA
Our San Diego Airport Limo Package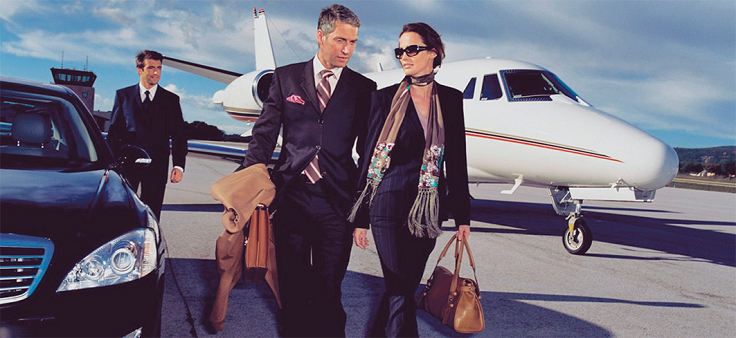 You must be wondering what it is we are doing to make your land ride to and from the airport better and convenient. Here is the breakdown for you. Once you confirm your flight, you can call our airport limo service and share the details.
---
Some of the information we need is the travel date, time, and the flight number.
---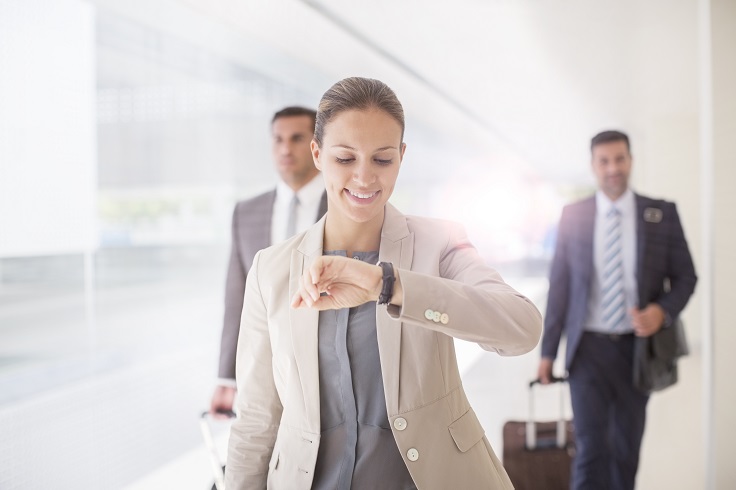 You can then make your choice of your car or let us do you the honors. Go on with your daily routine waiting for the day. When the time comes, we will pick you up from your doorstep and head to the airport. We will make sure you have adequate time to relax before your flight. On your return, you give us the same details, and we will be there not a second later after your arrival. Call us perfectionists or whatever you would, but our obsession is to give you the service and experience of a lifetime.
Are we the right choice for your airport pickups and drop-offs?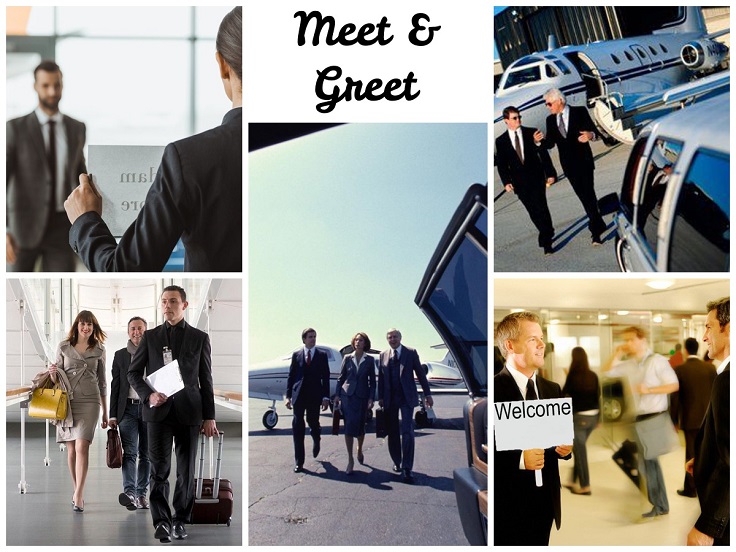 Many will come in the name of giving you luxury airport rides. Try them. What you remain with is a sour taste in your tongue after receiving mediocre services that did not deserve a fraction of the fee. We understand your frustration and skepticism, but that was not us. We are the game changers and the champs of VIP San Diego Airport limo services. Also, we drive the super-rich to the common man in the street, and our name is the word babies learning to speak pronounce. When you choose us, you will always keep coming for more. We over deliver our promises and here is why you can never go wrong with us;
Enviable state of the art fleet: what is your dream prestigious car ride?
We have the latest limo and luxury SUV models in our fleet. Sedans, Mercedes Limos, Lincoln stretch limos; we have every top of the range VIP ride. Say your desire, and that is what you get.
We are never late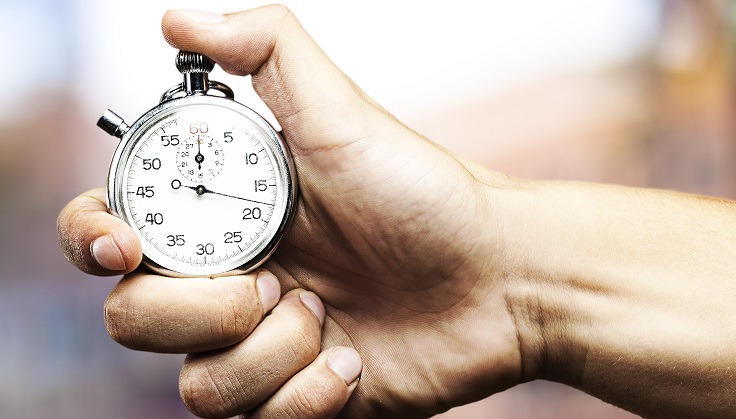 Once you give us your flight schedule, we track it to so that you never have to wait for us. We will drop you off early enough to give you some time to relax before boarding. When you arrive, we are there when you emerge from the arrivals. We know your time is money; thus we never give any excuse for lateness.
Our drivers are utter professionals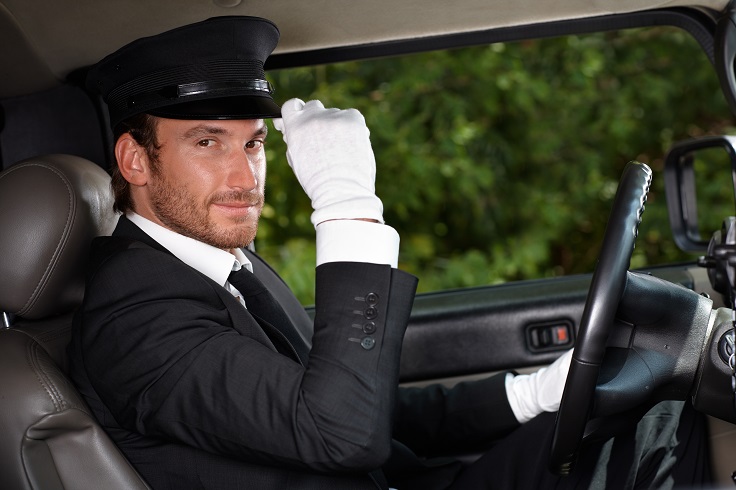 Above all, our dedication is to provide the best airport transport experience. Since we have cars that leave tongues wagging every time we make an entry or exit, this would be all lost if our drivers do not match up to your expectations. We handpick our chauffeurs from the best driving professionals. They know how to beat traffic, to be on time, and most importantly to treat you with respect.
Our customer reviews tell a story of excellence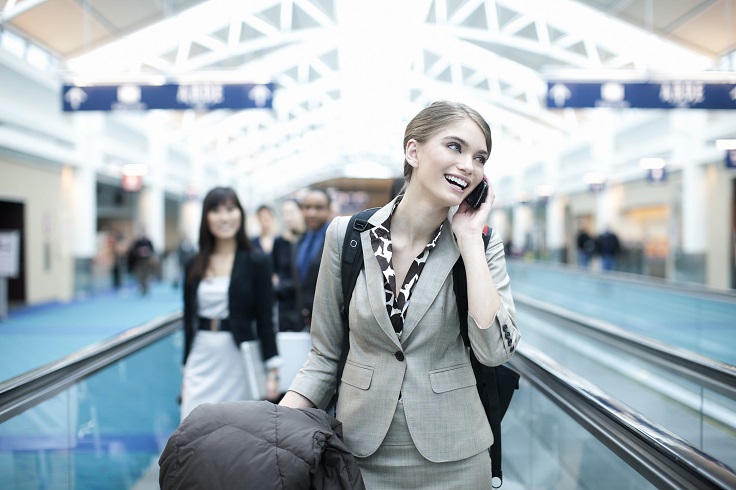 Our mission is to give an experience that you will never forget. Above all, everyone who has had the pleasure to ride with us leaves with a smile of satisfaction. You can check for yourself what others are saying about us. We are the epitome of luxury airport limo rides.
We are affordable
While the term 'limo' is synonymous with spending more; we are changing that narrative with our affordable services. So, we are putting on the table an offer you cannot resist, and it is all within your budget.
Ride like a king with us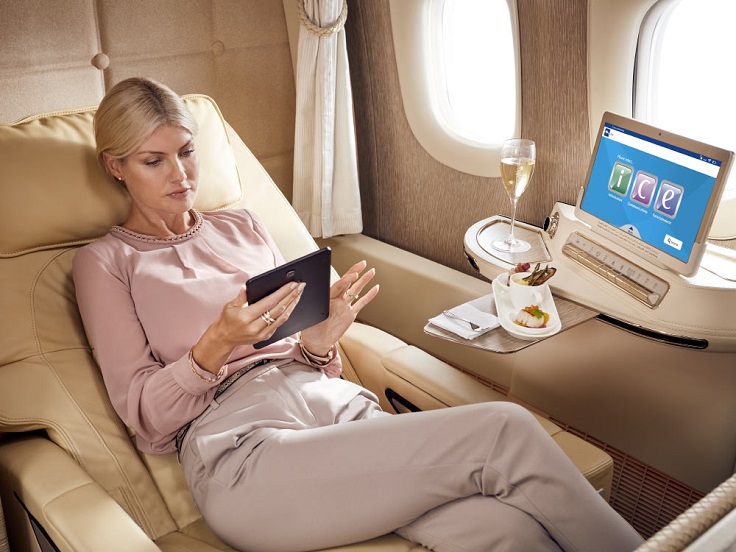 With our fleet of the latest limo models, we will turn all the attention to you in the streets of San Diego. We will give you a presidential-like reception when you arrive at the airport and immediately take you to your home or hotel. When you leave, we will take you to the airport and keep other travelers guessing who you might be.
Any time you have to fly, give us a call and let us arrange for your drop-offs and pickups. Therefore, our service is all yours any time you need us. Consequently, if it is the life of a billion-dollar mogul you want to live, it is what we give on that short stretch to or from the airport.
If you plan to travel more, check out other airports we work with