LAX Limo Service – Los Angeles Premium Airport Transfers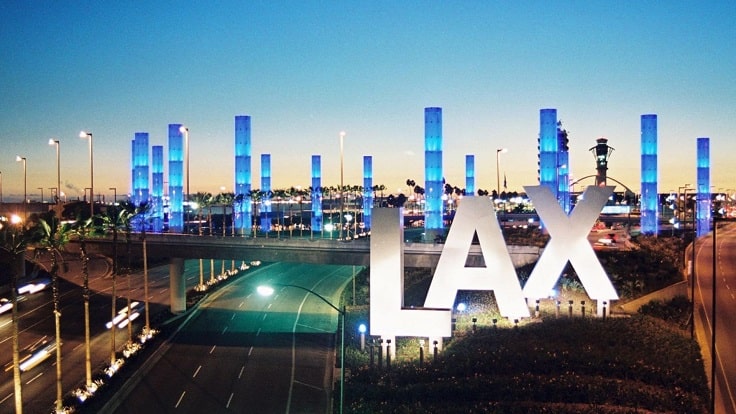 Once you set foot in Los Angeles for the first time, the size of LAX airport can be intimidating, so that's where you would need LAX limo service (part of our limo service Los Angeles). You will feel lost, and if you are going to an important event, you may find yourself late. The taxis are chaotic with no sense of organization and making loud noises at the passenger picking bay. Also, if you fight your way to the first taxi in the queue, the experience will not be close to the LA experience you have in your mind. You will wear a face of dissatisfaction.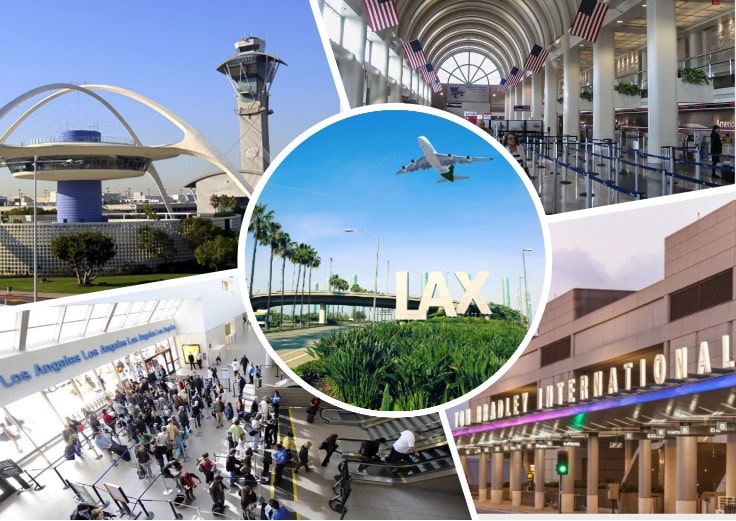 However, it should not always be this crazy disillusioning. Our Los Angeles Airport, LAX limo services will take away the craziness and hand you style and luxury travel from and to the airport. You no longer have to fight through the airport crowds and wrestle each other for the available taxi. We will have a driver ready with a luxury SUV for you.
---
Once you arrive, your driver for the day will help you put your bags into the car and make sure you are comfortable.
---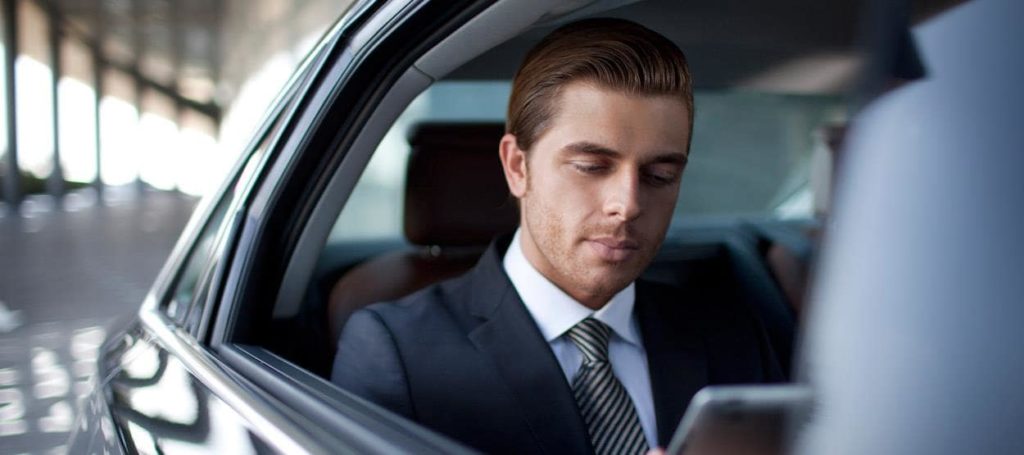 In a record short time, you are on your way to your destination in LA. The mad crowd will be left hailing for a taxi and probably spend an hour before leaving the airport. By then you will be at your hotel, business meeting or whatever brings you to town.
Our drivers are a rare crop of professionals.
They know the city like it is a part of their body. We train them always to uphold the highest service standards. Consequently, you will never get lost, you will be early for your event, your comfort is a guarantee, and your privacy is never a question.
Do you need a party bus in Los Angeles? Check out our Party Bus Ideas in LA
From LAX to LA in Royalty Style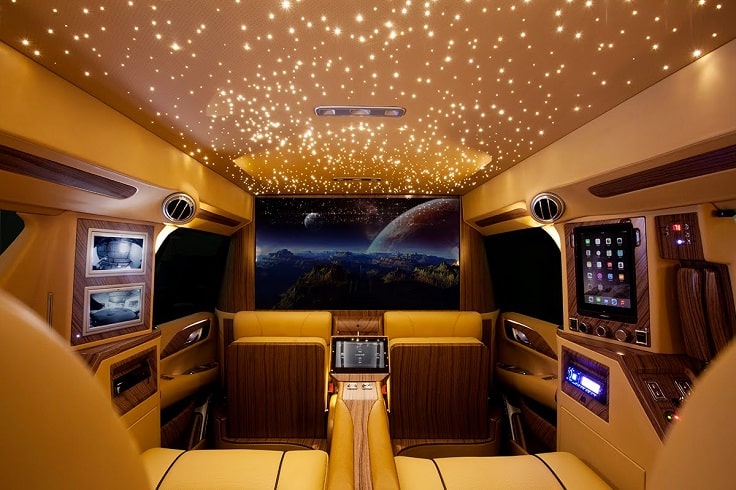 We are here to kick out your delays and inconveniences during your transfer to and from LAX by our LAX Limo. You will see how disappointing the taxi and airport transfer shuttles are failing to give you the essential transport services. So, our company thus decided to fill up the gap and make sure your transport is not only convenient but also guarantees comfort, privacy, and reliability.
For those coming in, customs and other holdups are constant in LA.
The ripple effects of such long processes may significantly delay your schedule. Once it is over with the delays, your desire is to hop into a waiting limo and be off to your destination. Imagine if after this delay you have to look for a taxi or wait for the next shuttle. It will only luck if you make it to your destination in good time.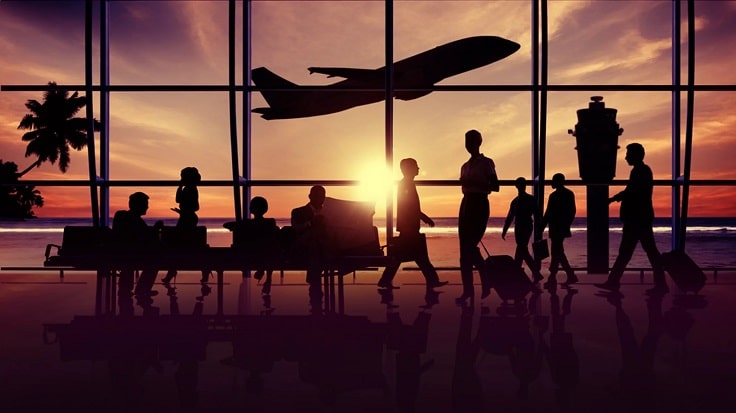 We solve the problem of delay. As soon as our driver spots you coming through the arrival gates, we have your luxury, LAX limo ready to immediately take you home or your hotel. We have an integrated flight tracking system that lets us know when you arrive. Whether you have delays or your plane arrives ahead of time, we will be there the moment you land. Like a president or prominent political figure, it will take not more than a minute to be on your way from the airport. With our officially groomed drivers and top of the range cars, you are getting a grand reception and a ride through LA in pomp and color. However, from LAX to wherever you are going to LA, we will be with you every inch of the journey.
What you stand to benefit from our Airport Limo services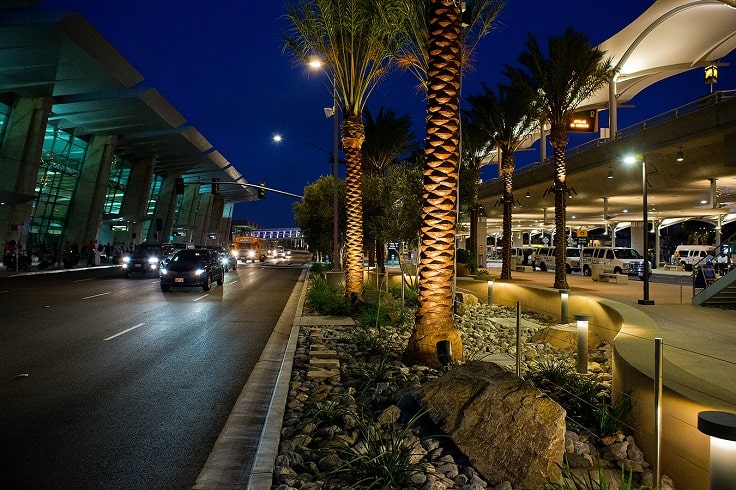 As much as we are a business and making a profit is part of our agenda, it is not our primary focus. Primarily, we are here to put smiles back to those seeking luxurious LAX airport pickups and drop-offs at very affordable rates. So, LAX limo is taking the hassle of having to fight through gridlock traffic and a messy taxi industry from your table of worries. Also, we have the road beasts to give you the privacy, comfort and all that you have in mind of a dream airport transport. On top of all these, some benefits accrue to you every time you choose us. Be our guest;
All-inclusive and affordable rates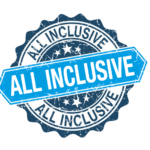 Whatever we charge you will cover everything including tax, gratuities, fees and anything else in our packages. We are transparent with our charging system, and you will not pay a dime more than your due.
---
Free service cancellation

It is not always a guarantee your traveling plans will fall in place. Sometimes you may have to call it off at the last minute. We are very flexible with cancellation deadlines. So, for a one-way trip, you can cancel it an hour to your timeline. For hourly tours, you should cancel 24 hours before the booking time. For this, we will not charge you anything. You can always come back and make another booking when you are ready to travel.
---
A-List Professional Drivers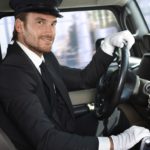 Our chauffeurs hold industry licenses and insurance to give you nothing but the best experience. As a result, You are rolling with the crème de la crème of not only drivers but the latest luxury cars in the city.
---
Complimentary waiting time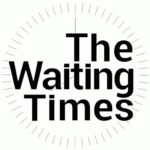 We will not put you under pressure by showing at your pickup spot at the last minute. We will arrive early and allow you the time to prepare without hurry. For airport pickups, we will be at your home or hotel at least 15 minutes to the agreed time. For pick-ups from the airport, we know when your plane lands, and we will be there not a minute later than your touchdown.
Choose us and travel in style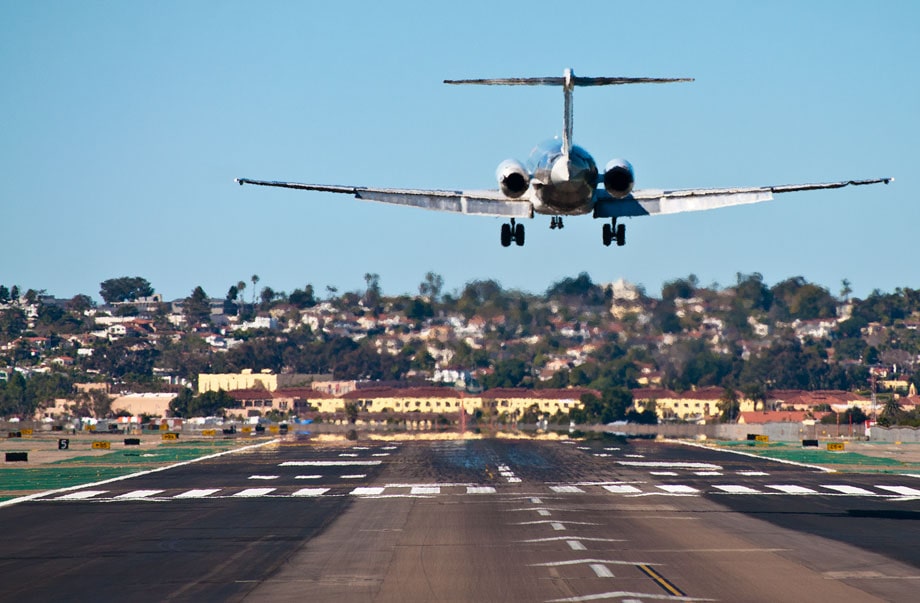 It is an embarrassment when you have to squeeze through crazy traffic to catch your flight. It is even worse when you wait for half an hour before you get a taxi from LAX to your LA rendezvous. You do not deserve any of this chaos. We are the luxury airport car transporters. Also, we make it easy for you when heading to the airport and when you are coming to the city. We are taking away the hassle of waiting, stopping in traffic jams and hardly making it to your appointments in time.
Ours is luxury, convenience, dependability, and affordability all served in one plate.
Join our happy customers and make a call to book your airport transport car. So, we will change your experience for the better, and it will always be us for your airport transfers in LA.
Do you need airport limo services in different cities? We will be there for you!
Would you like to or from different part of Los Angeles? Take a Limo to Burbank Airport
Going to Nevada? Choose Las Vegas Airport Limo
Need to fly to Northern California? Pick SFO Airport Limo Service