Limo Service Palm Springs to LAX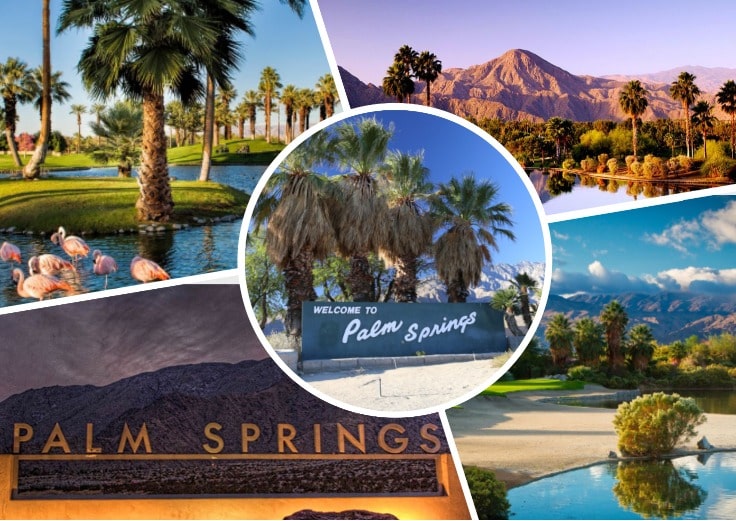 Limo service Palm Springs to LAX is your answer when you confirmed your flight date and you are wondering how you can conveniently make it to LAX in perfect timing? We will give you the luxury you deserve when catching your flight or when you arrive at Los Angeles Airport. We do our work with passion, and that is why we are Palm Springs to LAX limo service to beat. You merely have to tell us about your travel plans, and we will be right there to pick or drop you off not a moment late.
Do you need a party bus in Los Angeles? Check out our Party Bus Ideas in LA
Why a Limo to or from the Airport?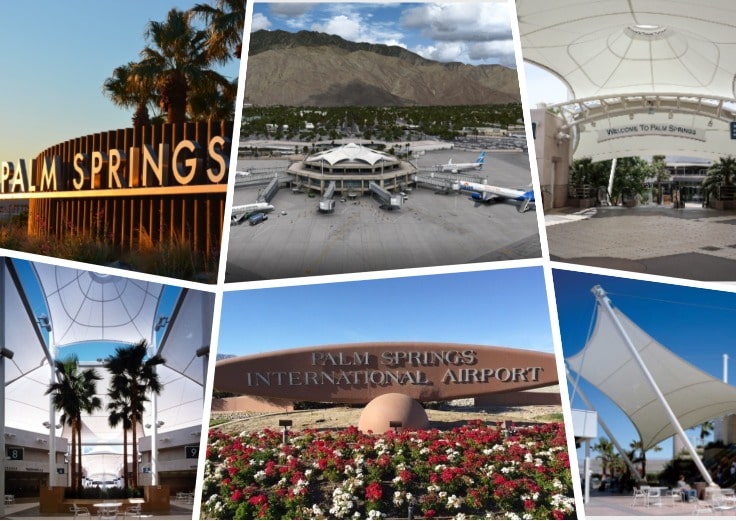 To many people, limos are for those billionaires who never show their face to the public and Silicon Valley kids who are making millions in their teens. Nothing could be farther from the truth. A limo ride is everyone's cup of tea nowadays.
Therefore, it suits not to wait for your big-day occasion to hire a limo: we can arrange for a drop-off or pickup at the airport. We would be the perfect company to provide limo from LAX to Palm Springs.
Also, for the short or long stretch to the airport, you get a clue of what it feels to have a driver behind the wheel and you relaxing at the back just like you own a 50% stake in an oil company.
It does not kill to have wishful thinking; even those filthy rich billionaires were once regulars for public transport. However, what excuse do you have to take a limo ride from Palm Springs to LAX and back?
A taste of luxury albeit for a short trip
As they say, life is too short to deny yourself fun when you can. Airport limo service will be a natural luxury treat to yourself. It is never wrong to surprise yourself with some of the best fruits in life.
Be ahead of time
Driving yourself or taking a cab to the airport does not always guarantee your arrival in good time. On the other hand, our limo service Los Angeles always on time. We pick you up early and leave you with some time to do a thing or two before your plane takes off. It is a sheer embarrassment when you board your flight with sweat all over your face for having to run for a last-minute boarding.
You don't want to wait for a pickup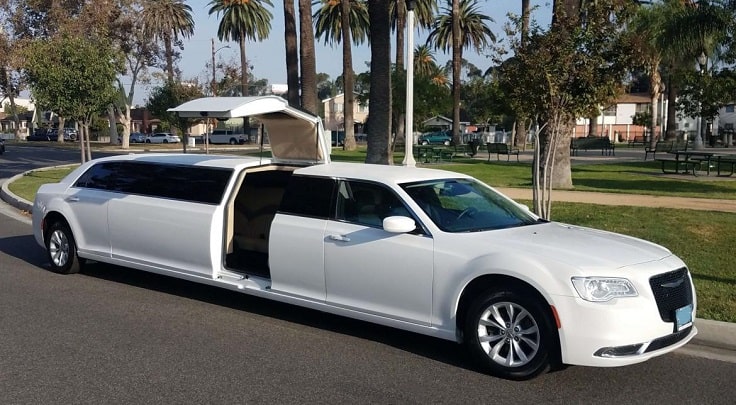 After long hours of flight, you cannot afford any extra minute to wait for your transport at the airport. Your wish is to have your car ready the moment you touch down. Honestly, public transportation will not give you that. You will be forced to wait for the next cab in the queue to come around and have to battle for it with other passengers who are equally in a hurry. This inconvenience is embarrassing. Let us pick you not a second later after your touchdown. Everyone at arrivals will be staring at you in admiration, and it is never wrong to be the man/woman of the moment even though for a few minutes.
When you are late for an event
Sometimes flights delay and put you at risk of being late for your important appointment in town. In such a scenario, your only hope is to have VIP transport with a dedication to help you beat the traffic and be at your destination ahead of time. We have done it before, and your appointment is not about to be canceled with us behind the wheel.
Spoil yourself once in a while
Did anyone in history go bankrupt for treating themselves to a short stint of the high-life luxuries? No one did, and you are not going to be the first. Once in a while, a prestigious limo ride to the airport should not be giving too much to yourself. It should be something you do now and then.
When you are a bigger group to fit in a cab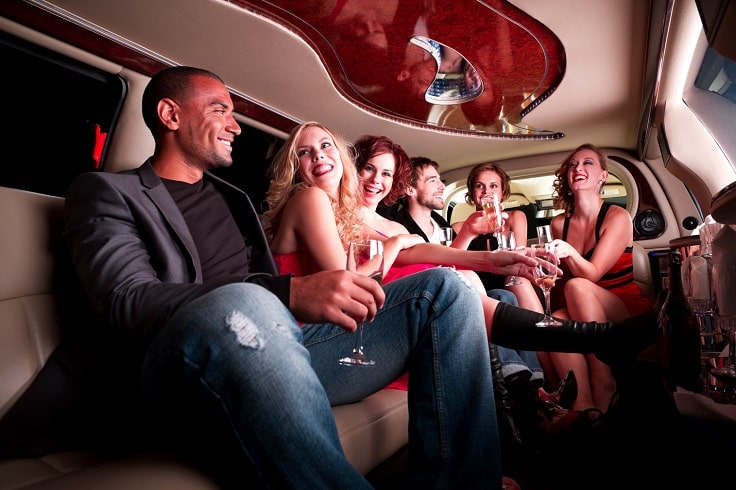 When your relatives decide to come all the way to celebrate your big day, there is only one way to show them an appreciation for their sacrifice. Arrange for us to pick them for Los Angeles Airport and give them a grand entry to Palm Springs. When they leave, let us take them to the doorstep of the departure section. Therefore, you will forever be their favorite cousin, aunt, uncle, or whatever you are to them.
Our Jaw-dropping Ultra modern Fleet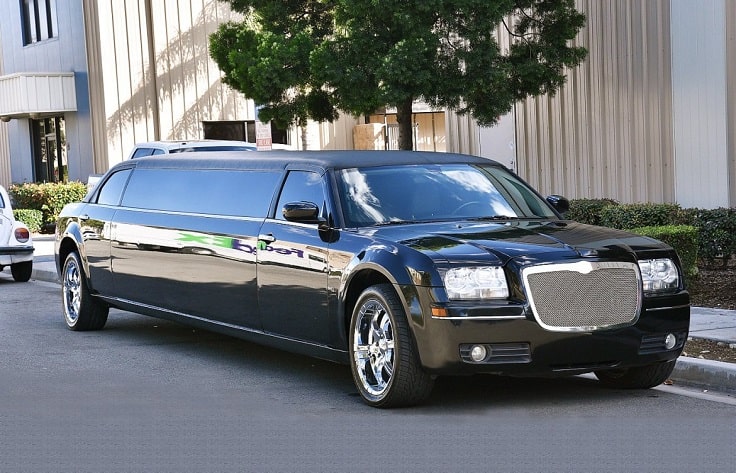 We understand your expectations when you decide to ride a limo. That is why we have nothing but the latest limo models within our fleet ranks. Also, our limos, sedans, and SUVs are the finest crops of ride you will ever see in Palm Springs. Surely, they are clean, sleek, and ready to give you a ride for your lifetime. You will never stall on the way because of mechanical or otherwise problems. We keep our fleet serviced and ready for urgent pickups and drop-offs. When you ride with us, you are rolling with nothing but Palm Springs Crème de la Crème Limo services.
The Limo Service Experience like no other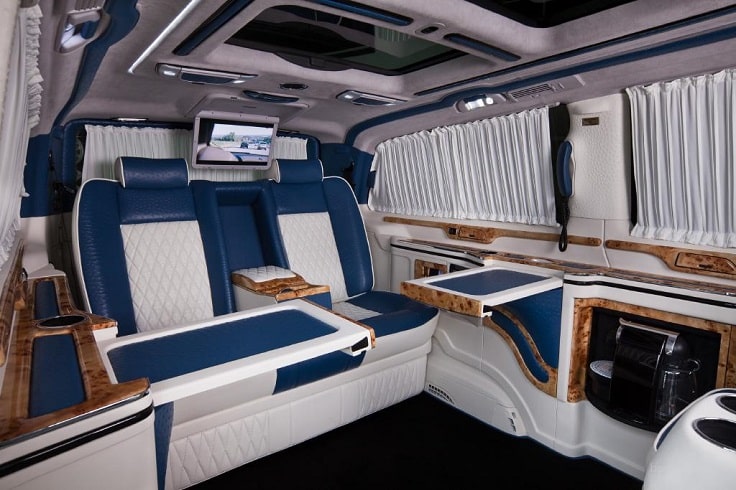 Above all, we will pick you up from any corner of Palm Springs at any hour of the day or night. We will bring your car choice ready to blow your mind off. Once you are inside our car, you will get entertainment to cheer you up for the upcoming long flight. If you are coming back home, we will receive you like a president, and you will be relaxing on your couch a few minutes after your arrival.
We know what you want, and that is what we will serve you at any time.
We are staunch believers in giving you back the value of your every dime twice or more times. Once you know what is on offer from us, we will be your favorite transport to the airport.
Make your Booking Today
Only a call and your prestigious airport ride will be ready. Your wildest imaginations will come to life with us. Say what you want, and you will get it. Therefore, we deliver luxury transport beyond your expectations, and we beat everyone else with our excellent and affordable services.
Need to pick up or drop off from other airports? Check out