SFO Airport Limo Service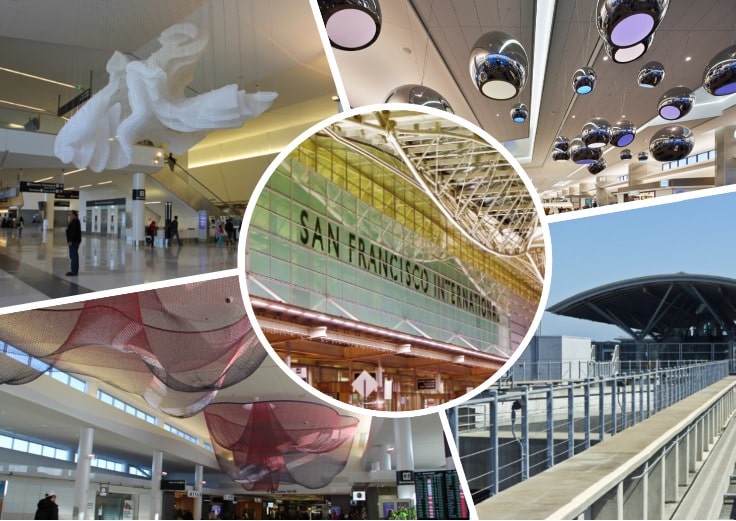 Above all, when you get a call that needs you to be on the next flight out of San Francisco, your first question is how you will quickly get to the airport. SFO airport limo service is there when you do not have the luxury of time to go over travel options ticking their pros and cons. What you need is someone to come to your rescue and safely take you to SFO Airport.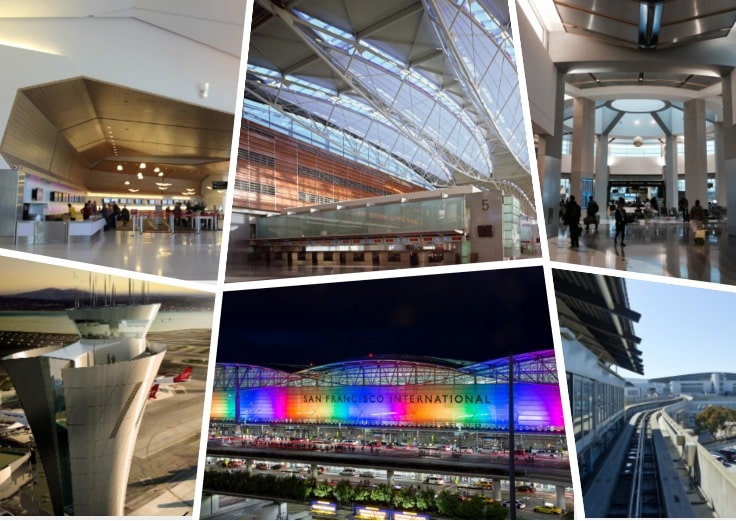 There are less than a handful of transport services that can pull off a befitting airport trip on such short notice. We are saying a handful to keep the optimistic attitude alive. Lucky for you, we offer exceptional luxury car airport transport for our airport limo service any time you need us. It does not matter you have a few hours or a week to prepare; we are giving you the dream ride. Above all, we have everything ready, and we will bring convenience and comfort right to your doorstep.
Do you need a party bus in Los Angeles? Check out our Party Bus Ideas in LA
We understand how unforgiving traffic can be at peak hours on San Francisco roads.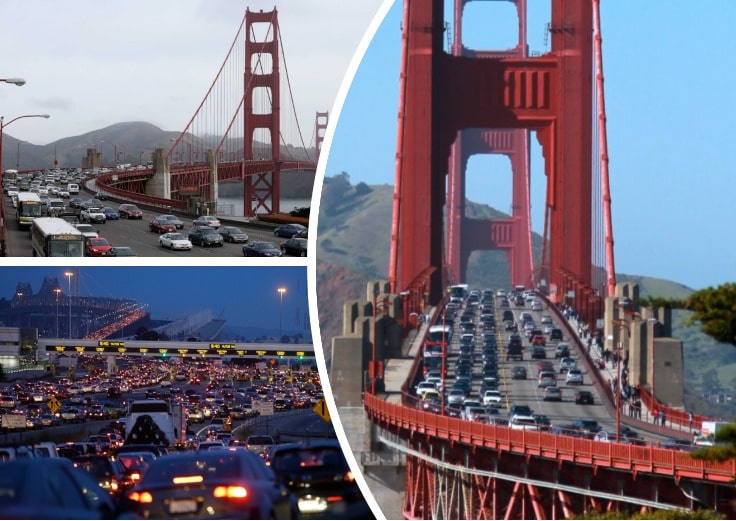 With anyone else or on your own, you would hardly beat the odds and be at the airport before your flight leaves. However, we can give you a guarantee that you will never miss a flight with us. Also, we know the city and the routes that experience heavy traffic. So, our safety-trained drivers know when to use speed to your advantage, but that does not rob you of the luxury and comfort you deserve.
Why SFO Airport Town Car?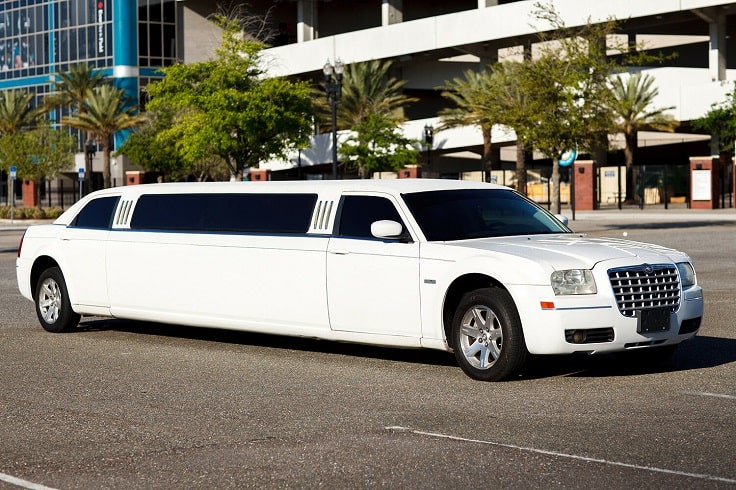 Above all, we know that you are not short on options when you want to travel to or from SFO airport. One, you can drive yourself. So, this plan comes with its fair share of cons. You may not know the shortest routes to beat traffic jam, and you will have to look for a parking lot, which is an overwhelming task. Two, you can use the airport shuttles. The shuttles too are not an exception to traffic jams, and the ride is not always comfortable. Therefore, if what you need is reliability, comfort and a fast way to enter or exit the airport; our limo service is an unbeatable choice. However, that does not say why we should be your perfect SFO airport limousine service. So, we will give you a quick run of reasons to believe in us.
We are dependable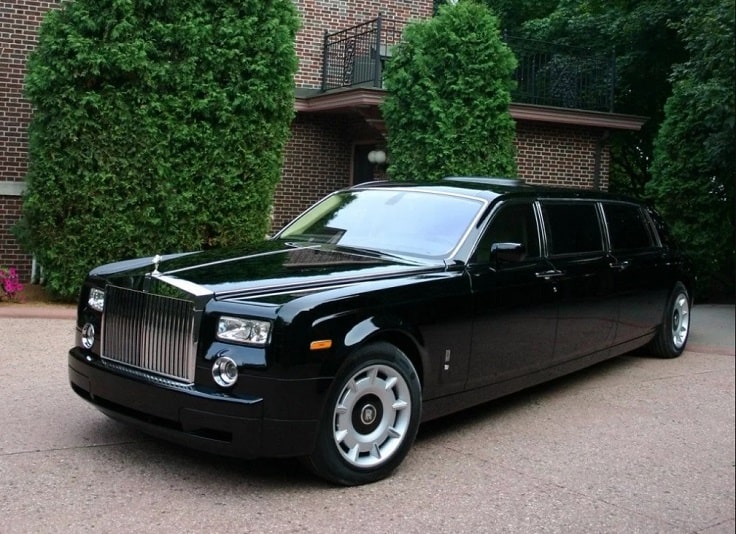 When we know the time of your pick-up or drop-off, we will show up earlier with some minutes to spare. Consequently, our punctuality is what keeps our customers smiling because we let you be where you should be at the right time.
A broad reach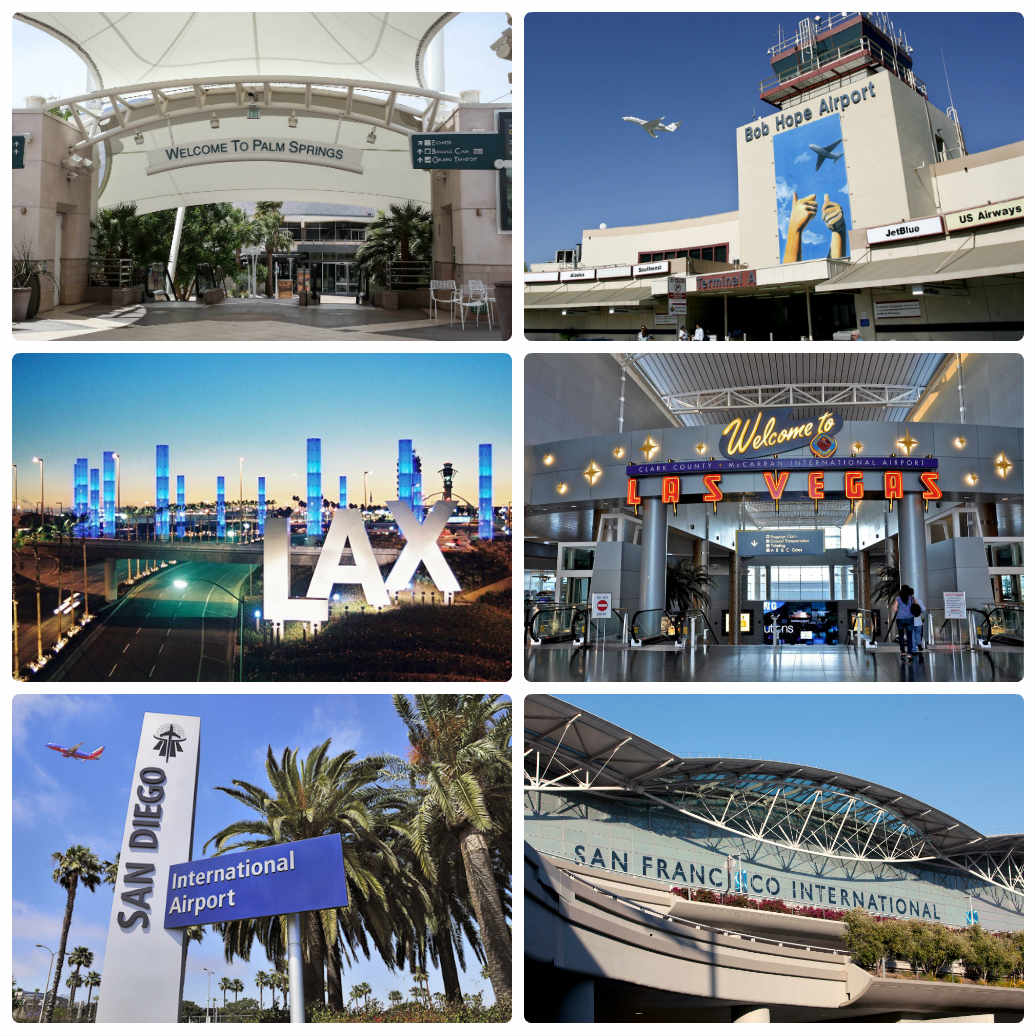 Above all, we are not only in SFO; our services cover almost all the major airports in the USA. So, we are going to arrange for your pick-up and take you to your destination anywhere in California.
No hassle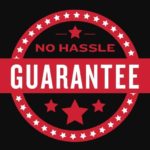 To book us for your airport ride, it only takes a minute or so. You can call us, book online or send an email. You do not have to come to us physically; we can do everything remotely. Also, we save your time and give you access to our services anywhere you may be.
---
Around-the-clock services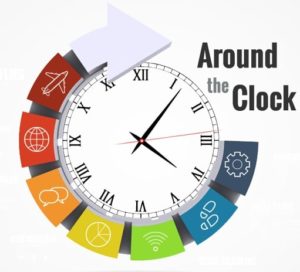 Are you worried that your plane is going to arrive at those odd hours of the night? It could be scary if you have no prior arrangements of transport. With us, we never sleep. As a result, we are available for 24 hours every day of the week. Let us know your departure or arrival time, and we will be there with wheels ready to take you home or to the airport.
---
SFO Airport Limo Service at a Glance

Our SFO airport town cars observe stellar standards and offer quality services reflecting the industry expectations. Certainly, we hold a business license and insurance for every vehicle in our fleet. It is because our dedication is to give you world-class limo SFO Airport experience every time you ride with us for business purpose or pleasure. Also, we uphold the highest standards of road safety every season of the year.
Our focus on comfort and luxury has seen us edge out our competition.
Now we enjoy the biggest portion of the pie for luxury transport from and to the airport as well as around San Francisco.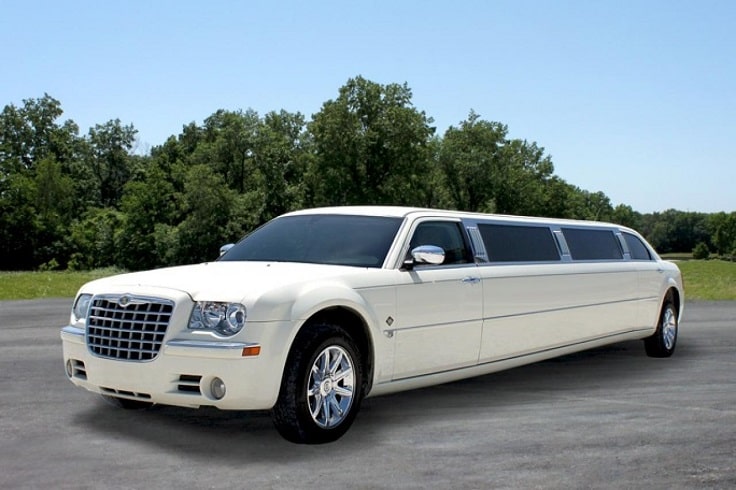 Certainly, we have a rigorous training program for all our drivers. The program runs all the year round to keep the skills and competency of our professionals on a regular check. Even before we bring anyone on board to be part of our staff, we screen his/her background, any criminal and drug records. So, it makes sure that the man or woman behind the wheel has the qualifications and the skills to guarantee your safety, give you a smooth and luxury ride.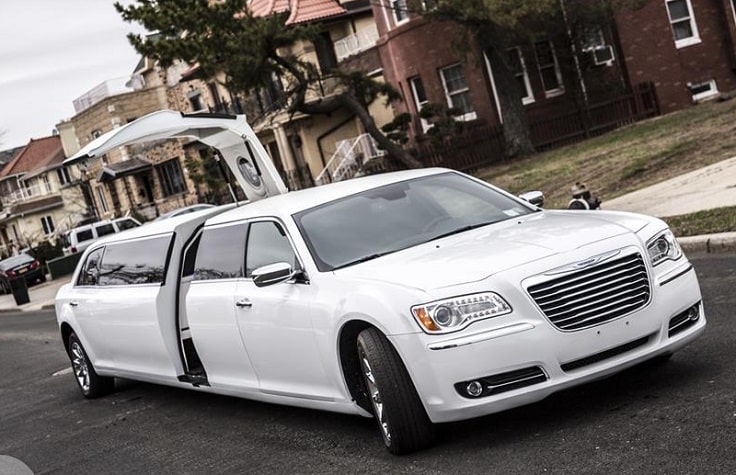 Our two principles of courtesy and safety keep our name flying high in the charts of luxury airport transport not only in SFO but also all the major airports in the US. Certainly, our pursuit for excellence gets a big boost from our ultra-modern fleet of executive limos, prestigious SUVs and Sedans. The cars are clean and always in ready-to-ride condition. To clarify, we take them for regular inspections and maintenance to give you solid reliability and flawless riding experience. When you need the unrivaled ride to the airport or a pickup when you arrive, we should be the first in your dial list. Anyway, we will always be there at the minute you need us.
The SFO Limo Service you deserve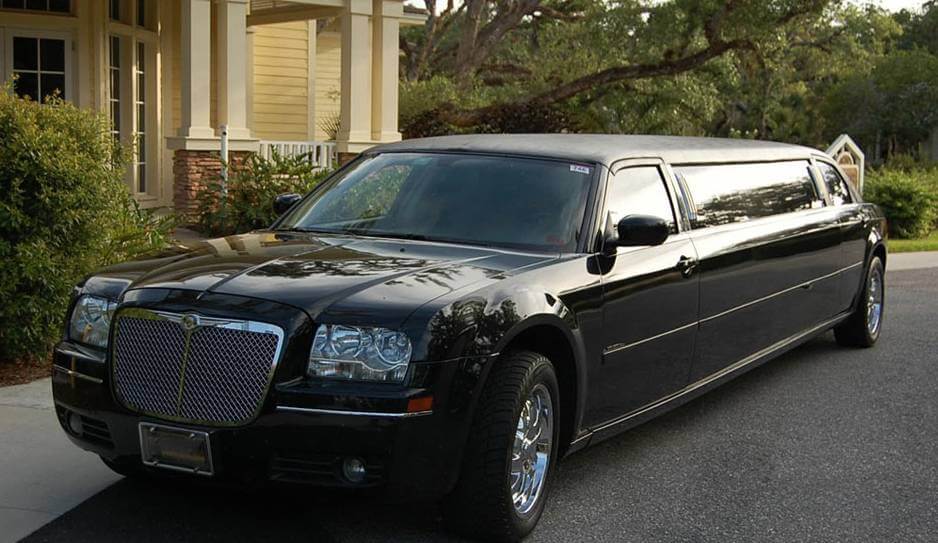 There is a reason why you choose a limo for your airport pickups and drop-offs. You deserve privacy, comfort, convenience, and most importantly the assurance to be ahead of time. Therefore, we will give you these and more to make sure you will never forget the experience and any other day we will be your natural choice. Most importantly, with a fleet of the latest luxury road machines, punctuality at its best, courtesy from all our staff, and the passion for putting a smile to our every customer; no one beats us in this turf.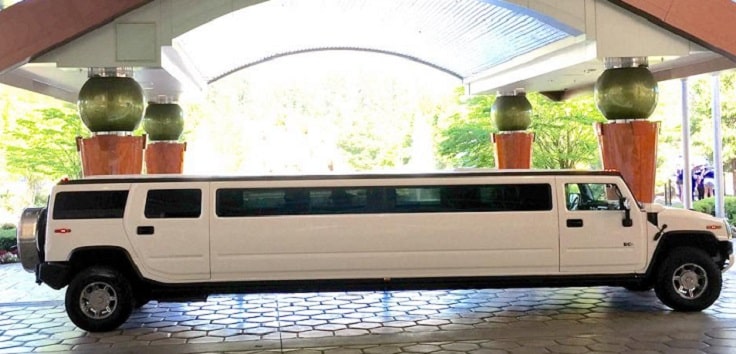 Do not put up with the less-than-deserving airport land transport, when all you have to do is joining the winning team. Also, share with us the details of your travel or jet back and we will pick and drop you off in style. Most importantly, we are never late, and we never disappoint.
Are you planning to do more travel and flying? Check out what other airports we are servicing